Man suspected of killing railway worker injured in escape attempt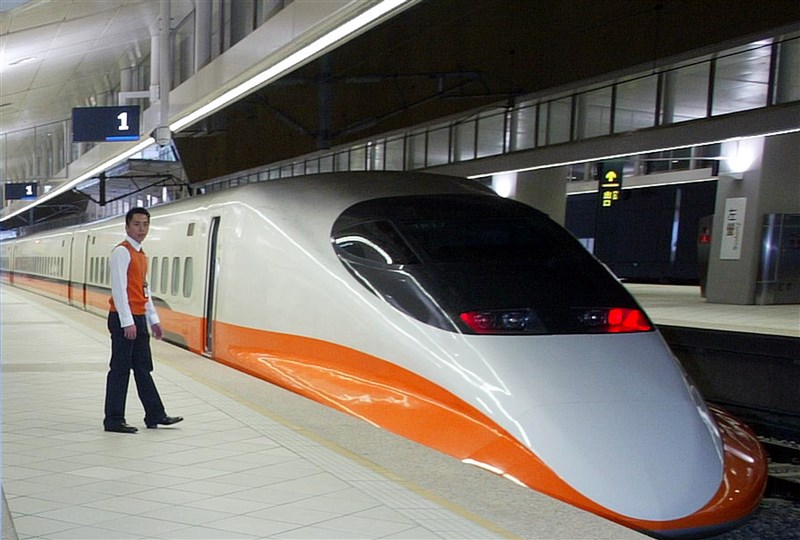 Kaohsiung, June 2 (CNA) A man in his 40s suspected of killing a Taiwan Railways Administration (TRA) employee in Kaohsiung late Thursday was injured Friday morning when he jumped from the fourth floor of a building to avoid arrest, according to the Railway Police Bureau.
The suspect was caught after jumping out of the building in Renwu District by railway police, who immediately rushed him to a nearby hospital, the police said.
According to the police bureau's Kaohsiung Precinct, a TRA employee was found lying in blood without any vital signs on the floor of his office in Zuoying Station at 11:16 p.m. He was later declared dead at a hospital.
Suspecting the 63-year-old man, surnamed Hung (洪), was murdered, the precinct launched a homicide investigation, and after checking surveillance video footage, they identified the suspect and moved to arrest him in Renwu District.
Police authorities did not disclose how the building in Renwu District was linked to the suspect, nor did they disclose any details on possible motives for the crime, saying only that the investigation was ongoing.