JOB SCAM
/
Job scam traffickers found guilty, given jail terms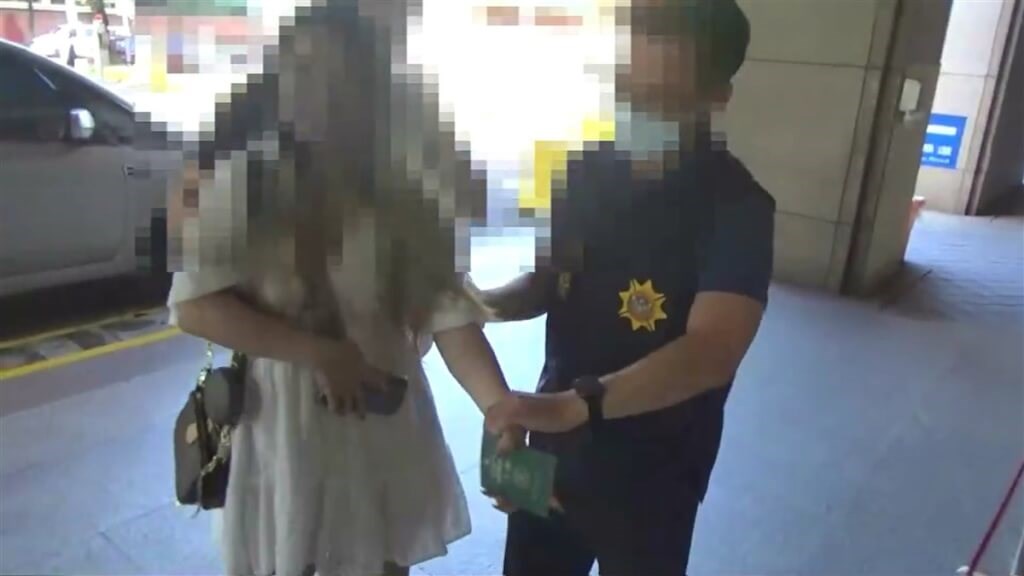 Taipei, March 31 (CNA) The Taiwan Changhua District Court on Friday said three individuals were found guilty of deceiving Taiwanese nationals to head to Southeast Asia as "cyber slave" workers, and were subsequently sentenced to prison terms of between 42 and 90 months.
In a press release, the court said it convicted Chang Wei-chen (張惟甄), Chiu Shou-yi (邱守毅) and Lin Yu-ying (林佑穎) as the three leaders of a human trafficking ring formed to lure unknowing Taiwanese victims abroad.
The court found Chang guilty of three counts of recruiting victims and organizing them to go abroad through false means, and two counts of attempted recruitment through false means, and gave her a sentence of seven years and six months.
Chiu was sentenced to four years and six months in jail for setting up social media accounts for the job scams and transporting victims to locations designated by Chang.
Lin was in charge of transporting victims to designated hotels and taking them to prepare their travel documents, such as passports, for which he was given a sentence of three years and six months.
The court said the rulings can be appealed.
According to the ruling, the three individuals were responsible for deceiving four men and three women into being trafficked to Southeast Asia through job scams between May and August 2022.
The ring would bait victims to either Cambodia or Thailand through promises of quick money making jobs and schemes guaranteeing benefits while living abroad, the court said.
Once the victims arrived at their overseas destination, they had their passports confiscated and were put under observation by surveillance cameras and guards carrying firearms while being forced to work shady jobs to scam others online, becoming "cyber slave" workers.
Victims who disobeyed orders were punished with physical violence or sold to other rings, while those who requested to return home were either forced to secure their own scapegoat as a replacement or have their family pay for their freedom through a ransom.
View All