Over 1,000 unlicensed factories face electricity, water suspension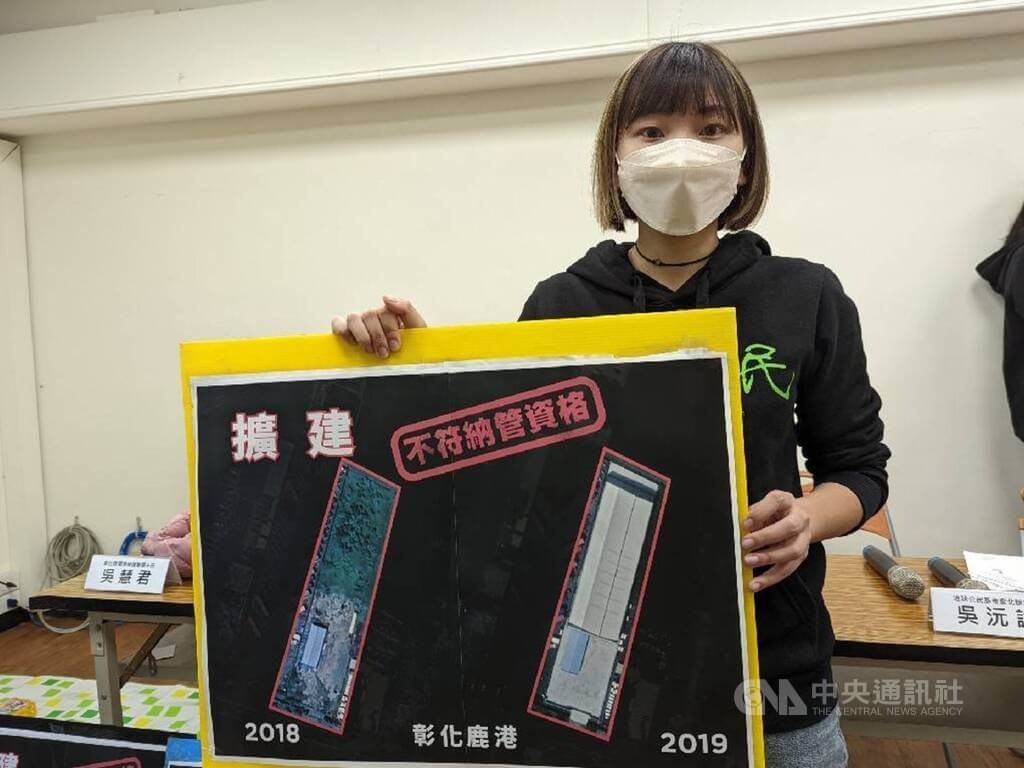 Taipei, March 19 (CNA) A total of 1,316 unlicensed local factories have not yet submitted pollution reduction plans as required to be granted legal status, the economics ministry said Sunday, warning that failure to do so could lead to their demolition or the suspension of water and electricity supply.
Unlicensed low pollution factories, many in the form of illegal farmland buildings, are required to submit related documents by 5 p.m. Monday, according to the Central Region Office of the Ministry of Economic Affairs (MOEA).
Under the Factory Management Act, last amended in 2020, about 29,000 unlicensed low pollution factories had to apply to the MOEA for government supervision within two years and submit a proposal to improve pollution prevention and strengthen safety within three years to change their status from illegal to special factories.
The amendment aims to solve problems arising from illegal factories in the hope that improving their management will enable them to cut pollution and make a bigger contribution to the economy, MOEA has said.
According to the office, it had received proposals from about 28,500 factories as of March 17, compared with 10,000 by the end of 2022.
Administrative areas where more than 100 illegal factories have still not submitted the required plans include Changhua County, Chiayi County, New Taipei, Taichung and Kaohsiung, the office said.
Changhua County has a total of 310 illegal factories that have not submitted plans, it said, adding that nationwide, only Keelung, Taitung County and Penghu County have achieved 100 percent submission rate.