COA proposes doubling number of migrant workers in agricultural sector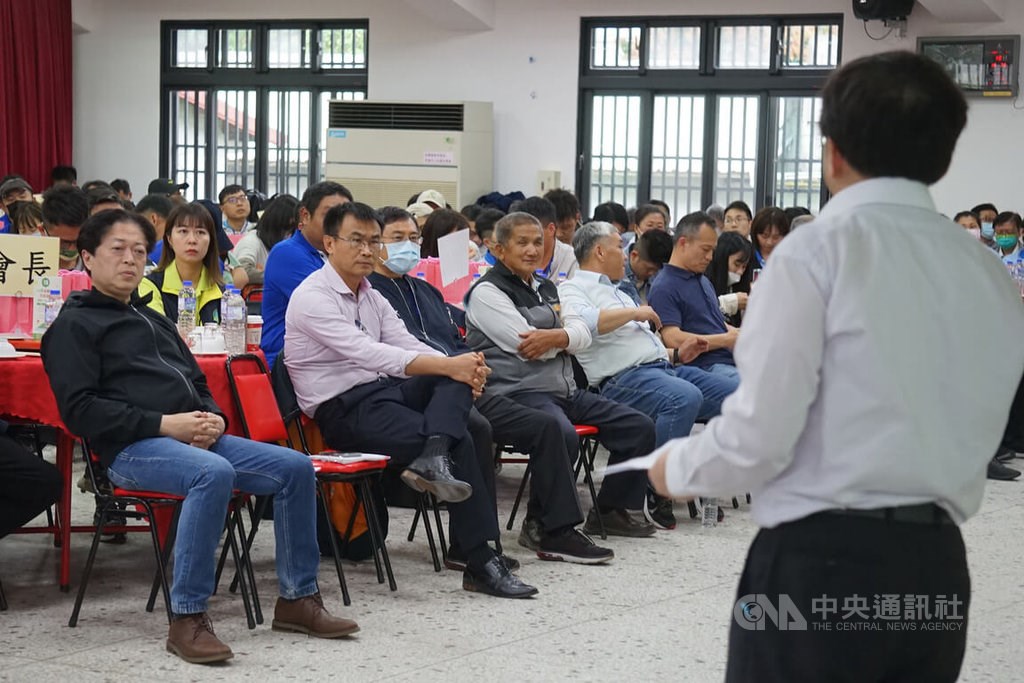 Taipei, March 18 (CNA) Council of Agriculture (COA) Minister Chen Chi-chung (陳吉仲) on Saturday announced that the Ministry of Labor (MOL) has agreed to be on board with a proposal to increase the number of migrant workers in the agricultural industry from 6,000 to 12,000.
Chen made the announcement while speaking with local press at an event attended by over 300 representatives from 17 young farmers' associations.
During the event, which was held for the first time in two years due to the COVID-19 pandemic, the young farmers asked questions about programs to advance the industry and address the labor shortage it faces.
In response, Chen said labor shortages are a nationwide problem, adding that experts in agricultural advancement have been working to come up with solutions to improve the situation.
One thing that will relieve the shortage is an increase in the number of migrant workers allocated to the agricultural sector, Chen said, adding that the MOL on March 6 agreed to a COA-proposed increase in the number of foreign workers allowed to work in the industry from 6,000 to 12,000.
However, Chen did not disclose how long the proposal will have to be discussed by the government before receiving final approval.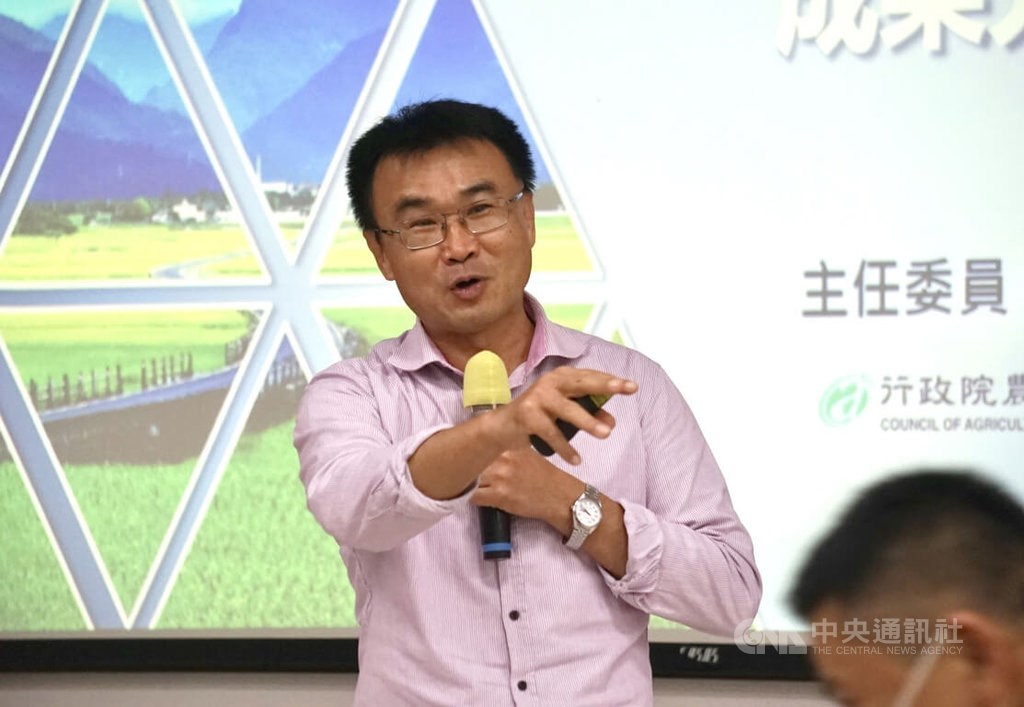 In addition, Chen said the central government has increased the COA's budget by allocating an annual subsidy of NT$2.3 billion for agricultural machinery.
Asked about the difficulties faced by young farmers in finding new land to cultivate and increase the scale of their operations, Chen said that a proposed amendment to the Farmer Health Insurance Act passed a third reading at the Legislative Yuan and will come into effect on June 1.
The amendment seeks to encourage older farmers to release more of their land to the younger generation by ensuring their insurance benefits are not reduced by the leasing or sale of land.