Yunlin County Council speaker suspected of bribery released on bail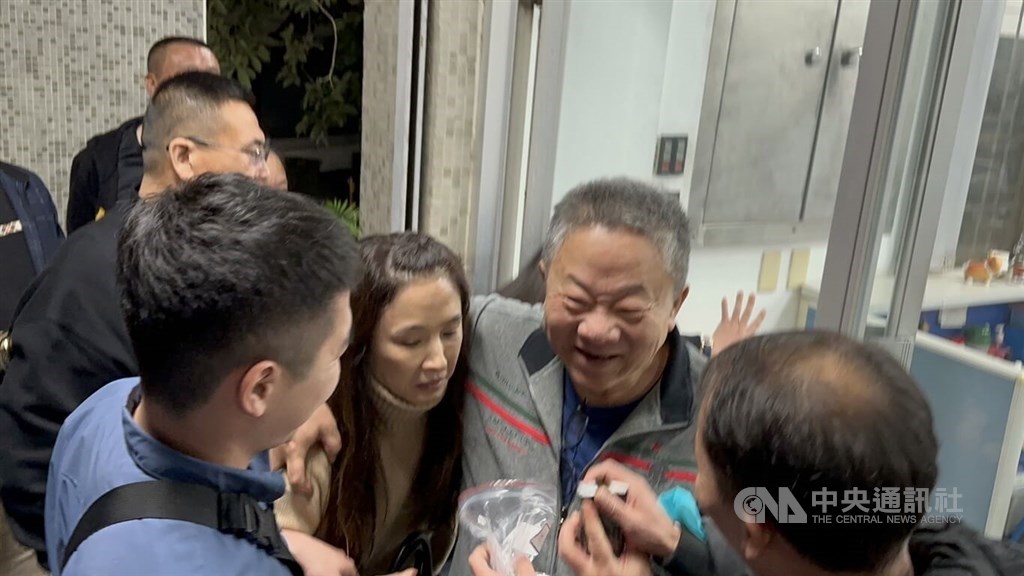 Taipei, March 10 (CNA) Yunlin County Council Speaker Shen Tsung-lung (沈宗隆) who has been implicated in a bribery scandal related to the wind power company wpd Taiwan Energy Co. was released on bail Friday after being questioned.
Prosecutors questioned 27 people on Wednesday and filed motions with a local court to detain six of them, including Shen, over their alleged involvement in the case, citing the risk that they might collude to tamper with evidence.
Of the six, the Yunlin District Court only approved the detention of the former wpd CEO, surnamed Pan (潘), saying that if he was not detained, he could adversely influence the statements of witnesses.
There was no need to detain the other five, including Shen, the court said, given the evidence presented by prosecutors.
Shen was released on NT$2 million (US$64,766) bail, while county councilor Wang You-min (王又民) and a subcontractor surnamed Chung (鍾) were released on NT$500,000 and NT$1 million bail, respectively.
Meanwhile, the wife of Pan, surnamed Yu (游), was released on NT$60,000 bail, while Yu's sister was released without bail.
The five were prohibited by the court from changing their residence or leaving the country.
The Yunlin District Prosecutors Office did not rule out appealing the court's decision, arguing that the evidence was "solid" and that the defendants were suspected of serious crimes, including violations of the Anti-Corruption Act.
Prosecutors said Thursday that during a lengthy investigation spurred by a tip-off, they found that wpd had offered over NT$26 million, including bribes that were included in project fees paid by the company, to Shen and several of his colleagues through sub-contractors and other middlemen.
The bribes were made to help the company obtain licenses to start construction of wind power facilities in Yunlin in 2020 as scheduled, the prosecutors office said.
The councilors allegedly involved in the case were also accused of pressuring other local government officials to amend regulations so as to clear the way for wpd to secure permission to officially begin work on the project.
Both the Yunlin County government and wpd said they will fully cooperate with law enforcement authorities in investigating the case.
Related News
March 9: Detention of Yunlin speaker sought in wind power bribery case