NCC confirms undersea cables linking Taiwan, Matsu cut by vessels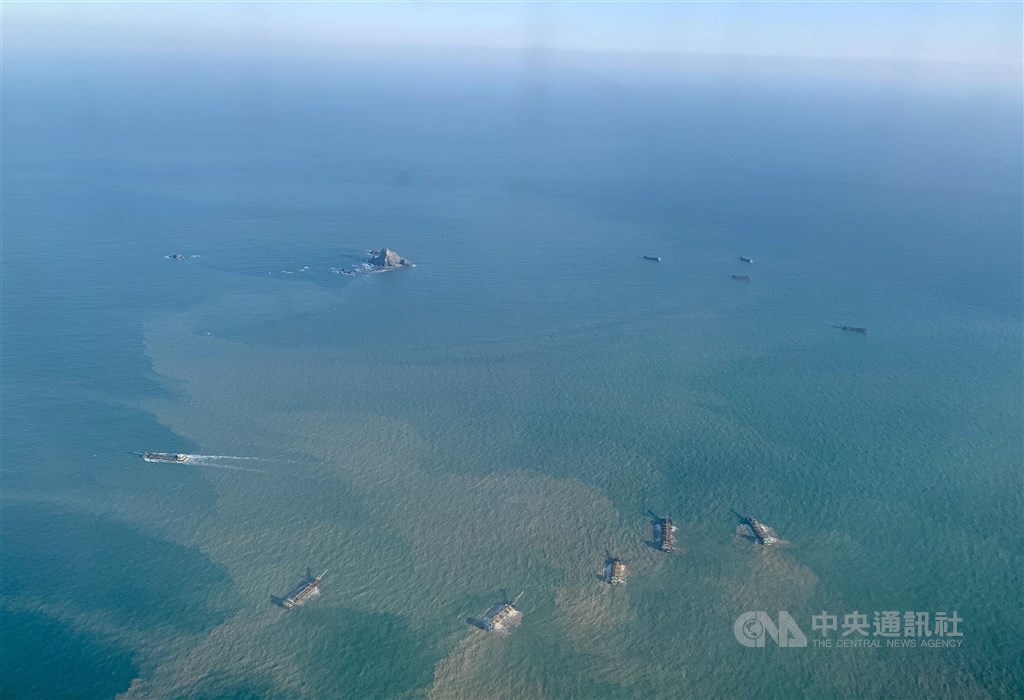 Taipei, Feb. 16 (CNA) The National Communications Commission (NCC) confirmed Thursday that two of Chunghwa Telecom's undersea data cables linking Taiwan and the Matsu Islands were accidentally severed by passing vessels earlier this month.
Speaking to reporters, NCC Vice Chairman and spokesman Wong Po-tsung (翁柏宗) said the No. 2 undersea telecom cable connecting Taiwan proper with Matsu was accidentally cut by a Chinese fishing vessel, with no indication the incident was intentional.
Meanwhile, the No. 3 undersea cable was also severed by an unknown freighter, Wong said.
His remarks came after Chunghwa Telecom reported internet disruptions between Taiwan and the Matsu Islands on Feb. 2 and Feb. 8, and announced that a backup microwave transmission system has been deployed to restore critical communications between the two sides.
The NCC official said it was not the first time the undersea cables have been cut, as both lie on the seabed.
A new undersea cable that is in the works will help solve this problem, as it will be buried 1.5 meters under the seabed, he said.
According to the telecom operator, the No. 4 undersea cable is expected to be completed by September 2025.
Wong said Chunghwa Telecom expects the internet service on Matsu to be restored to 8.148Gbps bandwidth, the level before the incident, by the end of the year through the backup microwave transmission system.
Meanwhile, it said an undersea cable ship will arrive in Taiwan April 20 at the earliest to help repair the damaged cables.
In addition, the telecom company said internet users living in Matsu will get to enjoy free internet and mobile services due to the inconvenience, while short-term visitors to the islands will be charged discounted rates.