Taiwan sends 40-strong search and rescue team to Turkey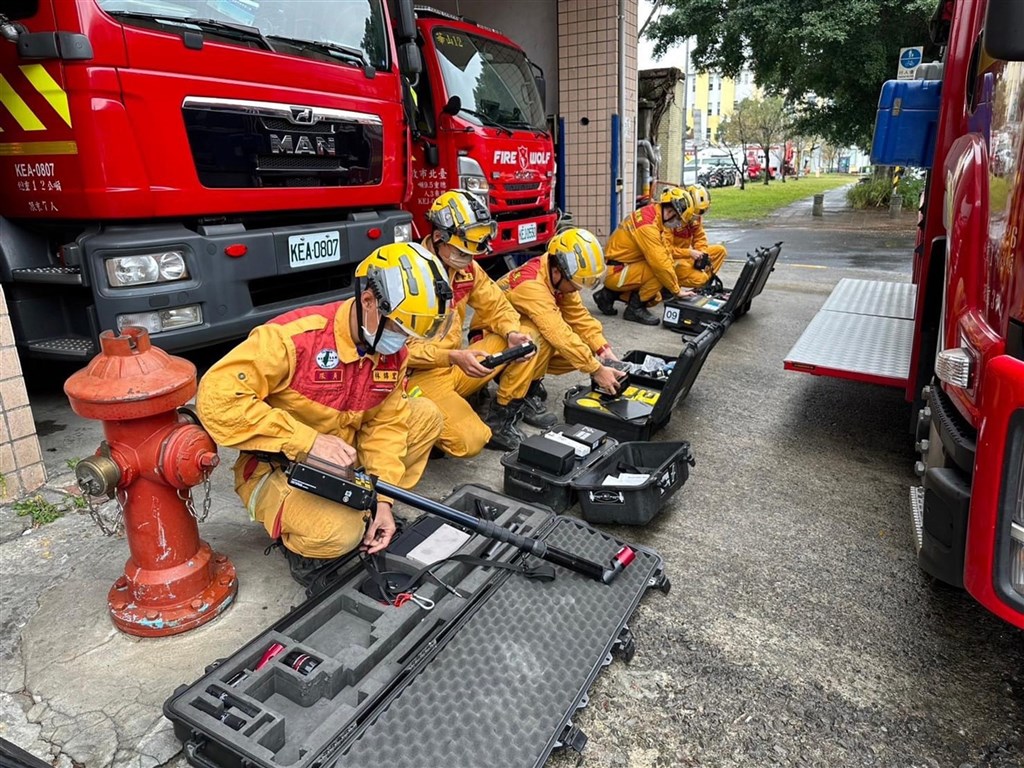 Taipei, Feb. 6 (CNA) Taiwan will dispatch a search and rescue team to Turkey to conduct disaster relief operations after a magnitude-7.8 earthquake hit the south of the country and northern Syria on Monday morning, with current reports indicating over 1,200 fatalities.
The team, comprising 40 personnel and three search and rescue dogs and equipped with four to five metric tons of gear and devices, is scheduled to take off at 10:25 p.m. Monday on board a Turkish Airlines flight, the National Fire Agency (NFA) said in a press statement.
Earlier, Taiwan announced it would donate US$200,000 to Turkey.
The last time search and rescue teams from Taiwan conducted an international mission was in 2011, when Japan was struck by the Tohoku Earthquake on March 11.
The temblor occurred in southern Turkey, causing a combined death toll in Turkey and Syria of at least 1,200 as of press time. It is reportedly the strongest quake in the region for over a century.
Currently, a total of 912 dead and 5,385 injured have been reported in the Turkish provinces of Osmaniye, Sanliurfa, Malatya and Diyarbakir. Meanwhile, the Syrian Arab News Agency reported more than 320 deaths and over 1,000 injured.
The numbers are expected to increase over the coming days.