Taipei Metro receives second threat in two days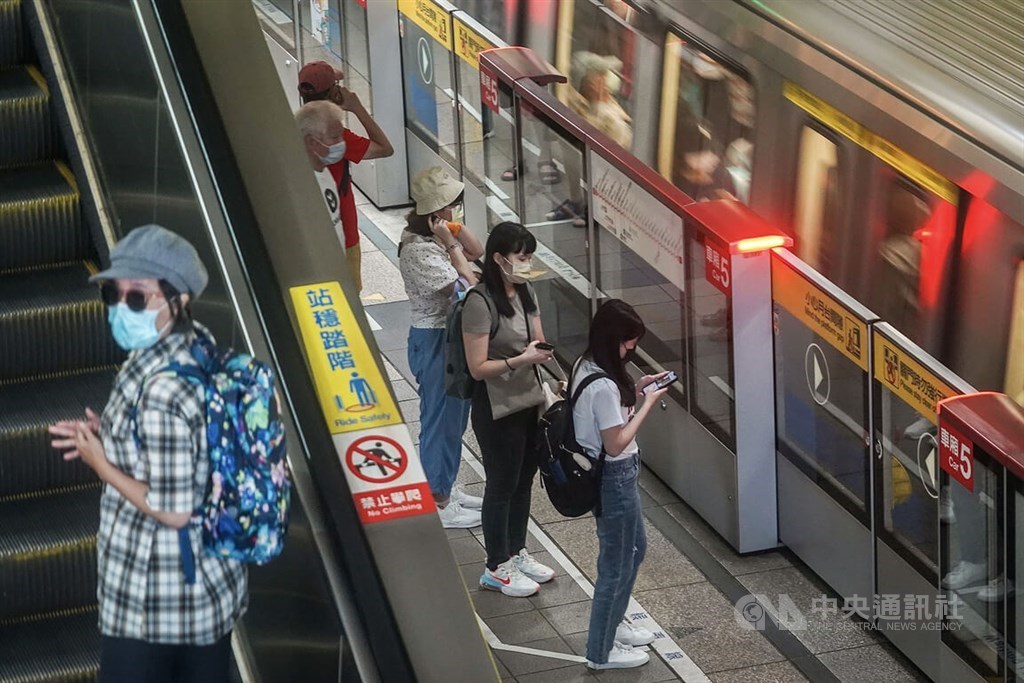 Taipei, Jan. 28 (CNA) The Taipei Metro received another threatening letter on Saturday, the second in two days following a bomb threat on Friday.
The threat, which stated that random deadly attacks would take place at an unspecific Taipei Metro location, was received via a customer service mailbox at 7:02 a.m., Taipei Metro said.
The threat was preceded by a bomb threat sent from an email to Taipei Metro's customer service mailbox at 7:24 a.m. Friday.
According to Taipei Metro, the bomb threat was one of several similar threats the company has recently received.
On Saturday, the Rapid Transit Division of the Taipei City Police held a press conference to address the two most recent threats.
Division captain Cheng Chih-cheng (鄭志誠) explained that as both threats were sent to Taipei Metro's customer mailbox, police traced the Internet Protocol (IP) addresses of the emails.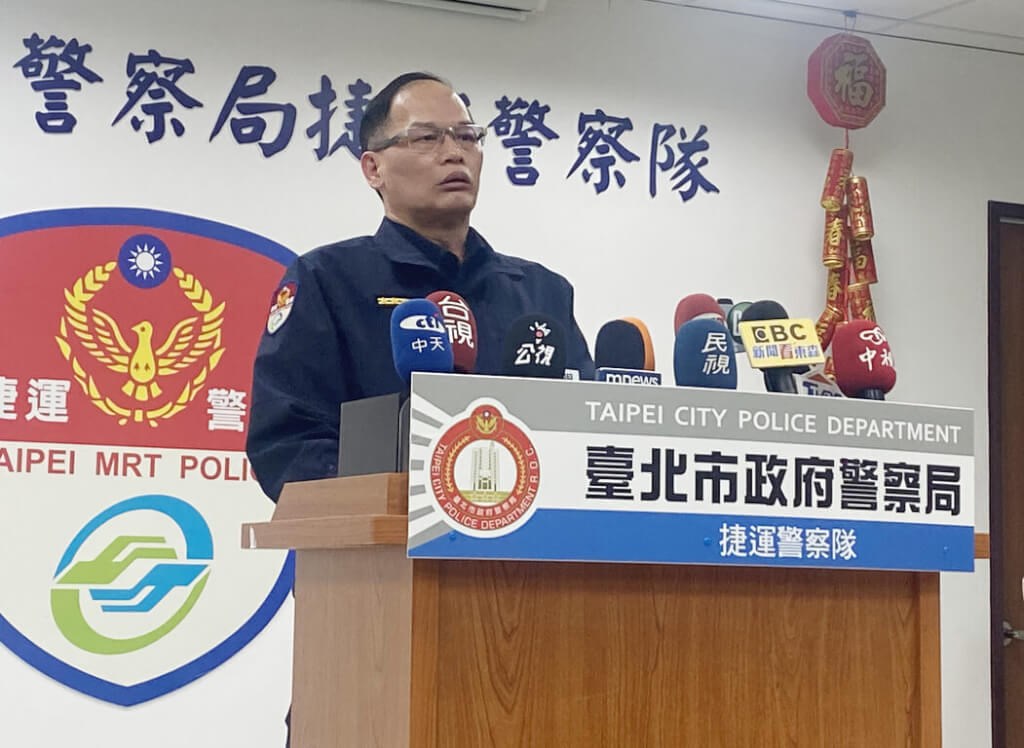 However, the addresses pointed to multiple countries, indicating that a Virtual Private Network, commonly known as a VPN, was used when the letters were sent.
The police later said they suspect the person who wrote the letters to be a Chinese national who was a student in Taiwan, but left the country last year, without providing any further information.
Out of an abundance of caution, inspections of metro platforms, toilets and areas housing fire extinguishing equipment have been stepped up, the police said.
In addition, members of Taipei's SWAT unit were also deployed to patrol metro stations.
Such online threats are usually hoaxes or pranks, Cheng said, urging the general public to stay calm as police are dedicating considerable resources to investigating the case.