Court upholds 10.5-year jail term for babysitters who abused young girl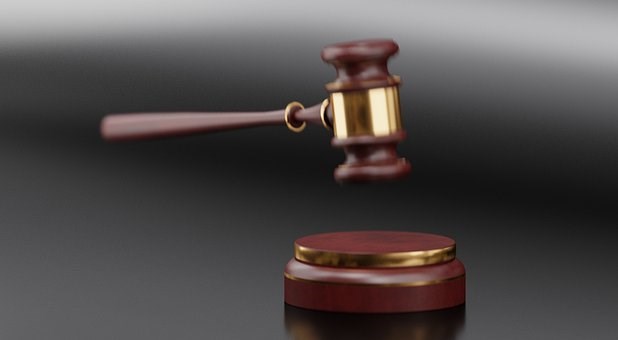 Taipei, Nov. 29 (CNA) The Supreme Court has upheld the 10.5-year prison sentences of an unlicensed babysitter and her husband who were found guilty of causing serious bodily harm to a 5-year-old girl and forcing her to lick up her own urine.
Tseng Kuan-ling (曾冠羚) and her husband Hsu Chun-en (許鈞恩) both had their appeals rejected by the Supreme Court after having been sentenced to 10 years and six months by the Taiwan High Court in July for abusing a girl surnamed Su (蘇) in Yilan County repeatedly from February to March in 2021.
The abuses involved pulling her hair, kicking her body, bashing her head with bare hands, holding and shaking her upside down, starving her, and forcing her to lie prostrate on the floor to lick up her own urine.
The high court sentence, based on the prosecutors' recommendation, was more severe than that handed out earlier by the Yilan District Court, which found the couple guilty of aggravated assault stunting a child's development, an offense under the Criminal Code, and sentenced Tseng to nine years and Hsu to eight years in jail.
Tseng and Hsu appealed both rulings, taking the case to the Supreme Court.
According to the verdict issued by the district court, the couple had abused Su on March 5 last year, which caused her to froth at her mouth. They then rushed the girl to a hospital, where doctors diagnosed Su as having sustained serious injuries to her head.
At the hospital, Su underwent an operation to save her from life-threatening danger, but she was nevertheless found to have developed major disabilities, including hydrocephalus, palsy to the left part of her body, and optic atrophy, the verdict stated.
The Taiwan High Court stated in its verdict that even though Hsu had paid NT$330,000 (US$10,673) to Su's parents as solatium, the two parties had failed to reach a settlement.
The high court handed Tseng and Hsu an increased prison term in accordance with penalties introduced for aggravated assault leading to the stunting of a minor's development after considering a plea by Su's parents that the defendants be given stricter punishments.