Suspect in Malaysian student's death indicted for murder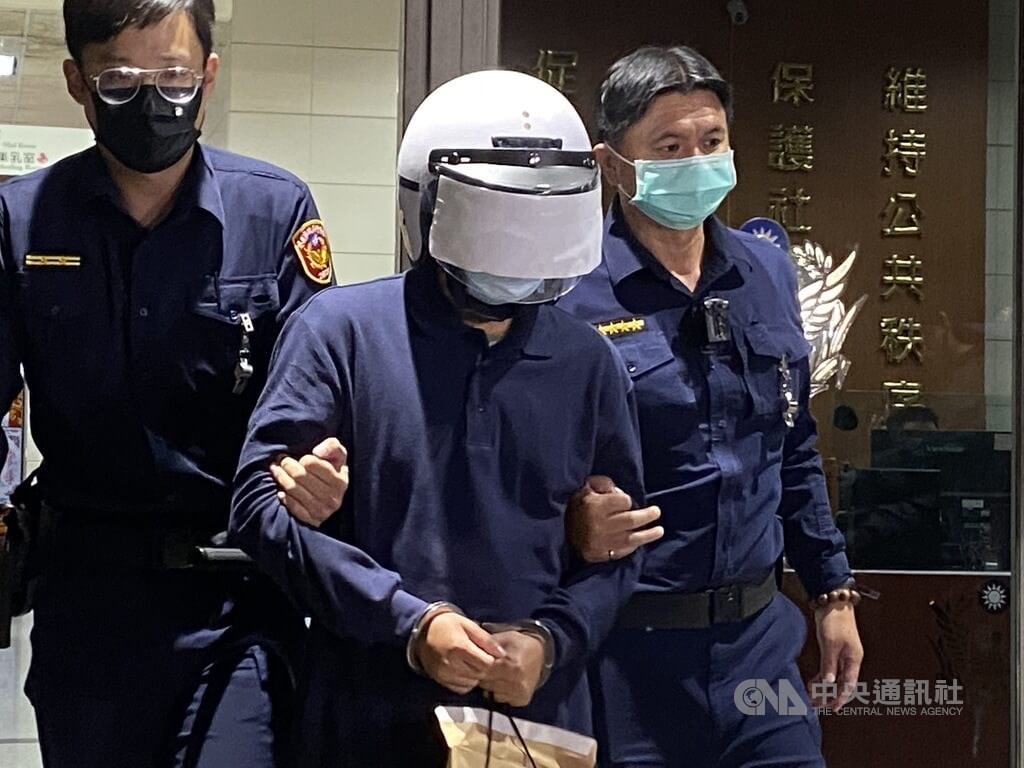 Taipei, Nov. 29 (CNA) A suspect from New Taipei was indicted by prosecutors on Tuesday for the alleged murder of a Malaysian student whose body was found in her rented apartment in Taipei on Oct. 13.
Charged with homicide, the 30-year-old Chen Po-yen (陳柏諺) has been taken into custody and held incommunicado since Oct. 18 over the death of a 24-year-old university student surnamed Chai (蔡), according to the Shilin District Prosecutors Office.
Because of Chen's lack of remorse and the bad attitude he exhibited during questioning, prosecutors recommended that the court hand down a heavy sentence for his crime.
Chai was found dead in her rented residence on Dadong Road in Taipei's Shilin District on Oct. 13, and she had injuries consistent with strangulation, according to police at the time.
Her death was reported by New Taipei police on Oct. 13, after Chen was rushed to the hospital following an overdose of over-the-counter drugs, in what police believed at the time to be a suicide attempt.
When Chen was discharged from the hospital on Oct. 17, he was arrested and held by police for questioning in the case. During questioning, Chen confessed to killing the Malaysian woman, whom he had been dating for less than a week.
He claimed it was an accident and said he had only intended to scare Chai after they had gotten into a fight over money matters, according to the Shilin police.
Prosecutors later discovered that Chai had told her friends the day before she died that she was also having second thoughts about going out with Chen.
After Chen spoke to the police, he was handed over to prosecutors that same day as the main suspect in Chai's death.
As the investigation continued, prosecutors said they found that Chen strangled the girl's neck with his bare hands until she suffocated to death, while using a pillow to cover her eyes.
A subsequent autopsy found that the Malaysian student died of suffocation, and she also had a broken neck. The autopsy, which was performed on Oct. 16 at the Institute of Forensic Medicine, also found that there were drugs in the woman's system at the time of her death.
Prosecutors said the drug finding was found to be consistent with the daily medication that Chai had been taking, and they therefore ruled out that Chen drugged her before killing her.
Chai was a student at a Taipei university and had been working part-time as a model and as a live streamer on social entertainment platforms, police said, adding that the couple first got to know each other in April via Instagram and began dating on Oct. 7.
With his indictment on Tuesday, prosecutors said the trial will be heard by the Shilin District Court.