CORONAVIRUS
/
People with fever will be advised against train travel after protocols ease: THSRC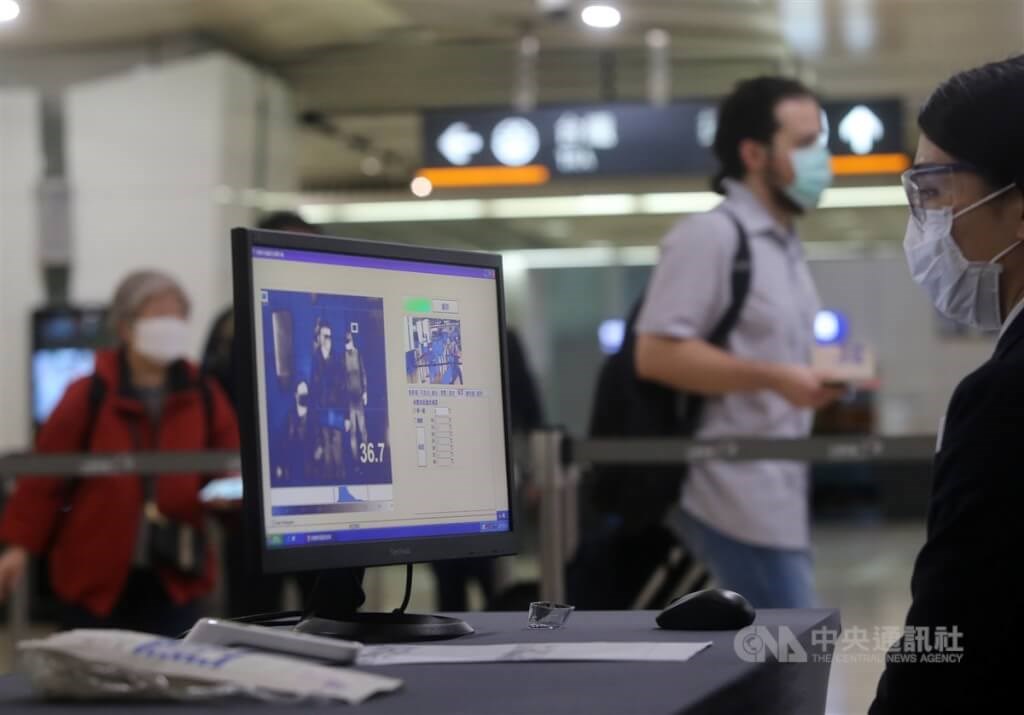 Taipei, Nov. 3 (CNA) Taiwan High Speed Rail Corp. (THSRC) said Thursday that it will continue its temperature checks at all of its stations and will discourage anyone with a high temperature from taking its trains, even after the COVID-19 restrictions in the country are eased with effect from Nov. 7.
While passengers with a fever will not be barred from boarding the trains, THSRC staff will advise them not to travel, the company said in a statement.
The decision to maintain operation of the temperature monitors at high speed rail stations after the government's easing of restrictions on Nov. 7 is part of THSRC's ongoing disease prevention efforts, according to the statement.
Those efforts will include continued periodic disinfection of its stations and trains, THSRC said, after the Ministry of Transportation and Communications announced last week that temperature checks will no longer be mandatory for passengers taking public transportation, starting Nov. 7.
At the time, the ministry said the monitoring equipment at THSRC and Taiwan Railways Administration stations will remain in place until the end of the year for travelers who voluntarily wish to check their temperature.
View All