CORONAVIRUS
/
Taiwan receives second batch of Novavax vaccine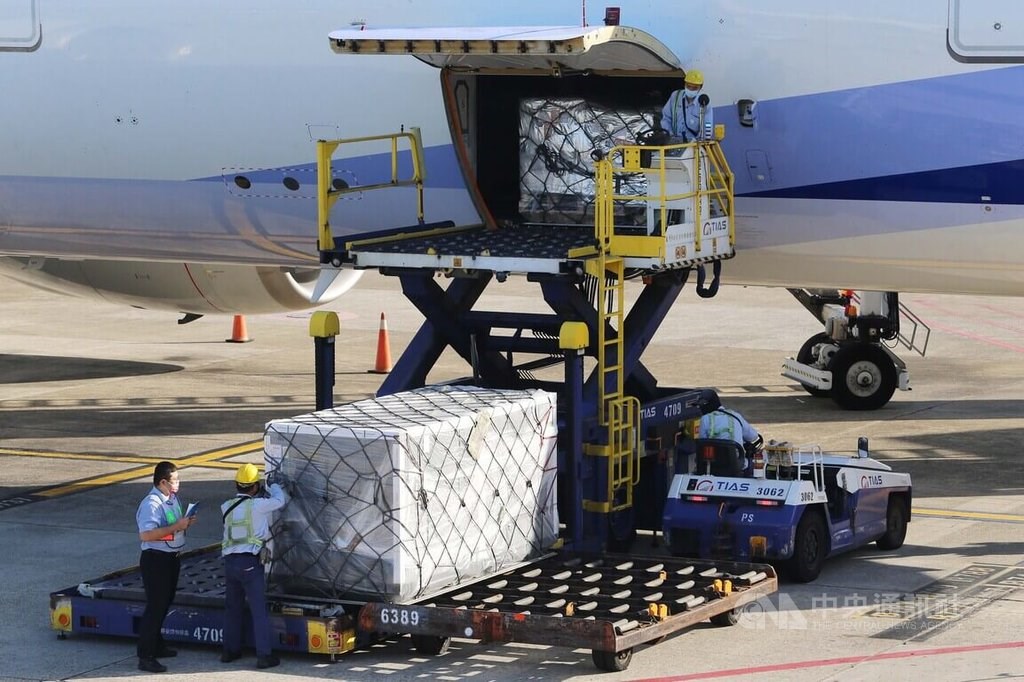 Taipei, Sept. 22 (CNA) Taiwan took delivery on Thursday morning of a second shipment of the Novavax COVID-19 vaccine containing 504,000 doses, which are scheduled to be distributed to local governments starting Sept. 30.
The vaccine doses arrived at the Taoyuan International Airport at 7:09 a.m. from Amsterdam Airport Schiphol on China Airlines flight CI-74.
They were then loaded onto a refrigerated truck en route to a facility for inspection and packaging.
People aged 12 or older are eligible for the vaccine.
The shipment was part of the nation's agreement with the Gavi Vaccine Alliance to purchase 4.76 million doses of COVID-19 vaccines, including about 2.27 million doses of the Novavax vaccine, under the COVAX international vaccine distribution system.
Taiwan received its first batch of the Novavax vaccine on June 30.
View All