Priest urges Taiwan to allow repatriation of Indonesian sailors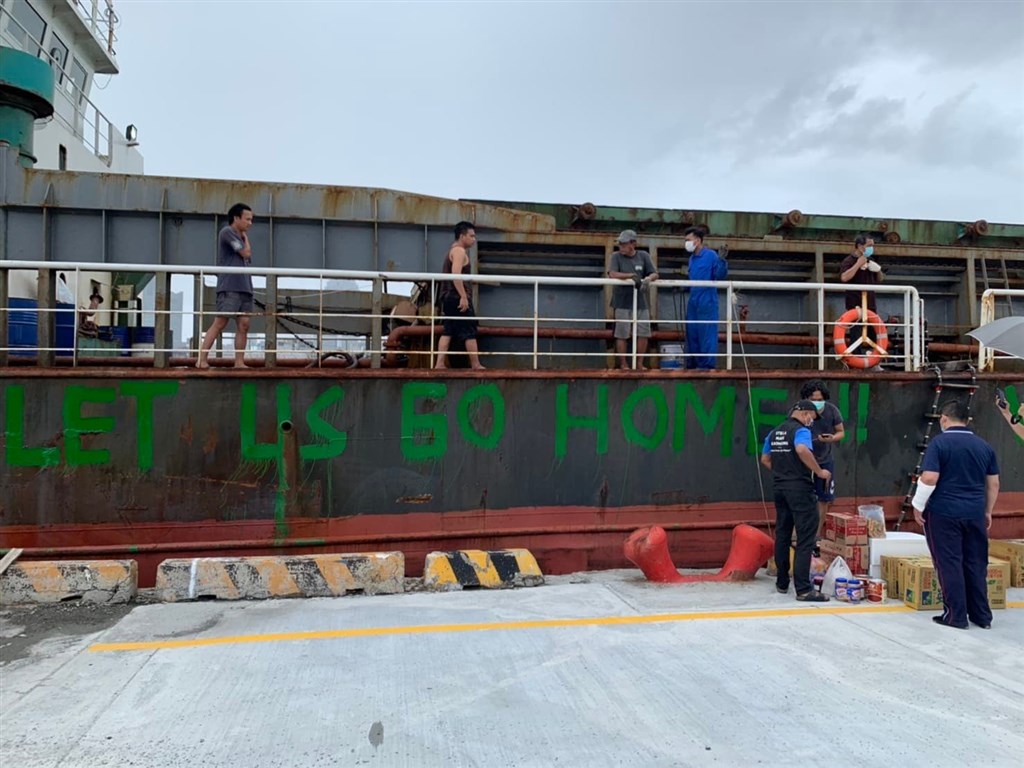 Taipei, Aug. 26 (CNA) A Kaohsiung-based Indonesian priest has urged the Maritime and Port Bureau to allow the repatriation of eight Indonesian sailors who have been stuck on their vessel for nearly six months in Kaohsiung Port.
The men have been unable to leave their Togo-registered cargo ship since it was towed into Kaohsiung Port on Feb. 23 after it lost power days earlier near Taiwan's territorial waters, Stella Maris Chaplain Father Ansensius Guntur, who has been visiting the sailors, told CNA Friday.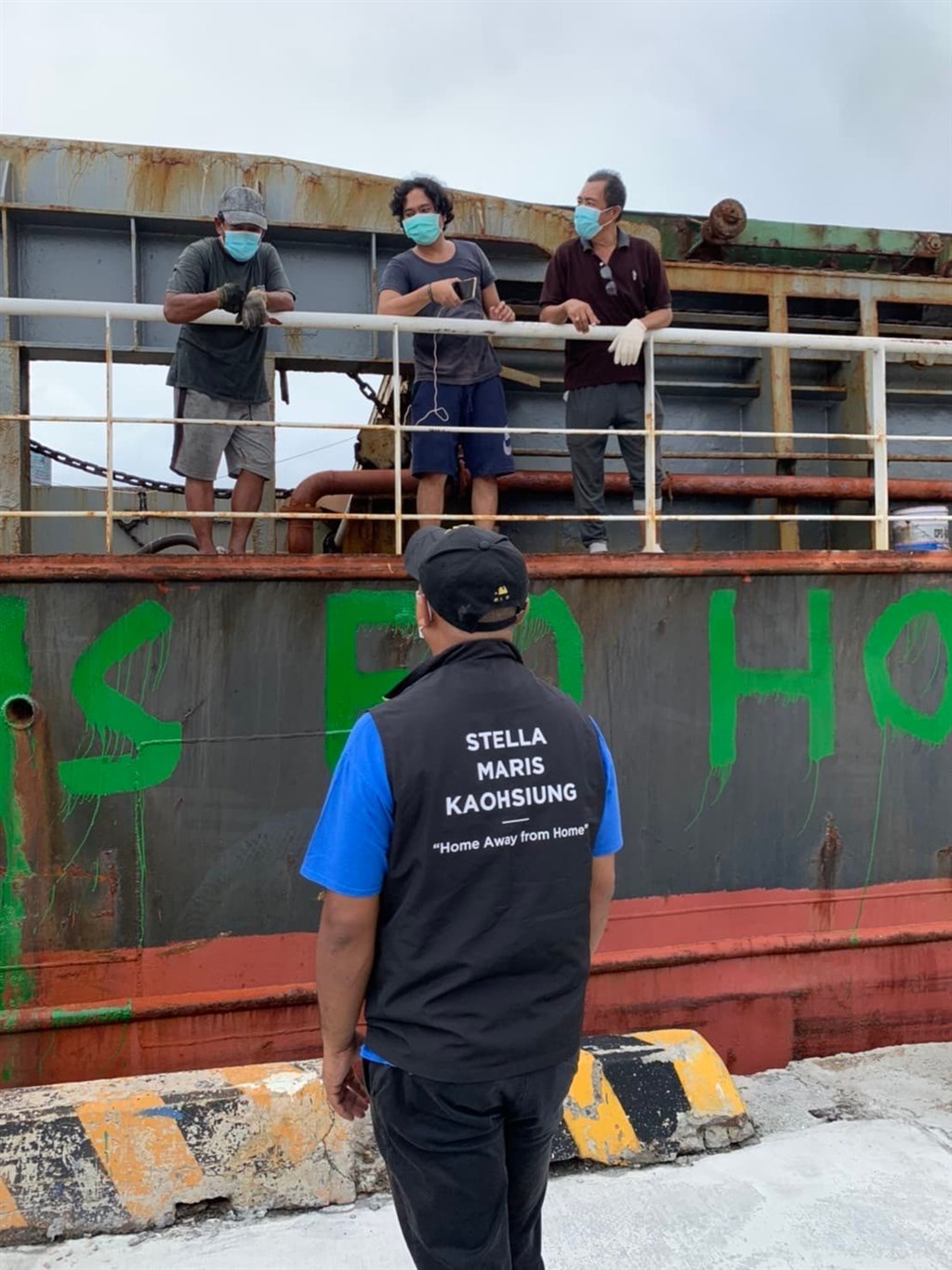 Indonesia's representative office in Taipei has offered to pay for the return flights of their countrymen, but the Maritime and Port Bureau will only let the crew leave if a new crew can be sent to Taiwan to operate the ship so that it will not be abandoned, the priest said.
With the crew members not having been paid since February and the ship's Hong Kong owner not answering messages, the odds of a crew exchange seemed low as the crew have been waiting on board for six months, taking a toll on their mental health, Guntur said.
"If they are not sent home and if something happens, all of us will be responsible for that because we did not prevent it. Their psychological and physical condition is already really bad. For humanitarian reasons, they have to be sent home," Guntur said.
Fauzan Salihin, the ship's captain, told CNA in a text message earlier this month that he and his crew needed help to return to their families in Indonesia.
"l have parents, a wife and children waiting for me at home. Please can you help me return home because my crew have become stressed and crazy. Sir please, six months already, the owner has not paid us our salaries, please help me go home, please," Fauzan pleaded.
Video courtesy of Stella Maris Kaohsiung
The Maritime and Port Bureau told CNA that it could arrange, with the help of Indonesia's government, for most of the sailors to return home before a crew exchange was completed, leaving about a third of the crew to deal with navigation safety issues.
The sailors have rejected that offer, however, as they have no way of choosing who gets to go home and who has to stay behind, Guntur said.
"All of them want to go home. Who will choose to stay in this case? Nobody wants to stay there anymore as there is no certainty that the ship owner will send over a new crew," Guntur said.
The Maritime and Port Bureau said that if the ship's owner, listed on the ship's registration as a Hong Kong company, continued to ignore communications and crew exchange issues, it would meet with relevant agencies to discuss auctioning the ship to get funds to help the sailors get paid.
The bureau did not say when such discussions would take place.