Two Tainan police officers killed in the line of duty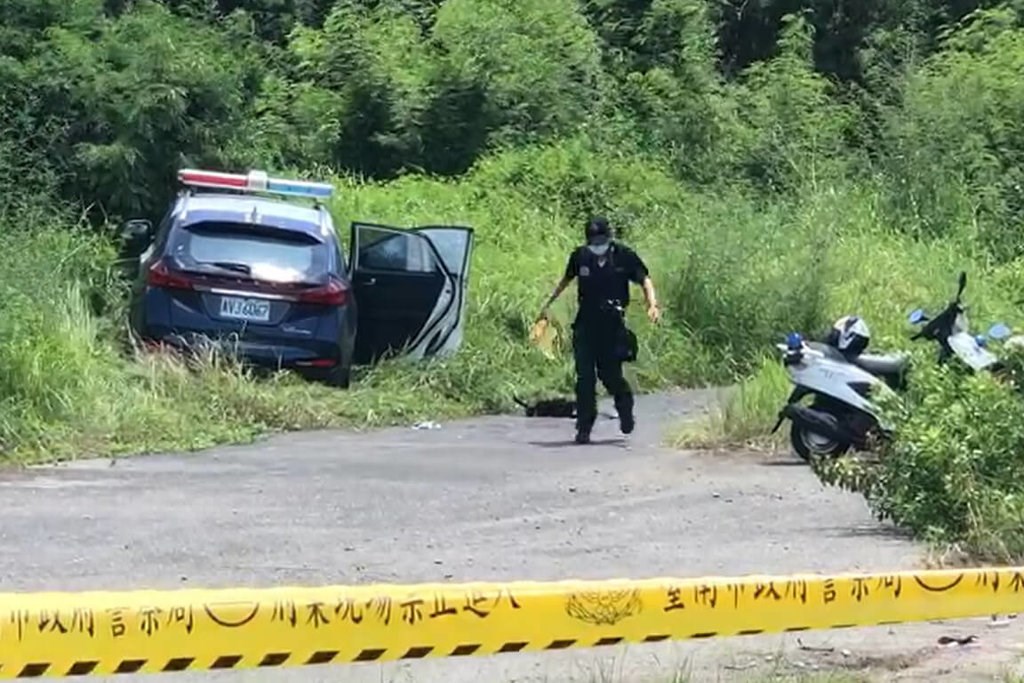 Tainan, Aug. 22 (CNA) Two police officers in Tainan have died of serious stab wounds after being attacked while pursuing a man suspected of stealing a motorcycle in the city's Annan District on Monday morning.
Members of the Tainan Fire Department found the two police officers seriously injured and without any vital signs after receiving a report at 11:48 a.m. that policemen had been injured near an intersection in Annan District, the Fire Department said.
One of the officers surnamed Tu (凃), 36, suffered a 20-cm stab wound to the neck and the other, surnamed Tsao (曹), 27, sustained injuries to both hands, according to Tainan police, without indicating whether the two had other injuries.
Another officer who arrived on the scene found the two officers laying in a pool of blood, Tainan Police Department head Fang Yang-ning (方仰寧) said at a news conference later Monday.
The two were taken to two hospitals in the city, where there were declared dead, Tainan police said.
It was not immediately clear how the police officers were dealt fatal injuries.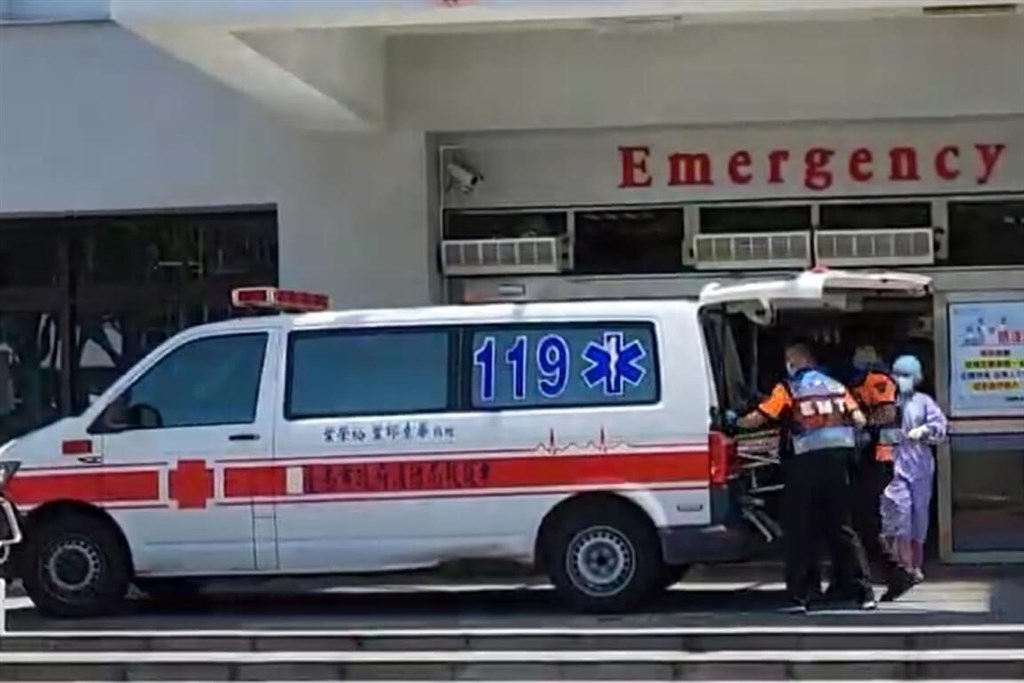 According to Fang, the two officers from Tainan's Second Police Precinct were chasing the suspect on the stolen motorcycle, and Tu apparently got out of the police car and ended up grappling with the suspect.
But how he and Tsao were stabbed and suffered fatal wounds is still being investigated, Fang said, and police are still looking into whether there was only one suspect or a group of suspects.
Tainan police said later Monday that Tu's gun and 18 bullets were missing from his person when he was found earlier in the day, and they believed it was removed and possibly used by the suspect.
Police found six shells from the gun and four bullet holes in the front right door of Tu's police car, but neither of the police officers who died had bullet wounds, according to Tainan police.
They later discovered the suspected stolen vehicle -- a dark red motorcycle with license plate "369-PGB" -- at a senior high school about one kilometer from the scene.
Police have targeted a wanted fugitive surnamed Chen (陳) as the object of its investigation.
Chen has been included on a list of most wanted fugitives maintained by Yunlin County since July 15, according to police information.
Update
Aug. 25: Tainan police ask for donations to support slain officers' families
Aug. 24: Suspect in killing of two policemen detained on murder charge
Aug: 24: Relatives, friends express shock and grief at death of police officers
Aug. 23: Suspect in double cop-killing robbed store, went on run for 17 hours