JOB SCAM
/
67 arrested on Southeast Asia human trafficking-related charges: police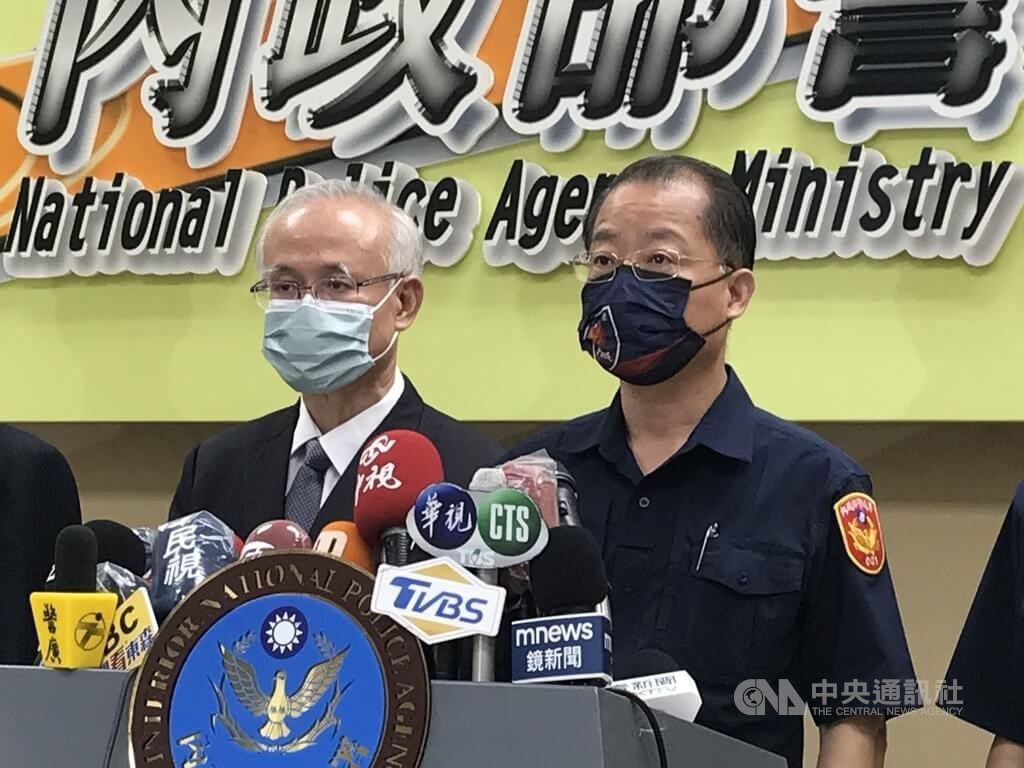 Taipei, Aug. 19 (CNA) A total of 67 people in Taiwan have so far been arrested for involvement in international human trafficking operations, some for posting fake job advertisements to dupe Taiwanese into working for fraud rings in Southeast Asia, of which 22 were detained, the National Police Agency (NPA) said Friday.
Most of the human trafficking-related cases are Cambodia-based, said NPA Director-General Huang Ming-chao (黃明昭), adding that it is believed 208 Taiwanese remain held against their will in the country, among a total of 4,679 Taiwanese nationals who recently traveled there but have not yet returned.
Huang also said it is believed 42 Taiwanese gangs are involved in the human trafficking operations, most affiliated with the Bamboo Union, the largest of the country's criminal triads.
So far, Taiwan's police have received 420 related case reports and 46 alleged victims have since returned from Cambodia, the Ministry of the Interior said.
The police added that Taiwan is currently working with the U.S. Department of Homeland Security, the Federal Bureau of Investigation and Thai authorities.
For instance, the Taiwanese and Thai governments worked together to detain 12 Taiwanese nationals in Thailand as they transited from Cambodia on their way to Myanmar, and deported them to Taiwan on Aug. 14 and Aug. 18.
As of press time, it is believed eight individuals from the group are real victims, but the other four are being treated as possible fraud ring members, police said.
According to police, based on interviews with the returning Taiwanese, they were held against their will and tortured while being forced to conduct telecoms fraud targeting Chinese and Taiwanese, for more than 12 hours a day.
A pregnant victim even had a miscarriage after such punishment because she failed to meet performance expectations, police said.
Despite orchestrated efforts to save the human trafficking victims, three Kuomintang lawmakers returning to Taiwan with an alleged victim of human trafficking clashed with police officers at the airport.
The delegation led by KMT lawmaker Cheng Cheng-chien (鄭正鈐) objected to police efforts to take the 19-year-old man away for questioning, saying they had no legal reason for doing so and refused to surrender him, until the police relented and allowed the man to leave with the lawmakers.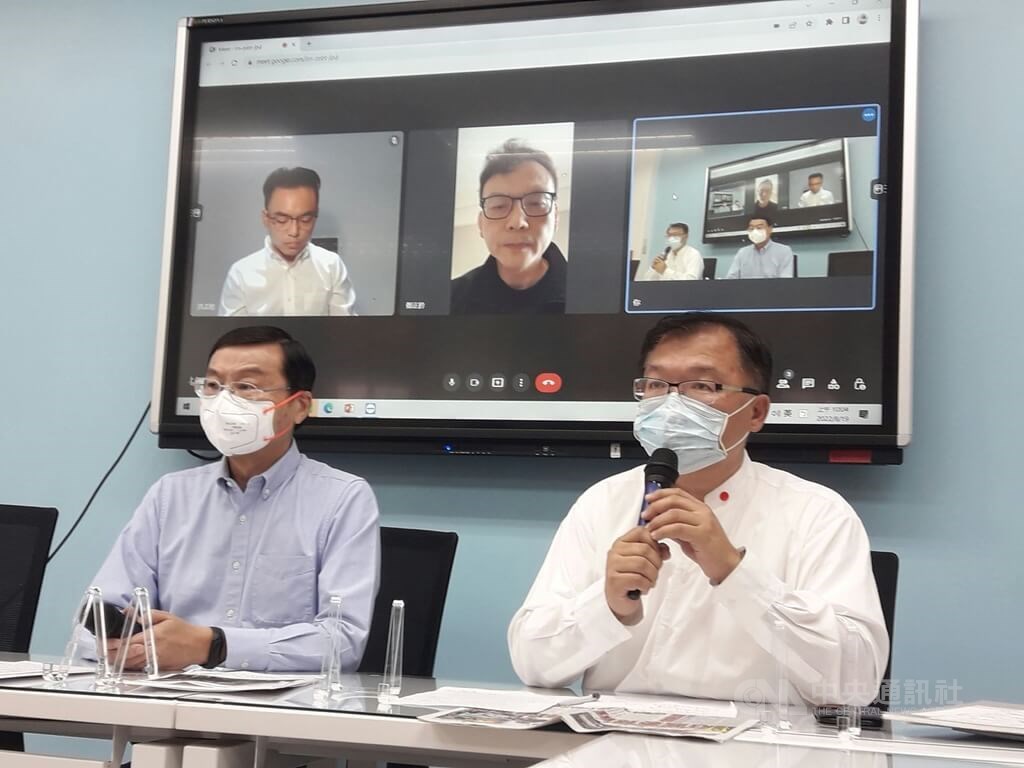 The KMT has said it plans to hold a press conference to disclose what they have learned about the human trafficking case so everyone can make up their own minds about their efforts in Cambodia.
In response, the DPP accused the KMT of putting the victim in danger and obstructing police investigation.
View All