Taiwan signs deal to secure monkeypox vaccine doses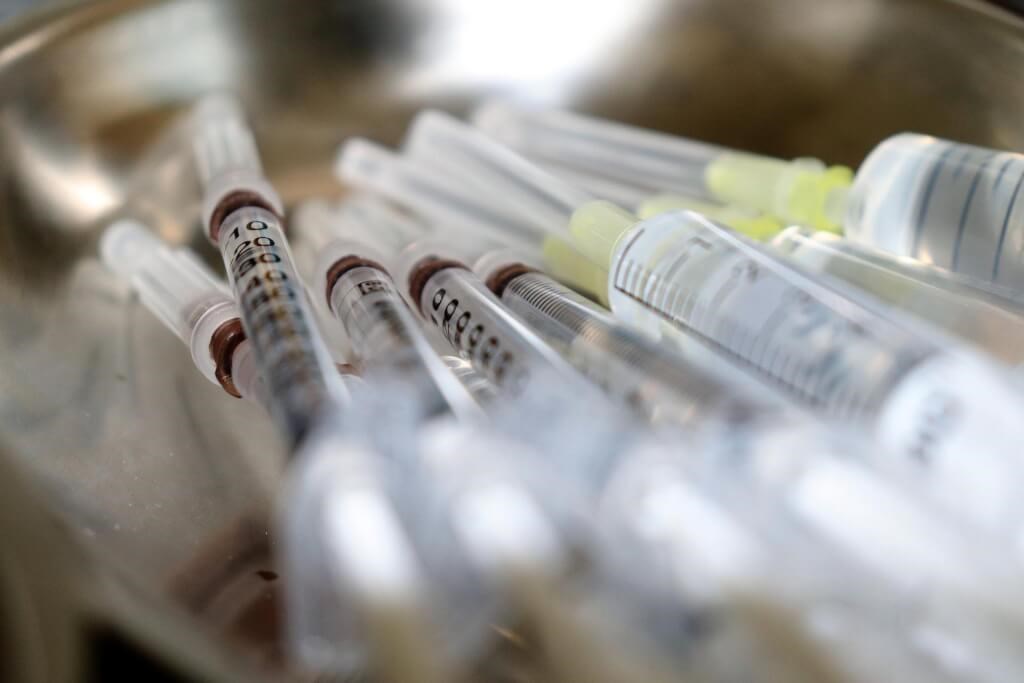 Taipei, Aug. 18 (CNA) Taiwan has signed a contract to secure an unspecified number of monkeypox vaccine doses, while efforts are being made to have the vaccines delivered by the end of this month, the Centers for Disease Control (CDC) said Thursday.
The CDC had previously said that the vaccine purchased is a third-generation smallpox vaccine, which is clinically suitable for use as a monkeypox vaccine.
When asked to comment on details of the procurement, CDC Deputy Director-General Chuang Jen-hsiang (莊人祥) did not specify the quantity of the doses or the number of shipments that they will come in, saying only that the CDC was making attempts to have the vaccine doses delivered by the end of this month.
Given that the World Health Organization advises against large-scale vaccination against smallpox -- a disease that has not been found in Taiwan since 1955 -- the vaccine doses will be reserved for medical personnel, laboratory workers, and people who have recently come in close contact with monkeypox patients, Chuang said.
Taiwan has recorded three monkeypox infections since June 24, all of which were imported, with the patients either discharged or scheduled to be discharged from medical facilities following quarantine, he said.
On July 27, Taiwan took delivery of 504 doses of tecovirimat, an oral treatment for monkeypox that the CDC said will be prescribed for severe cases and people with immunodeficiencies.
Related News
Aug. 6: Taiwan reports third monkeypox case
July 28: Taiwan receives first shipment of monkeypox medication
July 7: Taiwan reveals genome sequencing of nation's first monkeypox case
June 30: Taiwan CDC issues travel alert for 44 countries due to monkeypox
June 24: Taiwan reports first monkeypox case
June 23: Taiwan lists monkeypox as category 2 communicable disease