Woman's corpse found stuffed in fridge for years after grandchild tells police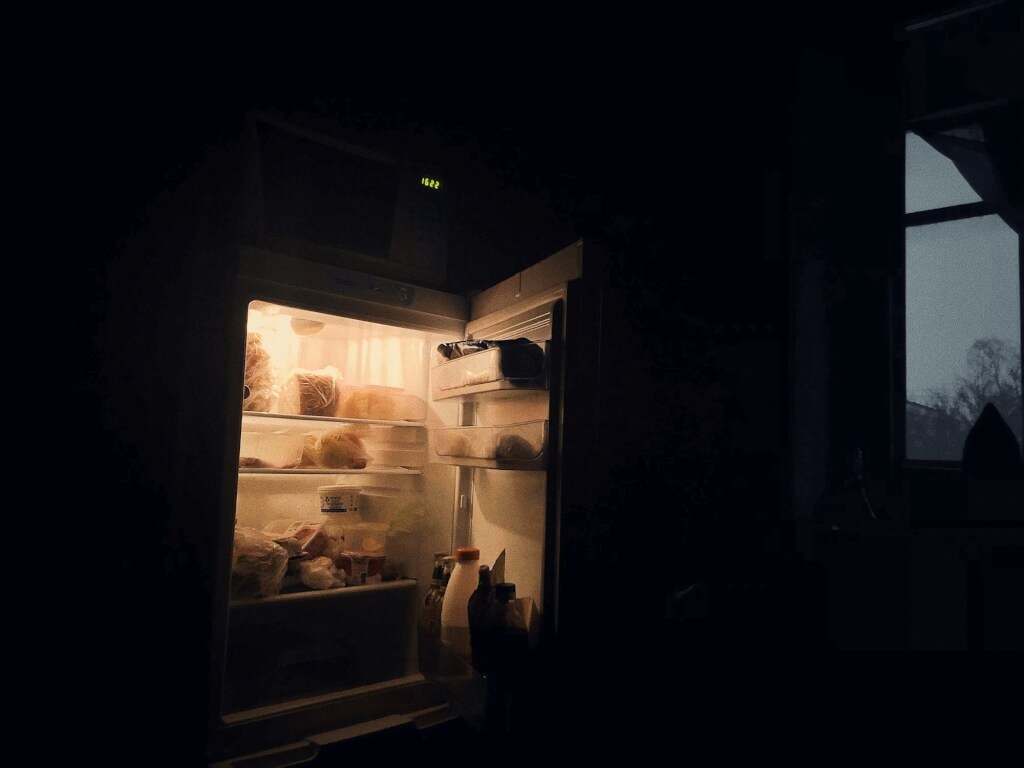 Taipei, Aug. 17 (CNA) The body of an old woman was found stuffed in a refrigerator at her son's home late Tuesday by New Taipei police acting on a tip from her granddaughter who had allegedly been abused by her father over the past five years, according to local police.
The woman's body was discovered inside a refrigerator on the balcony of her son's home, said officers from the Luzhou police sub-station Wednesday, who rushed to the home in Bali District with social workers the previous night after receiving a report from the New Taipei City Social Welfare Department.
After being inspected, the body of the woman surnamed Chiang (蔣) was found in a complete state without external injuries, showing no signs of murder though exuding a foul smell, police said.
According to initial police investigation, Chiang's 66-year-old son, who claimed to be penniless, stuffed her body in the refrigerator shortly after she died at home in October 2017 at the age of 82. Chiang's son claimed that before his mother's death, she had been sick and was in hospital, but that he had brought her home.
Chiang, her son, and her granddaughter lived together at the rented home, police said.
The shocking incident came to light after New Taipei social workers and school teachers informed police of a 14-year-old girl, Chiang's granddaughter, who allegedly had been abused by her father for five years.
According to New Taipei officials, the girl's father phoned her homeroom teacher Monday night, complaining about her "bad behavior." The teacher asked to speak to the girl after hearing her sob over the phone, and was told that her father had beaten her with a leather belt and a pole.
On Tuesday, the school's director of counselling contacted the girl via video link and after seeing injuries on her limbs, reported the case immediately to the city's Center for the Prevention and Control of Domestic Violence and Sexual Abuse.
The girl again called the director later on the same day "voicing fears about living with her father," prompting him to make a second report to the center, which then notified the police.
During an interview with social workers and police late Tuesday, the girl said she had been mistreated by her father since she was a fourth grader and that her grandma had died the same year.
"But grandma put herself in a refrigerator," she went on to say, which was when the authorities learned about Chiang's body being stuffed in the refrigerator at their home, New Taipei City officials said.
The girl has now been placed at a shelter and Chiang's body has been sent to a funeral house, the officials said.
New Taipei City Social Welfare Department head Chang Ching-li (張錦麗), meanwhile, rebutted the claim by Chiang's son that he was poor and had no money to bury his mother after she died.
As Chiang's son did not end her household registration in the wake of her death, he had been receiving Chiang's monthly subsidy of NT$7,759 (US$260) granted to low-income elderly since 2016, Chang told reporters Wednesday.
Coupled with Chiang's son's monthly subsidy of NT$14,558 for veterans and a NT$2,047 subsidy given to her granddaughter every month, the low-income family received subsidies totaling over NT$24,000 every month, making it hard to believe that they were not able to afford a burial for her, she said.
In total, it is estimated that Chiang's family might have received an additional NT$630,000 in subsidies since her death.
As the case is full of inconclusive details, the cause of Chiang's death and the surrounding circumstances require further investigation by law enforcement, Chang said.