FDA recalls expectorant capsules with dissolution problems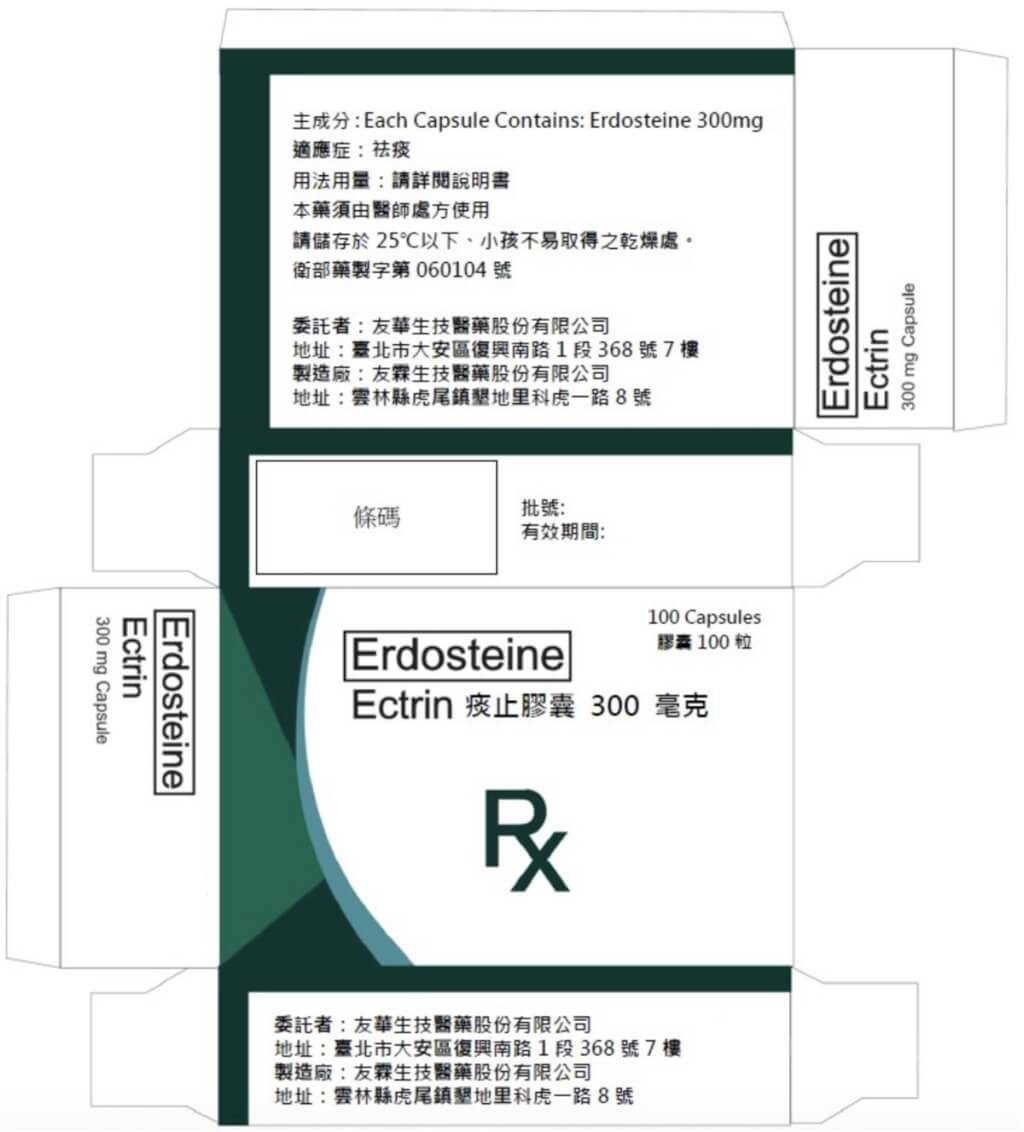 Taipei, Aug. 10 (CNA) Approximately 110,000 capsules of prescription drug expectorant have been ordered removed from pharmacy shelves after reporting poor dissolution, Taiwan's Food and Drug Administration (FDA) announced Wednesday.
The FDA said batch E071002 of Ectrin Capsules 300 mg, which was produced about one year ago by Taiwan company Orient EuroPharma, must be fully recalled by Sept. 1 because the outer shell of the capsules does not dissolve properly, which reduces their efficacy.
The problem was found by the company during a standard stability test for the batch, which is used to clear mucus from the airway, said Hung Kuo-teng (洪國登), head of the FDA's Medicinal Products Division.
The company reported the problem to the FDA and decided to recall the entire batch, he said, adding however that it is unclear how many of the capsules have been prescribed over the past year.
Orient EuroPharma could be fined between NT$200,000 (US$7,145) and NT$5 million for breaching the Pharmaceutical Affairs Act if it fails to complete the recall and submit a report by the deadline, according to Hung.