JOB SCAM
/
Prosecutors detain two over Dubai human trafficking operation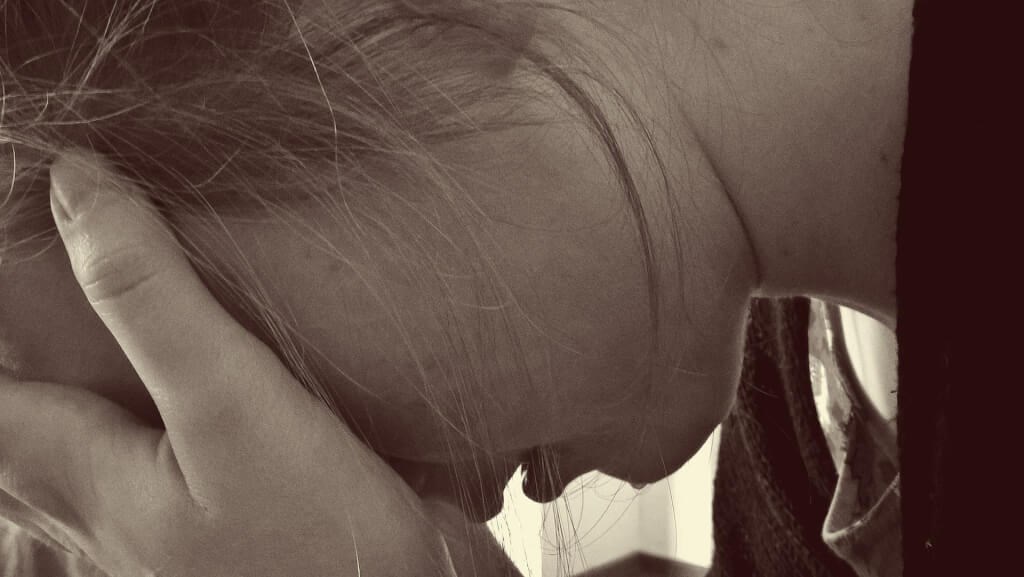 Taipei, Aug. 9 (CNA) Prosecutors in Kaohsiung have detained two individuals suspected of using fake job postings to lure more than 50 people to Dubai where they were then tortured and illegally imprisoned.
In a news release on Tuesday, the Kaohsiung Prosecutors Office said that applicants enticed to Dubai by the promise of more than NT$1 million (US$33,328) for six months' work found themselves trapped in the emirate after members of a telecoms fraud operation confiscated their passports and phones.
According to the prosecutors, those who refused to work for the criminal organization were then either "sold" to other gangs, or handcuffed, beaten, and electrocuted if they tried to flee.
After several of the victims escaped and sought help from Taiwan's representative office in Dubai, investigators in Taiwan arrested a 30-year-old man surnamed Chen (陳) and a 21-year-old man surnamed Hsiao (蕭) following a series of raids on Aug. 4.
Chen and Hsiao were taken into custody the following day after prosecutors' request for their detention was approved by Kaohsiung District Court.
Prosecutors allege that Chen and Hsiao were employed by a Chinese paymaster to recruit unsuspecting victims for the Dubai operation using fake job postings on Facebook.
To learn more about the incident, 22 of the 50 or so trafficked individuals -- most of whom were in their 20s -- were also interviewed, prosecutors said.
Given the uptick in similar trafficking operations based in Cambodia and Myanmar as well as Dubai, prosecutors said that people should be wary of suspicious-looking overseas employment opportunities offering high salaries and other benefits.
Update
Aug. 18: 333 Taiwanese job scam victims remain trapped in Cambodia: Cabinet
Aug. 17: Woman detained in NT$100,000-per victim Cambodia fraud ring case
Aug. 16: Alarmed by job scams, job bank removes 179 overseas job postings
Aug. 15: 9 Taiwanese victims of Cambodia job scam brought home
Aug. 13: Two arrested over trafficking individuals for Cambodia telecoms scams
Aug. 11: Taiwan forms task force to help Taiwanese trafficking victims in Cambodia
View All