Rain forecast for parts of southern, eastern Taiwan Tuesday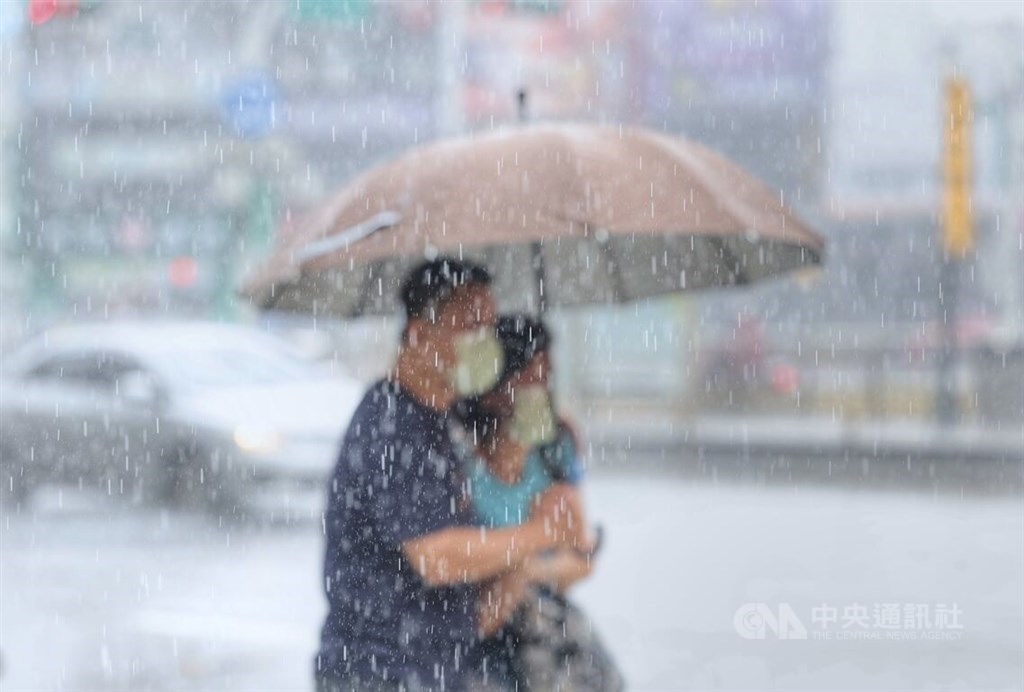 Taipei, Aug. 9 (CNA) A cloud system from the south is expected to bring occasional showers or thunderstorms to eastern Taiwan and the Hengchun Peninsula in the south on Tuesday, while other areas will see mostly sunny skies, according to the Central Weather Bureau (CWB).
The only other threat of rain will come in mountainous areas around the island, with thundershowers forecast in mountains in western and northeastern Taiwan and heavy rain expected in mountains in central and southern Taiwan, according to the CWB.
Daytime highs of 34-35 degrees Celsius are forecast for most of Taiwan on Tuesday, but the mercury could rise above 36 degrees in the Greater Taipei area, Yilan, Taitung and parts of Hualien in the east, the CWB said.
Wu Der-rong (吳德榮), adjunct associate professor of atmospheric sciences at National Central University, said the weather will remain sunny and hot Wednesday, with temperatures to reach 37-38 degrees.
He expected the heat wave to continue until next Monday due to the effect of a Pacific high pressure system.
Meanwhile, a tropical depression that formed Monday afternoon near the Spratly Islands in the South China Sea is forecast to move in a west-northwest direction and may develop into a tropical storm but will not directly affect Taiwan, according to the bureau.