Airport MRT adds early check-in to 2nd station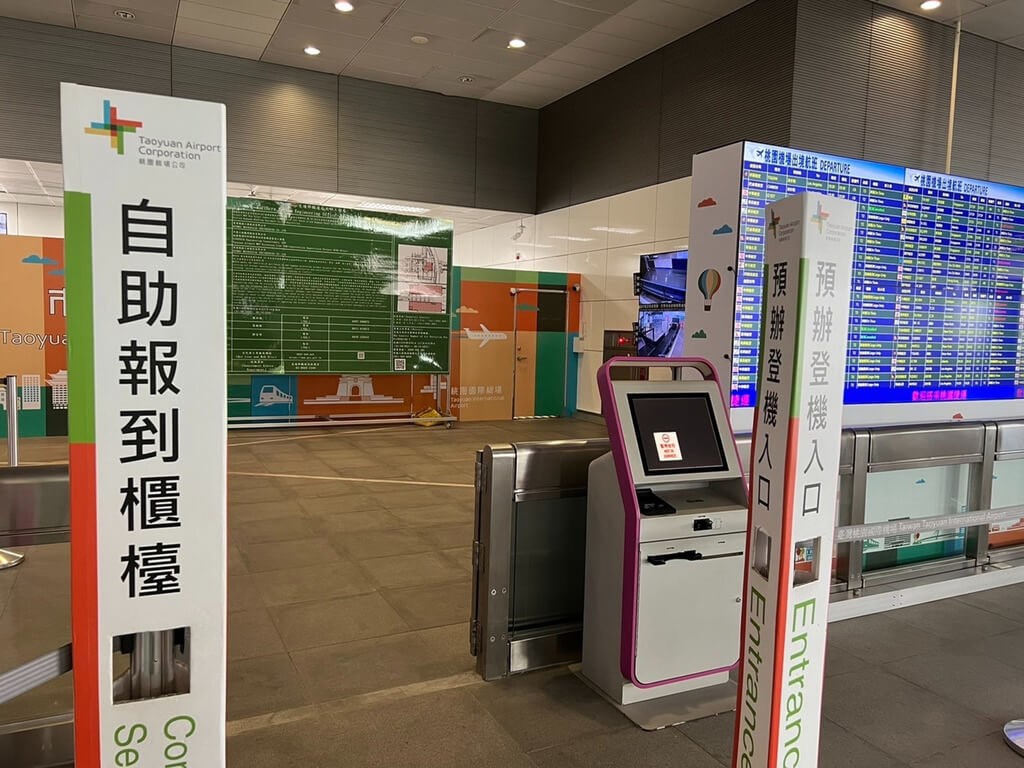 Taipei, July 30 (CNA) Airline passengers traveling with China Airlines, EVA Airways, UNI Air, Mandarin Airlines, Air Asia, and Tigerair Taiwan, will be able to check their bags at the Taoyuan Airport MRT's New Taipei Industrial Park (A3) station beginning Aug. 1.
In a news release Saturday, Taoyuan Metro Corp. announced the expansion of its In-Town Check-In service, which allows passengers to obtain their boarding passes in addition to checking luggage up to three hours before a flight.
The In-Town Check-In service has been available at the Taipei Main Station (A1) terminal stop since 2016, and frees passengers from the hassle of having to carry their checked baggage while traveling to the airport terminal, the company said.