Taiwan Civil Government founder gets 19 years for fraud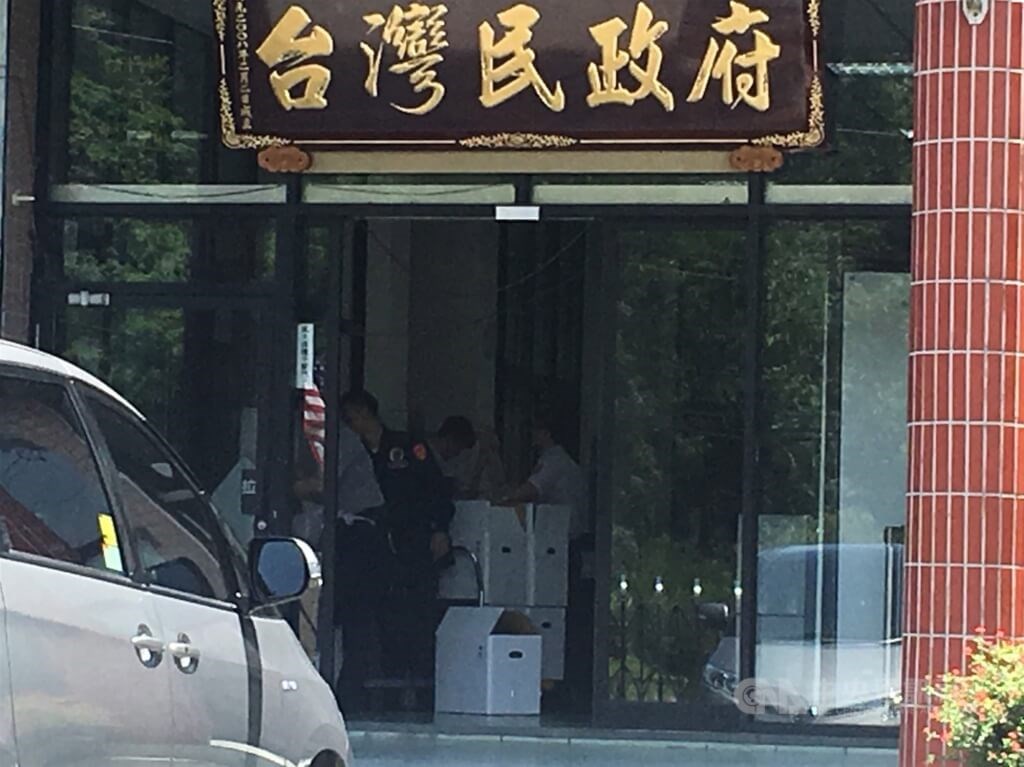 Taipei, June 24 (CNA) A founder of the Taiwan Civil Government -- which claims Taiwan is legally under U.S. administration following Japan's surrender in World War II -- was sentenced to 19 years in prison and fined NT$2 million Friday for defrauding around 300 individuals out of NT$100 million (US$3.36 million).
Julian T.A. Lin (林梓安), secretary-general of the Taiwan Civil Government, was handed the sentence by the Taoyuan District Court on Friday after she was convicted of profiting through fraudulent means and money laundering.
The Taiwan Civil Government, founded in 2008 by Julian T.A. Lin, her late husband Roger Lin (林志昇) and four others, illegally solicited political donations, and issued bogus citizen cards and other documents on the pretense that holders would be permitted to travel to or reside in the United States, according to prosecutors.
Taoyuan prosecutors began investigating the group in 2018 after receiving complaints of fraud against Julian T.A., Roger Lin, and the other four members.
In 2018, prosecutors indicted the six suspects for alleged involvement in fraud and violating the Organized Crime Prevention Act and Money Laundering Control Act.
The charges against Roger Lin were dropped after he died in a fall at his home in 2019. Three other figures were given sentences between 10 months and 2.5 years and fines of between NT$100,000 and NT$400,000 and the other suspect was not found guilty, according to the court ruling.
The ruling can be appealed.