Railway Bureau struggles to recruit safety inspectors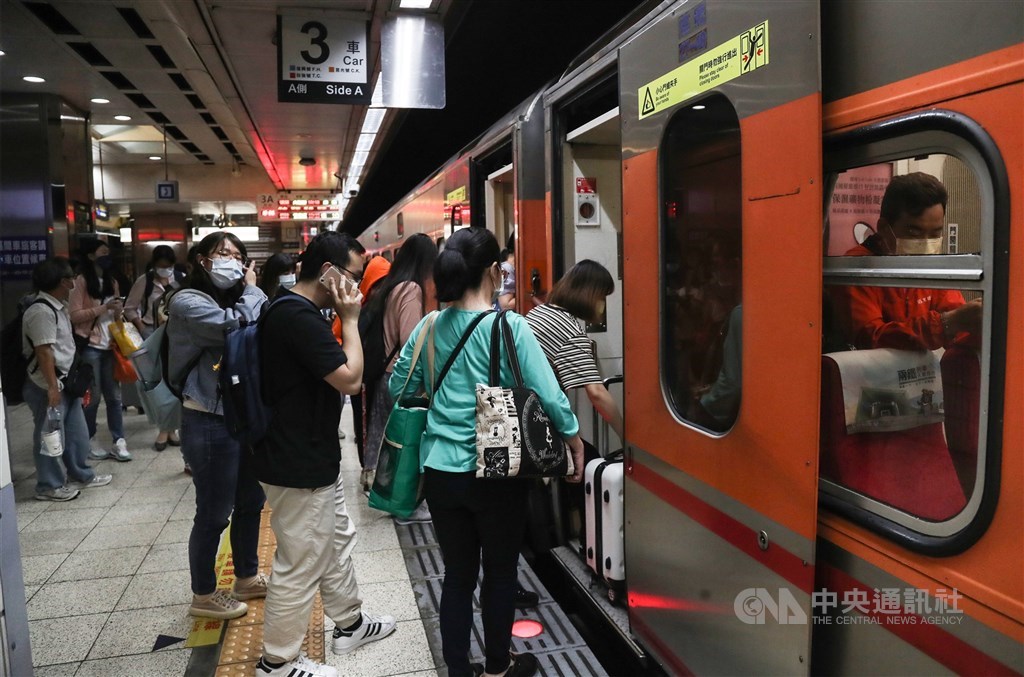 Taipei, May 29 (CNA) Taiwan's Railway Bureau is struggling to recruit railroad safety inspectors due to unattractive salary offers amid government efforts to improve train travel safety after two deadly crashes over the past three years.
The bureau, which was set up by the Ministry of Transportation and Communications in 2018, has been planning to hire 42 staff members since last year but has only hired four so far, bureau head Wu Sheng-yuan (伍勝園) said on Sunday.
In the latest round of recruitment that ended last week, the bureau had 30 openings, which drew 41 applicants, Wu said.
The bureau eventually hired five people, but three decided to decline the offer, citing the salary as failing to meet their expectations, according to Wu.
While underpayment was to blame for the low interest, Wu also said the fact that the inspectors are neither considered civil servants nor on a permanent employment contract was also an issue.
Railroad safety inspectors must examine railway infrastructure and services on site to ensure their compliance with regulations, as well as identify safety deficiencies and propose remedial action to prevent similar occurrences in future.
Inspectors must evaluate not only the railroad system run by the Taiwan Railways Administration but also high-speed rail, forest rail, and sugar rail in the future, the bureau said.
The job requires a high level of expertise, but has a starting salary of around NT$56,000 (US$1,900) per month, while a senior inspector, who must have at least 10 years of work experience in the field, is only paid around NT$70,000, he said.
People with similar experience as a senior inspector, however, can enjoy a monthly salary of more than NT$100,000 if they work for the Taiwan Transportation Safety Board (TTSB) under the Executive Yuan, according to board head Young Hong (楊宏智).
Wu said he had suggested introducing the TTSB salary standard for the bureau's inspectors, but said the Executive Yuan had denied it by claiming that the proposal would "cause unfair treatment" without elaborating.