Taiwan warns of employment scams in Cambodia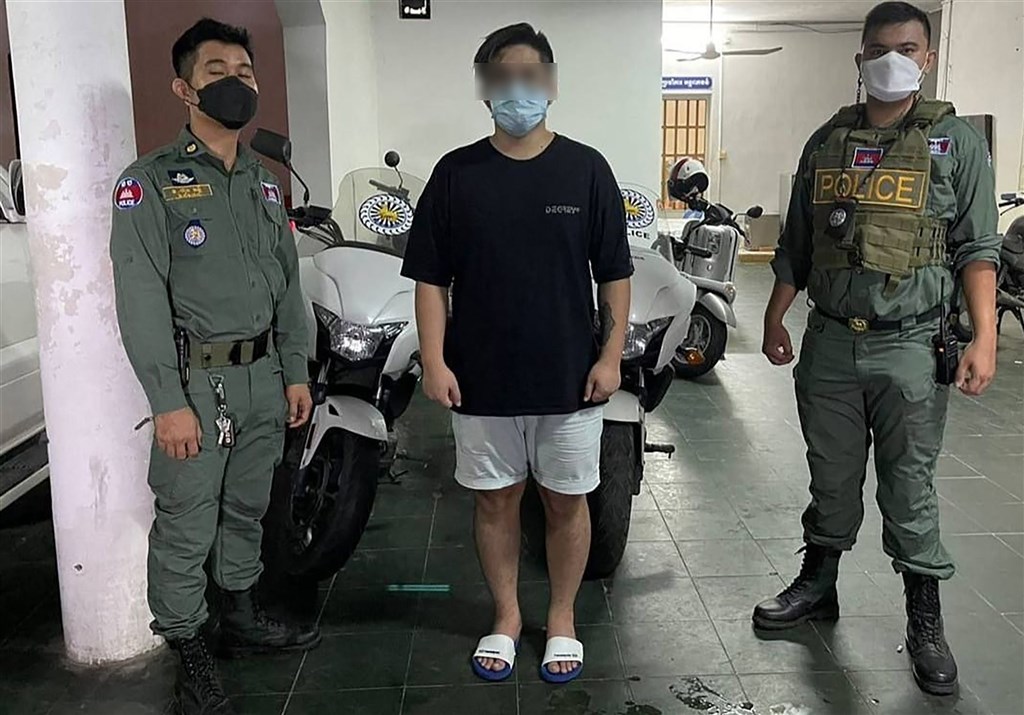 Taipei, May 17 (CNA) The Ministry of Foreign Affairs (MOFA) urged people not to fall for online overseas employment scams on Tuesday, after having received many reports from Taiwanese who had been lured to take up jobs in Cambodia only to later discover they would actually be working for criminal groups.
In a press release, MOFA said more than 40 such cases had been reported to Taiwan's representative office in Ho Chi Minh City, Vietnam, which is in charge of Cambodian affairs, since February.
Answering employment opportunities posted online on social media, these victims traveled from Taiwan to take up the jobs in the Southeast Asian country which supposedly promised high salaries.
However, when they arrived, they found that they were actually being forced to work for telecommunication fraud groups.
Their freedom of movement was restricted by their employers who had their passports taken away, MOFA said, and those who resisted were beaten.
Those who wanted to leave were told to pay a sum of money for air tickets, accommodation, and other expenses ranging from US$10,000 to US$100,000, as compensation to their employers, the ministry added.
Some of these Taiwanese victims were rescued and have returned home with the assistance of the Ho Chi Minh office, but they were physically and mentally stressed, MOFA said.
Similar cases have also been reported in the Philippines, Myanmar, and Laos, it said.
MOFA urged Taiwanese nationals who are planning to work in Cambodia and other Southeast Asian countries to exercise caution.
If Taiwanese are in need of assistance in Cambodia, they are advised to call Taiwan's Ho Chi Minh representative office's emergency contact number +84-903927019 or ask their relatives in Taiwan to call a toll-free emergency hotline at 0800-085-095 to reach MOFA's headquarters in Taipei.