Taiwan's Formosan pangolins debut at Prague Zoo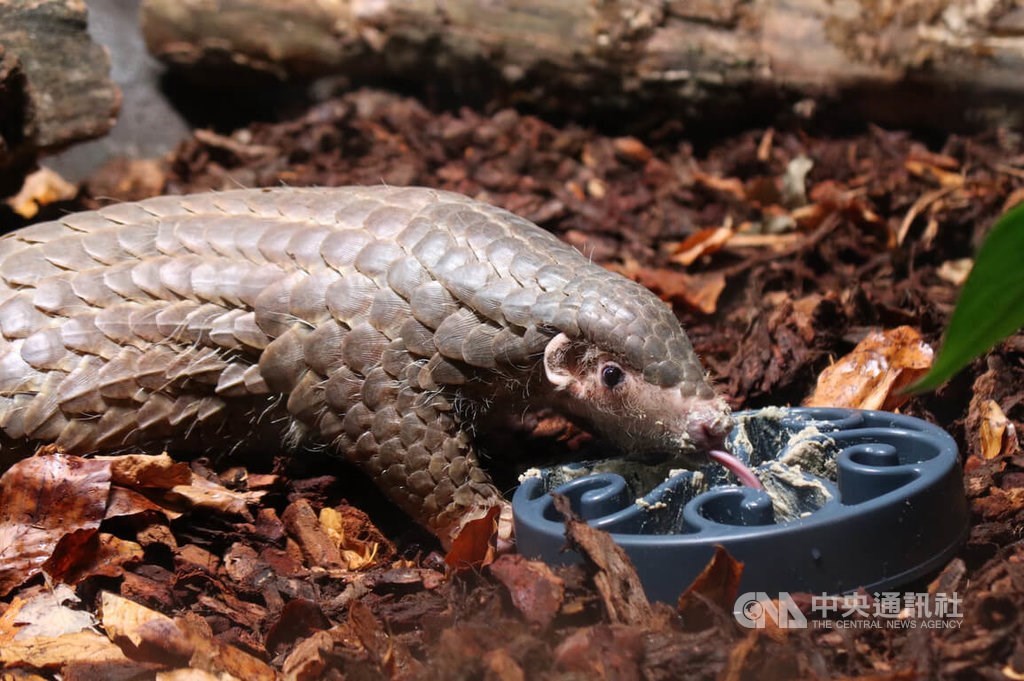 Prague, May 15 (CNA) Two Formosan pangolins loaned by Taipei Zoo for a breeding project made their debut at Prague Zoo on Sunday, with Prague Mayor Zdeněk Hřib praising the sisterhood ties between the two cities.
At a welcome party hosted by Prague Zoo, zoo director Miroslav Bobek introduced the male and female pangolins to visitors.
Wearing a pangolin-patterned shirt, Hřib said that the male and female animals had been named Hugo and Fazolka, respectively, following an online public poll.
Following the welcome party, Taiwan's representative to the Czech Republic Ke Liang-ruey (柯良叡) joined Hřib and Bobek at a ribbon-cutting ceremony marking the opening of an enclosure for the pangolins.
Bobek told CNA that Prague was greatly honored to be taking part in the breeding project, as pangolins are very rarely seen at European zoos.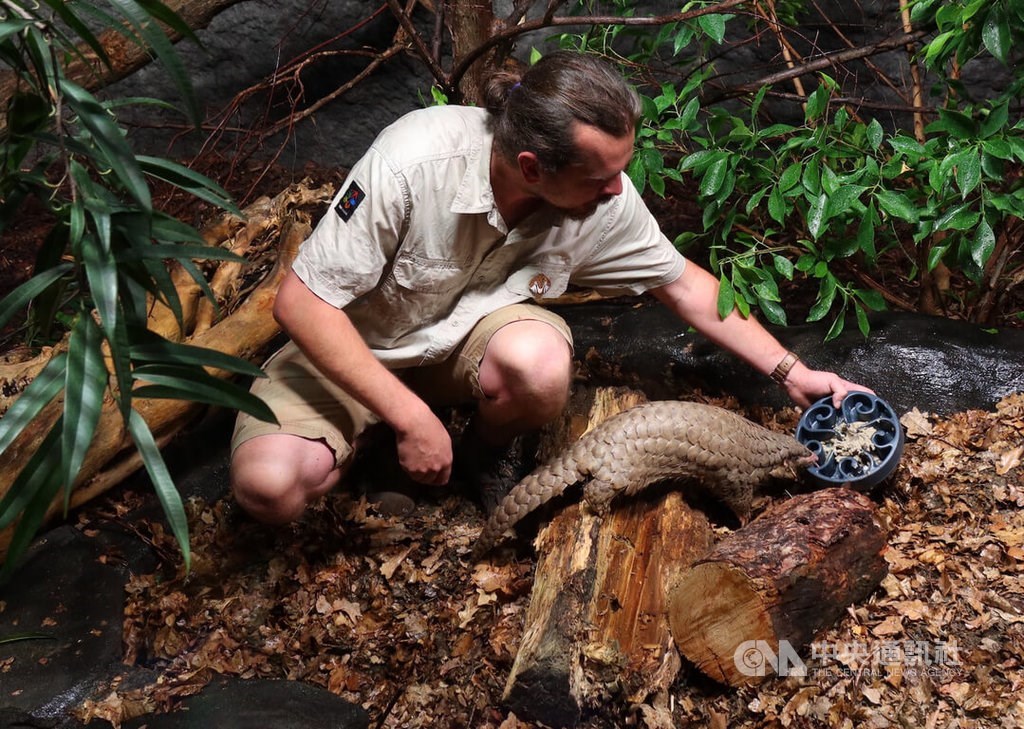 Prague Zoo is the second zoo in Europe to host pangolins from Taiwan, after Zoo Leipzig in Germany.
Taipei Zoo spokesman Eric Tsao (曹先紹) said the loan of the two pangolins to Prague Zoo was aimed at creating a breeding network in Europe.
After ditching sisterhood ties with Beijing in October 2019 over a "one China" provision, Prague forged sisterhood ties with Taipei in January 2020, opening the way for the pangolin breeding program.
The pair of Formosan pangolins arrived in the Czech Republic in April.