Filipino students claim school internship exploitation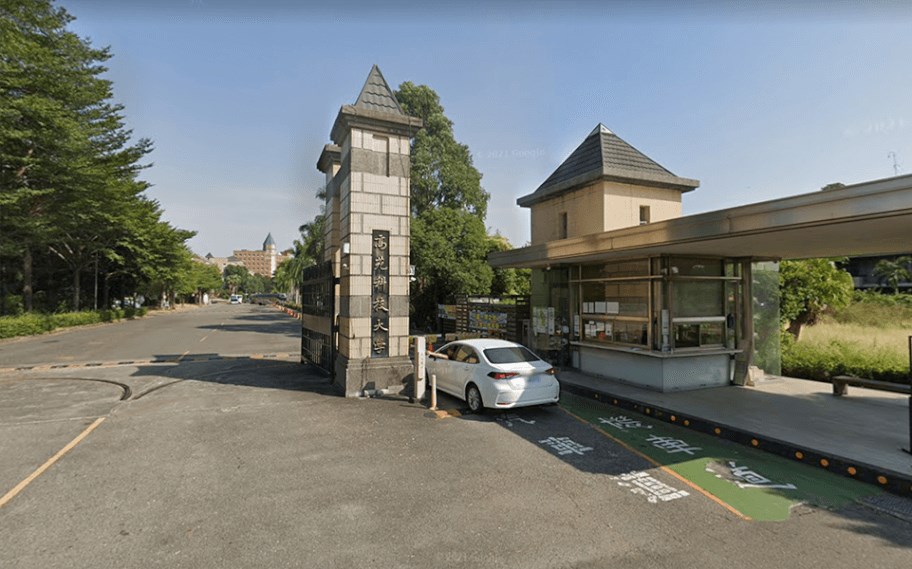 Taipei, May 6 (CNA) Two Filipino students accused Kao Yuan University in Kaohsiung on Friday of forcing them and other foreign students to do manual labor unrelated to their degree programs for as much as 40 hours a week without overtime pay as they described life in Taiwan as "misery."
The two students detailed their experiences in a video that was shown at a press conference jointly hosted by Democratic Progressive Party Legislator Fan Yun (范雲) and two nongovernmental organizations at the Legislature on Friday.
"When I came to Taiwan I expected my life as a student would be to study, do internships related to my study, and do part-time jobs on the side, but it didn't turn out to be like that," a female Filipino student said in the video.
The student said her body was "tortured" to the point of experiencing back pain and being unable to move her hands normally because she was forced to work as much as 12 hours in one day, even past midnight, at a factory which the school had arranged for her.
"I have been a consistent top achiever since high school. I love studying, but coming to Taiwan didn't let me love studying," said the student, who didn't reveal her identity for fear that the school would not let her graduate.
She said sometimes she had to skip classes due to body pain and depression from not getting enough sleep and she was sometimes too tired to study.
A student in the Department of Mechanical and Automation Engineering at the university, she applied to join the school's work-study program through JS Contractor, a manpower broker in the Philippines, which charged her NT$63,540 (US$2,139).
Choking back tears, she said what she was paid for the work was just enough to pay her tuition fee and the broker fee, which she paid off monthly. "Sometimes there's nothing left for us. Sometimes I would just buy a big [box of] fried rice and I would split it in half (for two meals)."
"My whole life in Taiwan has been chaos and misery," she said.
Another Filipino student in the same department said in the video that the school arranged for him and other students to work in a packaging, grinding and machine operation that sometimes involved carrying heavy equipment and other objects.
He said they had to work about 40 hours a week and had no choice but to do so because they needed money to pay their tuition fees.
"This program is a big joke. We came here to study and have a degree. It seems like we're cows being milked by them. They just care about our money. Please help us," he said.
Meanwhile, the students also said the school asked them to "lie" about their weekly work hours if they were ever asked by government inspectors, because they are subject to a 20-hour weekly work limit except during the summer and winter vacations.
Similar complaints against the school were filed with the Ministry of Education (MOE) on April 7 through its Network for International Student Advisors (NISA), an inquiry service for overseas students, according to a press release from the ministry.
In a telephone interview with CNA, Eric Ker (柯今尉), deputy chief of the MOE's Department of Technical and Vocational Education, said students had provided an audio recording proving they were instructed in a class to claim that they worked only 20 hours a week.
This was a "major fault" that will have a serious impact on the ministry's decision about the school's subsidy and on whether to remove it from a watchlist that bans it from recruiting international students for the upcoming school year in September, Ker said.
According to the ministry, the school was put on the list in March due to "financial issues," but it did not elaborate on details about the issues.
The allegations made by the students about overtime work have been referred to the Labor Affairs Bureau of Kaohsiung City, where the school is located, for further investigation, the ministry said.
In response to the video, Kao Yuan University has denied the allegations.
One of the students who filed the complaints had asked to change the internship workplace 13 times and still failed to meet what was required by the work-study program and the workplace, according to a press release issued by the school on Friday.