Filipino sports festival celebrates unity and sportsmanship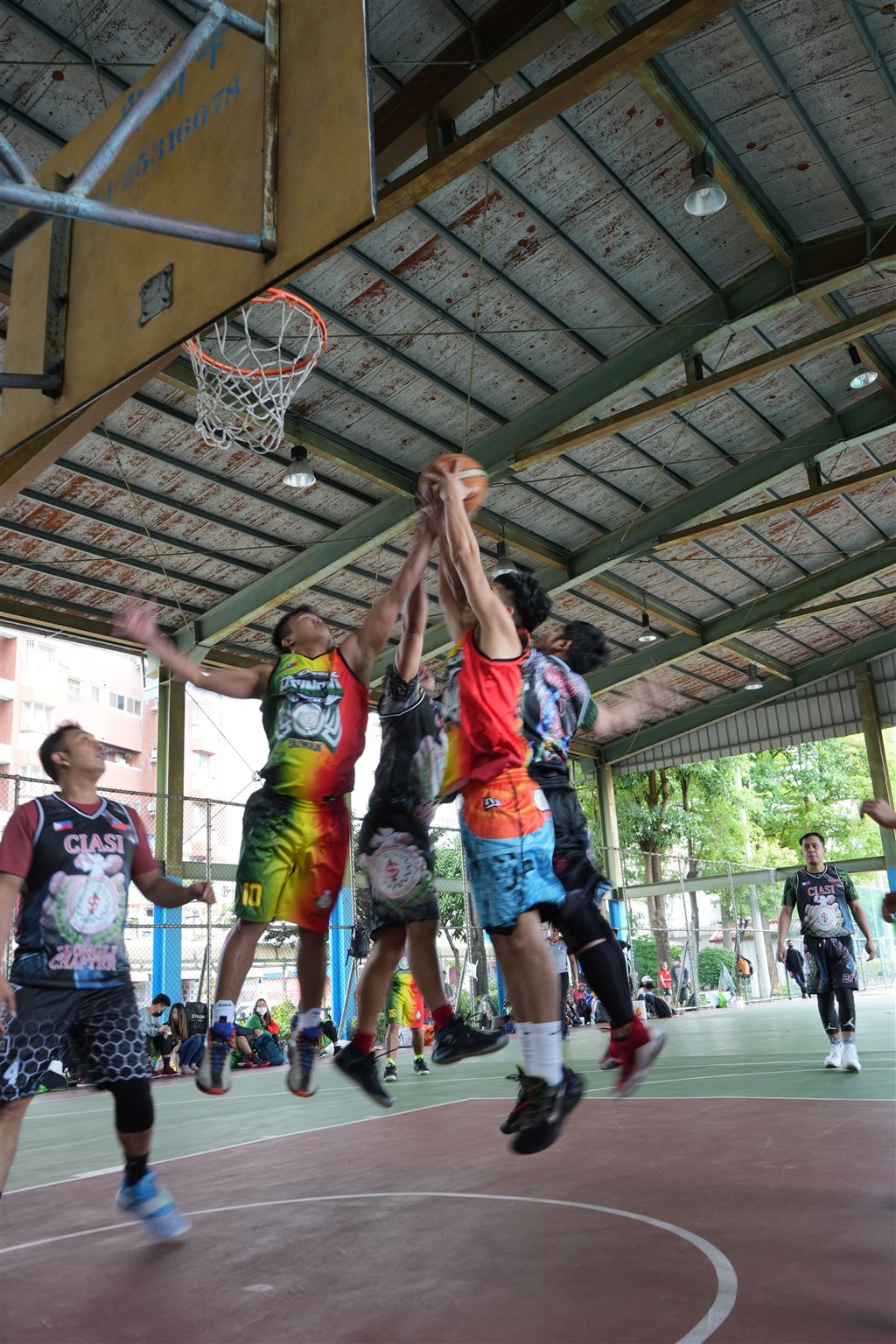 Taichung, April 4 (CNA) A two-day basketball and volleyball tournament featuring over a dozen Filipino teams opened Sunday in Taichung in front of hundreds of spectators to promote unity through sports.
The opening ceremony of the CIA-SI Taiwan Sports Fest 2022 began with a march past, during which the teams, comprised of members of the Confederation of Ilocano Association, Inc.-Samahang Ilocano (CIA-SI), an international Filipino organization, were judged on best uniforms and best muses.
The CIA-SI Taiwan's Tainan chapter won the trophy for "Best in Uniform" for the first time with their distinct yellow and black jerseys that proudly displayed the organization's seal.
Topped off by a dove, it has a gear, snake, and upward pointing arrow in the circular middle, bordered by laurel leaves.
"The dove represents freedom, while the snake shows our strength," the chapter's president, 29-year-old Gerald Saludez, told CNA.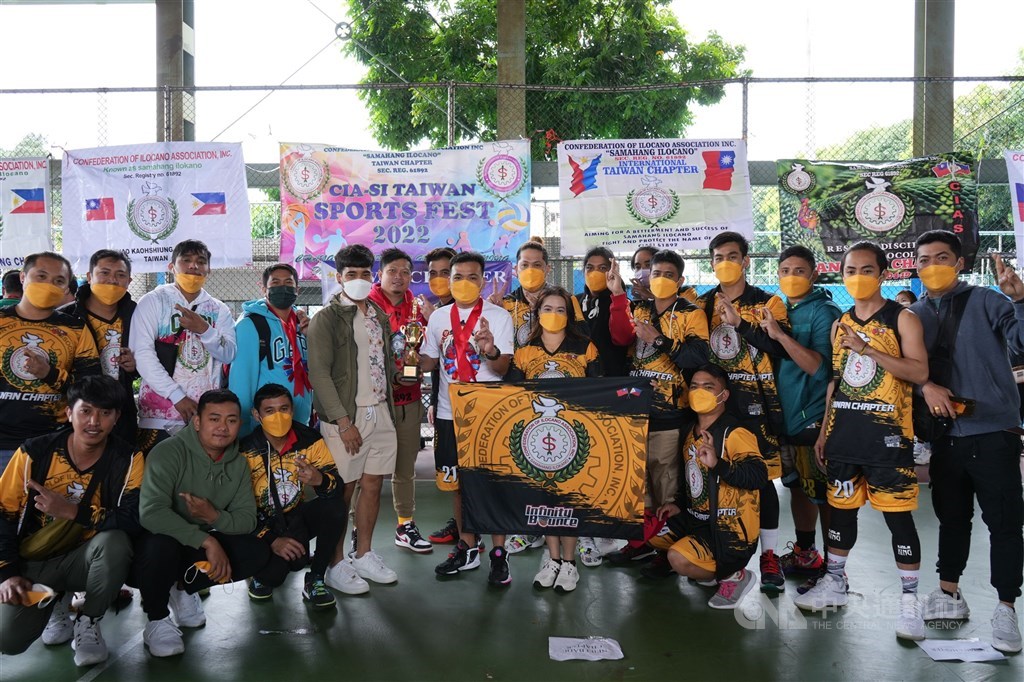 The leaves symbolize the group's aspiration for academic and professional excellence, the gear represents developing one's potential and the upward pointing arrow recognizes the supreme creator, according to Emerson Santiago, national chairman of CIA-SI Taiwan.
Members of CIA-SI are mostly of the Philippines' Ilocano heritage and/or have the capability of speaking and understanding the Ilocano language.
The Ilocanos are one of the largest ethnolinguistic groups in the Philippines and trace their origins to the provinces along the northwestern seaboard of Luzon.
Meanwhile, the organization's Guanyin chapter won the "Best Muse" trophy, which was shared by 27-year-old Oziah Supnet and 4-year-old Francheska Lin.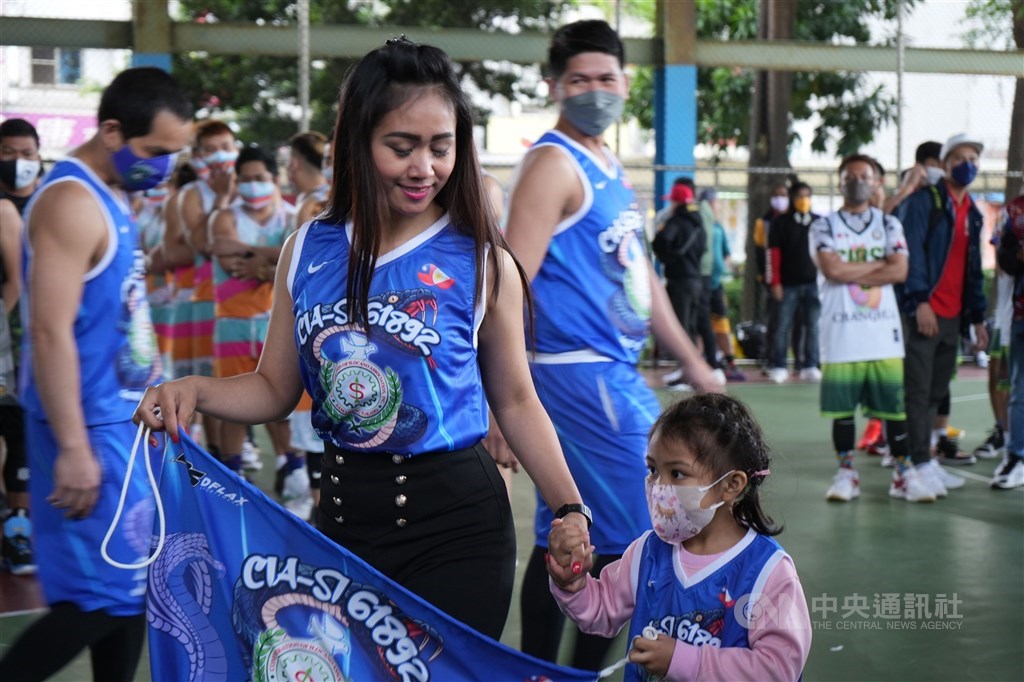 In Filipino basketball culture, muses are usually women who whip up support for their teams at tournament openings.
Santiago said the tournament is aimed at creating unity, love and respect through sports.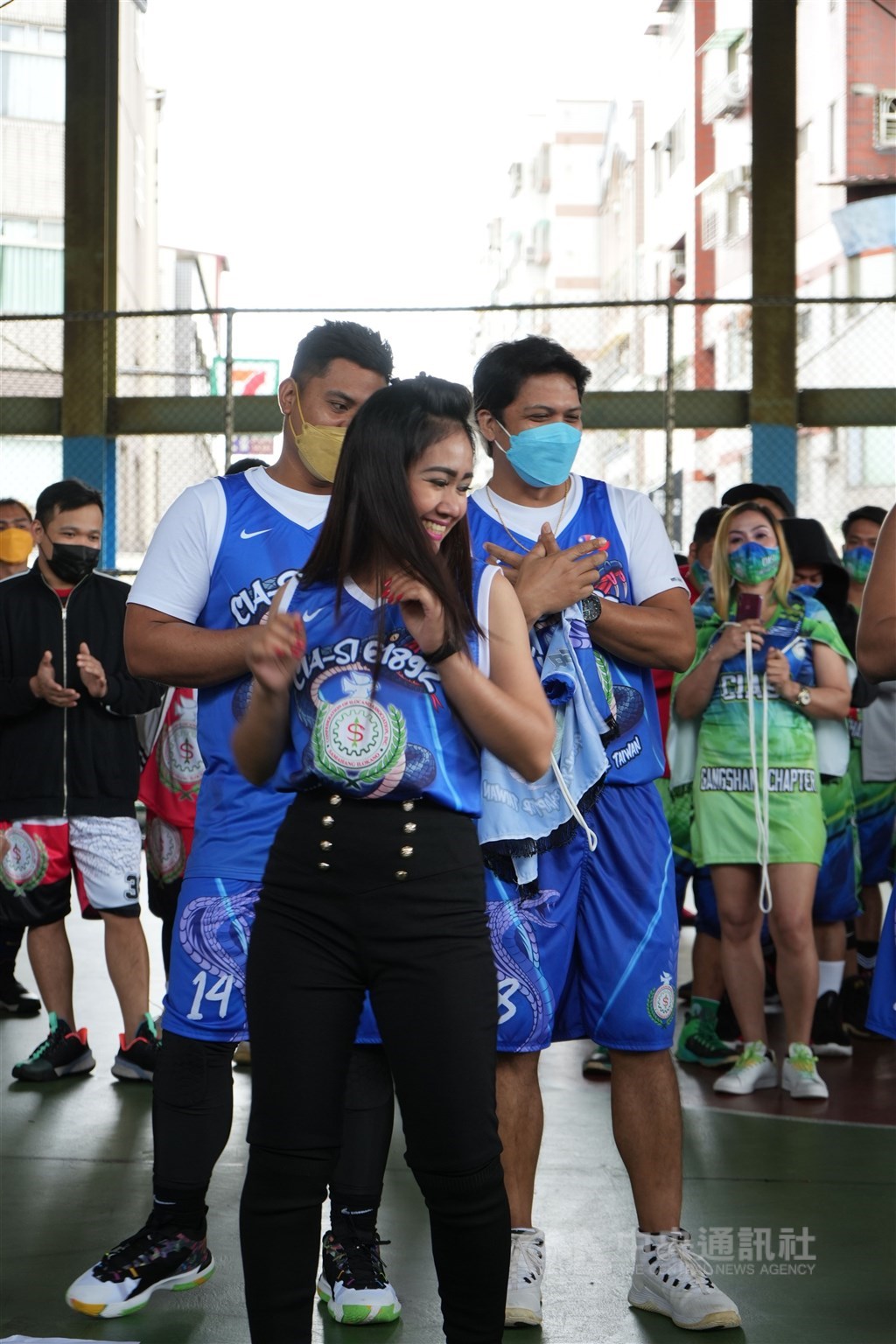 The organization describes its main mission as helping to unify Filipino communities through sports and cultural events and also providing assistance to those in need.
"Our common goal is to help others, just as our elders did when they were here in Taiwan. They helped people in the Philippines," Santiago said.
CIA-SI Taiwan supports community service through beach cleanup projects and large-scale Filipino cultural events, and also raises funds and donations of goods to help with national disaster relief missions in the Philippines.
"Love, respect, and unity, that is what we promote," Santiago said.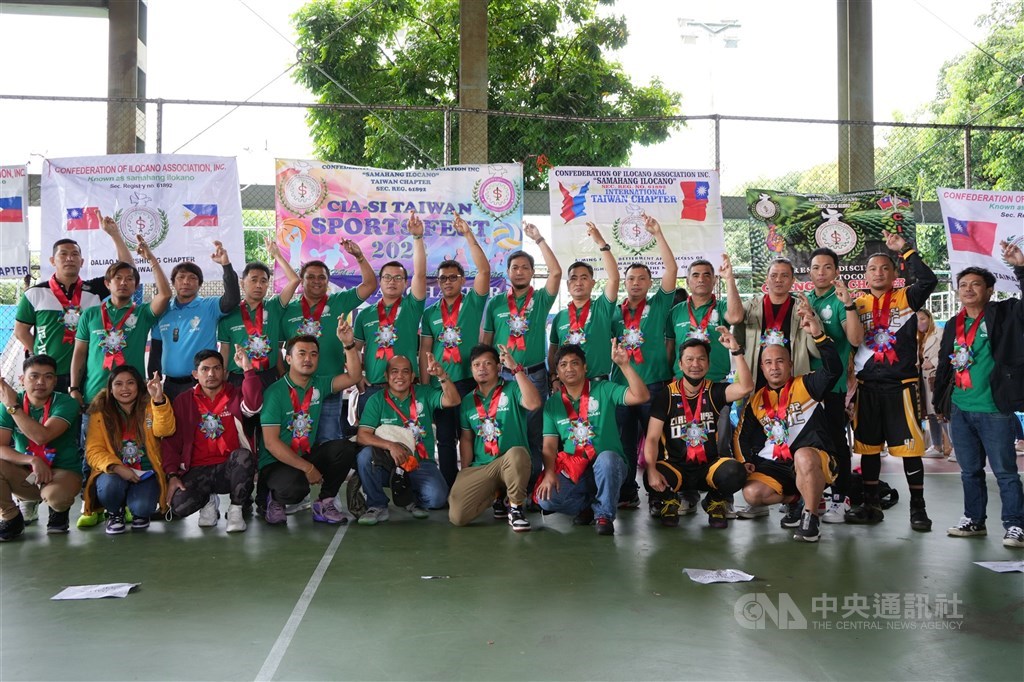 The second day of the tournament will be held in Kaohsiung's Daliao District on May 1, with six teams competing in a playoff round before the semifinals, where they will be joined by another team who won a lucky draw.
A total of 12 basketball teams and two volleyball teams competed on the opening day in Taichung.
The CIA-SI tournament has been held annually since 2017, but was not held in 2021 because of the challenges posed by the COVID-19 pandemic, Santiago said.
In Taiwan, CIA-SI has 13 sub-chapters and a sorority chapter with approximately 800 members, mostly Filipino migrant workers with jobs in Taiwan, according to Santiago.