THSRC, TRA services interrupted after electric tower brought down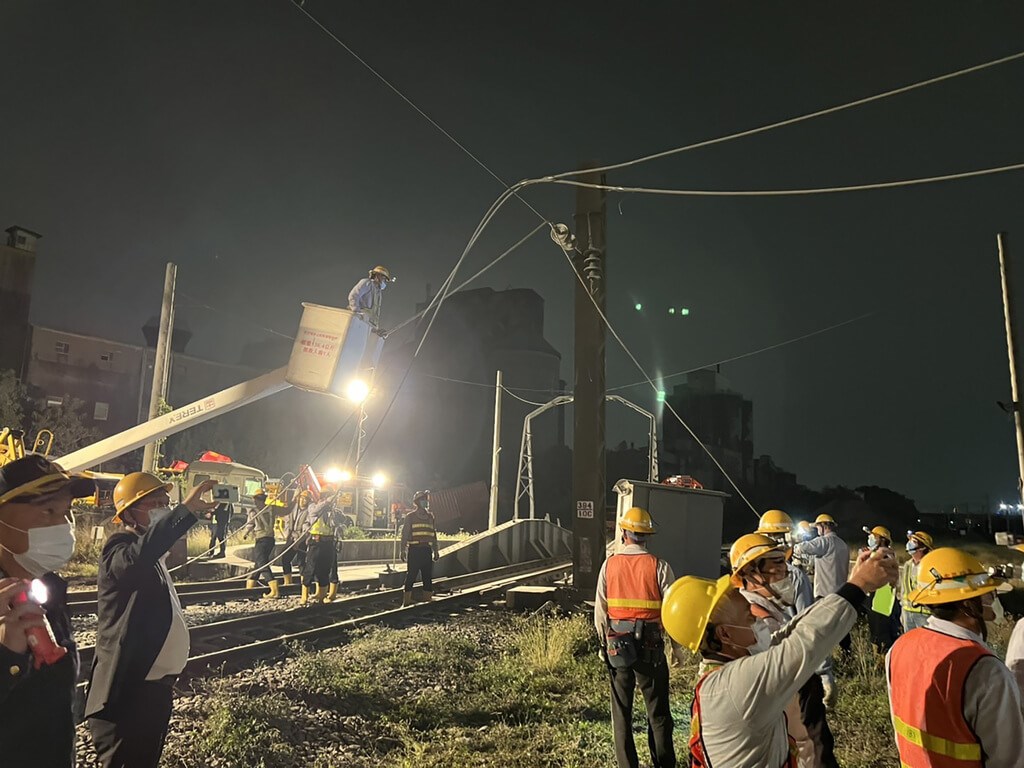 Taipei, April 1 (CNA) Train services operated by Taiwan High Speed Rail Corp. (THSRC) and the Taiwan Railways Administration (TRA) were partly interrupted Friday when the demolition of a cement factory went wrong and brought down an electric tower in southern Taiwan's Kaohsiung City, the operators said.
No casualties were reported.
The electric tower operated by state-run utility Taiwan Power Co. (Taipower) was brought down at 3:40 p.m. when Southeast Cement Corp. demolished a factory building, shutting down electricity for part of the high speed rail system, the company said.
As a result, THSRC had to suspend services between Tainan and Zuoying stations, with passengers taking tour buses provided by the company from around 5 p.m., amid surging traffic ahead of the April 2-5 Tomb Sweeping Festival weekend.
In order to allow about 160 Taipower workers to make repairs at the accident site, which is close to THSRC Zuoying and TRA Xinzuoying stations, the TRA also announced a pause to train services between Nanzih and Xinzuoying stations from 6:40 p.m.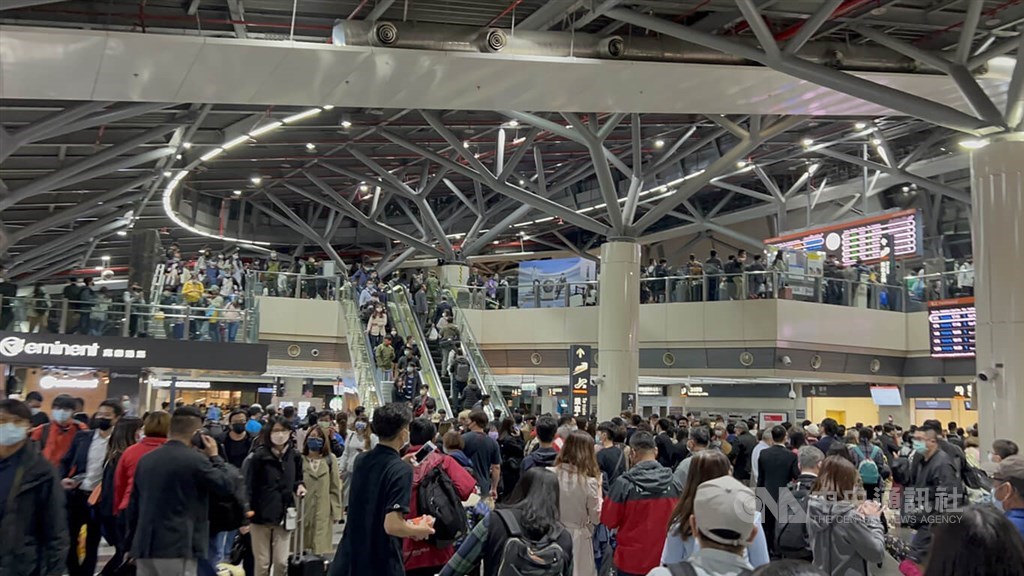 According to Kaohsiung City government, the person in charge of the demolition work has been referred to prosecutors for investigation for alleged Public Safety law offenses.
In addition to train services, the accident also reportedly affected the provision of power to companies in Kaohsiung Nanzih Technology Industrial Park, though the extent of the impact has yet to be determined.
As of press time, neither train operator had resumed normal service.
Update
April 1: TRA services between Nanzih and Xinzuoying resumed at 8:51 p.m., while Taiwan High Speed Rail resumed operations at 10:40 p.m.
April 2: Taipower, Tainan, Kaohsiung demand compensation for demolition gone awry
April 2: Kaohsiung orders halt to 7 Southeast Cement construction sites