Taiwan steps up inspections of strawberries from Japan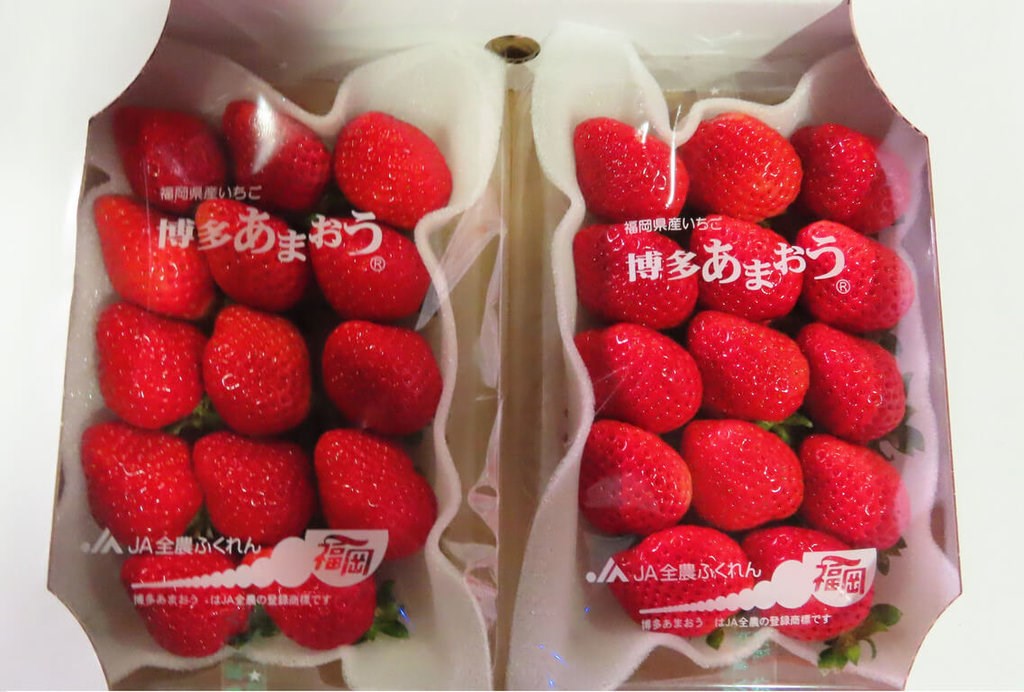 Taipei, Feb. 22 (CNA) Fresh strawberries imported from Japan have been subject to batch-by-batch border inspections since Monday after excessive levels of pesticide residue were found in 15 imported batches of the fruit over the past three months, the Taiwan Food and Drug Administration (FDA) said Tuesday.
The FDA on Tuesday released a list of eight items that failed its latest border inspections after they were found to contain excessive amounts of pesticide residue or banned preservatives and bleaches.
Strawberries from Japan
The products include cherries imported from Chile, fresh strawberries from Japan, sparkling dark grape juice from Australia, and strawberry biscuit sticks from Thailand.
Higher than permitted levels of pesticide residue have been recently found in fresh strawberries imported from Japan, FDA Northern Center head Chen Ching-yu (陳慶裕) said.
From November 2021 to January 2022, excessive pesticide residue was detected in a total of 15 batches of strawberries, Chen added.
As a result, the FDA on Monday began batch-by-batch inspections of strawberries imported from Japan, according to Chen.
Related: Food imports with excessive pesticide residues intercepted at border (Feb. 15)
This week, two batches of fresh strawberries from Japan and two shipments of cherries from Chile failed border inspections because of excessive amounts of pesticide residue, according to the FDA.
Chen said that as four batches of cherries imported from Chile were recently found to contain excessive pesticide residue, the FDA will increase inspections of the fruit from the country from 20 percent to 50 percent.
Other substandard imports
The border inspections also found other substandard imports, including 500 items or 12 kilograms of My Daily Choice nutritional spray from the United States that contained banned preservatives, Chen said.
Meanwhile, 1,266 bottles, or 949.5kg, of sparkling dark grape juice from Australia were found to contain banned sulfur dioxide bleach.
According to the FDA, all problematic products were either returned to their country of origin or destroyed.
Taipei City Department of Health on Tuesday also released a list of substandard fresh fruit and vegetables which shows that more than 50 percent of imported products tested in January failed inspections for excessive insecticide residue.
The problematic imports were strawberries and kumquats from Japan, according to the department.