CORONAVIRUS
/
Taiwan raises travel alert for Palau due to COVID-19 surge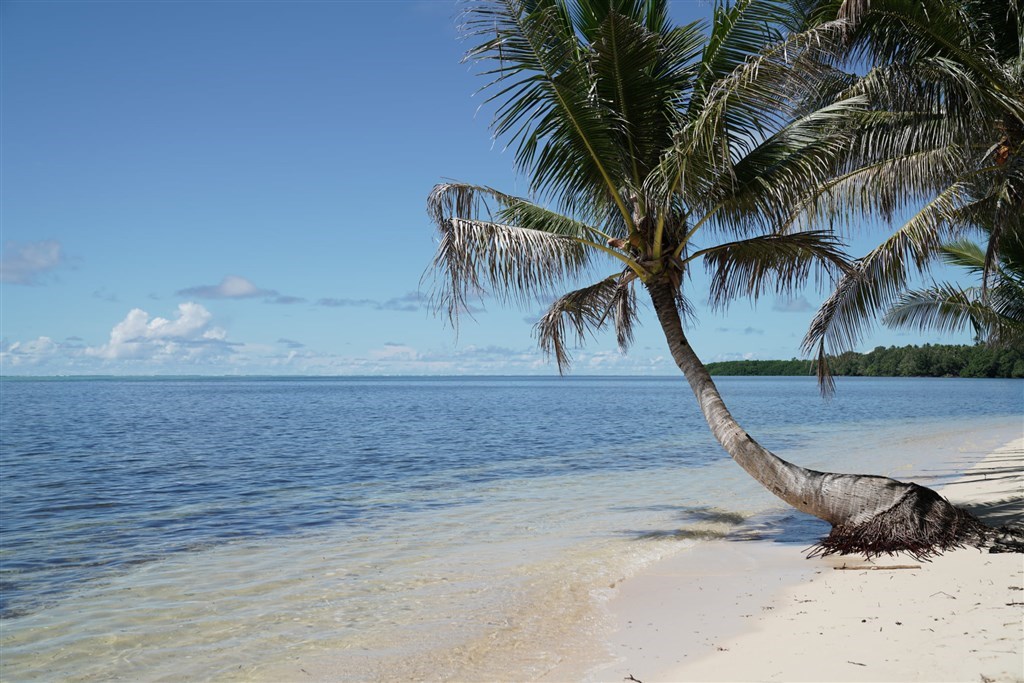 Taipei, Jan. 25 (CNA) The Central Epidemic Command Center (CECC) on Tuesday raised the travel alert for Palau to a level that effectively suspends a travel bubble between Taiwan and the South Pacific nation.
Following a recent surge in COVID-19 infections in Palau, Health Minister Chen Shih-chung (陳時中) announced at the CECC's press briefing that the travel warning for Palau was raised from Level 2 to Level 3 to discourage people from unnecessary travel.
Passengers arriving in Taiwan from Palau must comply with the same travel and quarantine measures as those from other countries, said Chen, who heads the CECC.
It means that they now have to present an English-language certificate of a negative COVID-19 PCR test taken within two days of their scheduled flight and undergo a 14-day quarantine period upon arrival, according to the CECC.
Passengers arriving from Palau via the travel bubble already faced relatively stricter COVID-19 health protocols announced last week, including taking a PCR test upon arrival at an airport in Taiwan and a five-day quarantine period at a designated government facility.
Under the old rules, travelers from Palau could take another PCR test, after which they were allowed to leave the facility if the results were negative. They were required, however, to conduct self-health management for another 16 days, during which time they had to take three rapid tests and one PCR test, according to the CECC.
The effective suspension of the travel bubble came amid a worsening COVID-19 situation in Palau. The island nation of roughly 18,000 people has reported 72 new cases per day on average over the past week, Chen said, adding that the country has currently accumulated as many as 651 cases.
The pandemic in the country may peak in the upcoming one to two weeks, according to the CECC.
Taiwan also saw two imported COVID-19 cases from Palau on Monday, the first time imported infections have been reported from that country.
Previously, Palau was the only country listed under Taiwan's Level 2 warning, which cautioned in favor of increased protection during travel.
The travel bubble between the two diplomatic allies was launched last April to ease health protocols for Taiwanese tourists wishing to visit Palau.
The travel bubble was suspended in mid-May 2021 amid a spike in domestic COVID-19 cases in Taiwan but was resumed in August that year.
View All