Temperature to rise above 20 degrees in Taiwan Sunday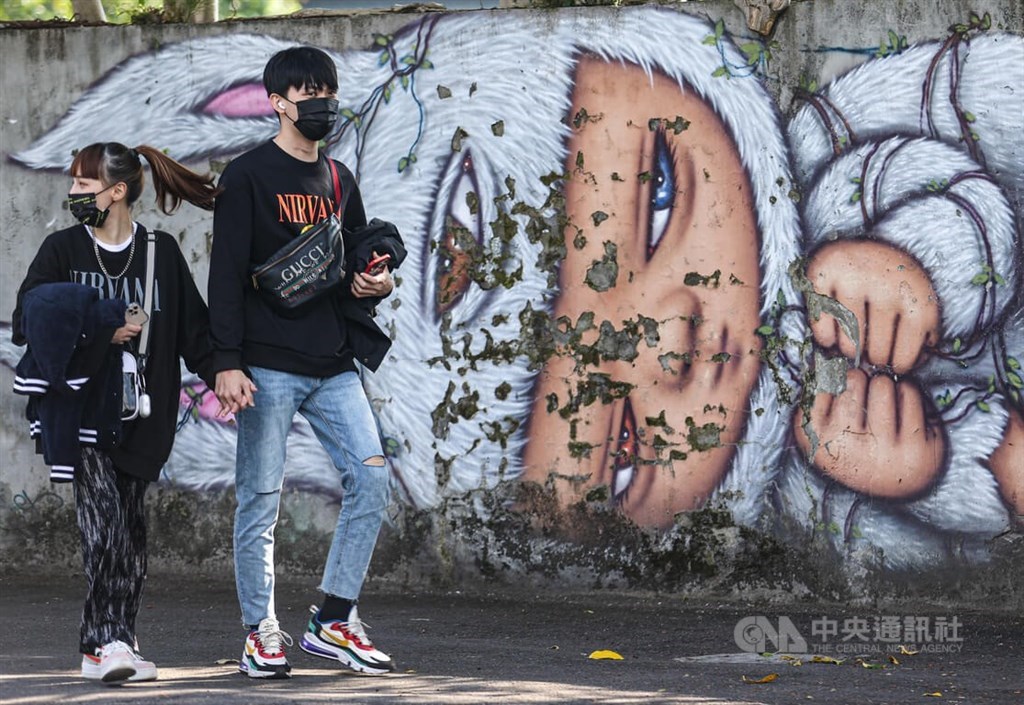 Taipei, Jan. 16 (CNA) Cool winds from the east brought temperatures down to below 11 degrees Celsius in some areas of Taiwan Sunday morning, but the mercury is expected to rise above 20 degrees around the island later that day, according to the Central Weather Bureau (CWB).
As of 8 a.m. Sunday, the lowest temperature recorded in low-lying parts of Taiwan was 10.1 degrees in Guanxi in Hsinchu County in the north, while Chungliao in Nantou County in central Taiwan recorded 10.5 degrees, according to data posted on the CWB website.
The lowest temperature recorded in Taipei was 12.1 degrees, in Wenshan District.
The mercury in other areas of Taiwan also fell to 13-17 degrees early Sunday morning, and even lower in coastal areas and flatlands near mountains, according to the CWB.
On Sunday, highs of 20-22 degrees are forecast for northern, northeastern, and eastern Taiwan, and 24-28 degrees for central, southern, and southeastern parts of the main island.
Meanwhile, Greater Taipei, the eastern region, and mountainous areas of northern Taiwan may experience brief rainfall, while largely cloudy or sunny skies are forecast for the other areas, according to the CWB.
A big daytime-nighttime temperature difference is forecast for the western part of Taiwan, the CWB said.
Although there is no strong cold air forecast for Taiwan in the coming week, a weather front is expected to pass through the island and bring sporadic rainfall to the northern, eastern and central regions of Taiwan on Monday, according to Wu Der-rong (吳德榮), a meteorologist and adjunct associate professor of atmospheric sciences at National Central University.
On Tuesday and Wednesday, northern, eastern, and central Taiwan are likely to experience isolated rain due to incoming seasonal northeasterly winds, Wu said.
On Thursday, under the influence of northeasterly winds, eastern Taiwan and the eastern parts of Greater Taipei are expected to experience brief showers, with cool temperatures forecast for northern Taiwan and largely cloudy or sunny weather for areas south of Hsinchu, according to Wu.