Taiwan punishes a former top judge for professional misconduct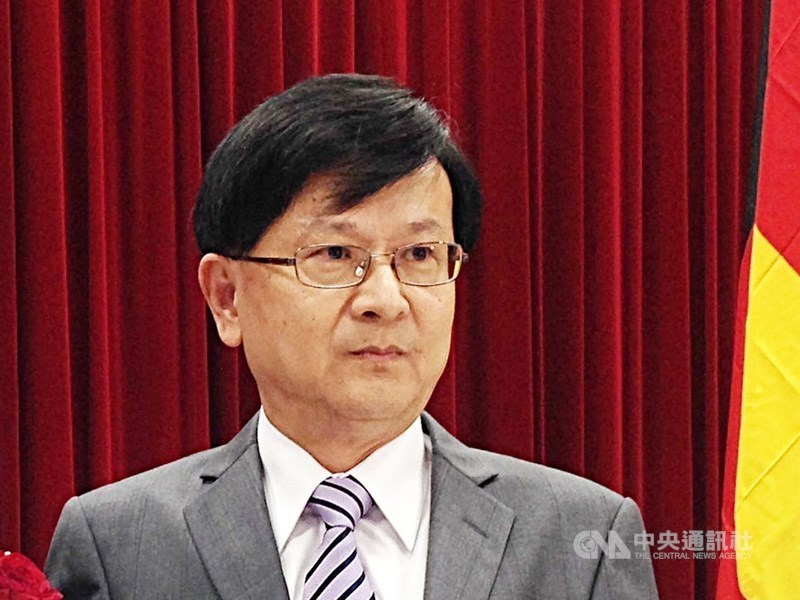 Taipei, Dec. 24 (CNA) Shih Mu-chin (石木欽), a former head of what is now Taiwan's Disciplinary Court and a former Supreme Court judge, was slapped with a fine equivalent to 12 months of his salary on Friday for his inappropriate contacts with a businessman acquaintance between 1997 and 2017.
The court handed down the punishment against Shih, who headed the Public Functionary Disciplinary Sanction Commission under the Judicial Yuan between 2017 and 2019, after the Control Yuan impeached Shih in August 2020 for inappropriate involvement with Wong Maw-jang (翁茂鍾), former chairman of the textile company Chia Her Group, in several civil and criminal lawsuits between 1997 and 2017.
The Control Yuan is the top government body responsible for investigating and censuring improper behavior by public officials or public agencies.
According to the impeachment, Shih was found to have given legal advice to Wong and to have bought shares in Wong's companies through members of his family, violating the Public Functionary Service Act, the Judges Act, as well as ethical regulations and guidelines for judges.
The commission Shih had served was renamed the Disciplinary Court in June last year. After impeaching Shih, the Control Yuan transferred Shih's case to the court for trial.
Before his service at the Public Functionary Disciplinary Sanction Commission, Shih had been a division chief judge at the Supreme Court and head of the Taiwan High Court.
Under the Disciplinary Court's Friday ruling, which can still be appealed, Shih must return to the state treasury his last 12 months of salary, which was over NT$290,000 (US$10,458) per month.
The case has drawn a lot of media attention because Shih is the highest-ranking judiciary official to be impeached in Taiwan's history, despite no corruption allegations against him found to be true.