MOFA confirms 22 Taiwanese arrested in Turkey for telecom fraud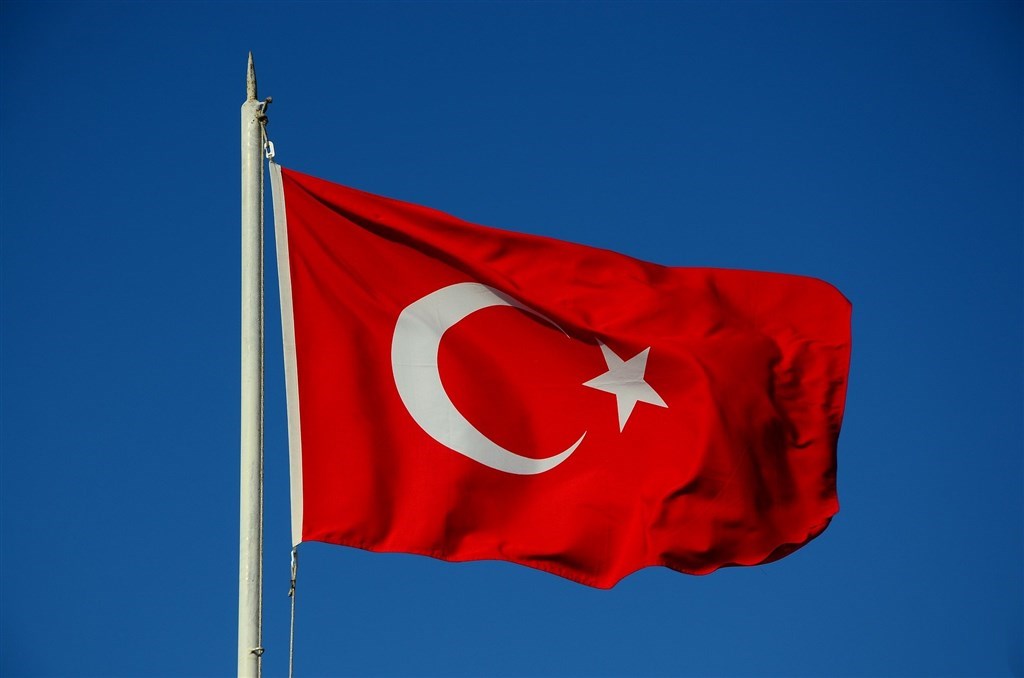 Taipei, Nov. 27 (CNA) Taiwan's Ministry of Foreign Affairs (MOFA) confirmed Saturday that 22 Taiwanese nationals have been arrested in Turkey on suspicion of being involved in telecom fraud and human trafficking.
Turkish authorities arrested 22 Taiwanese, four Chinese and one Malaysian national and are investigating their alleged involvement in those crimes, deputy MOFA spokesman Tsuei Ching-lin (崔靜麟) told CNA.
He said the Taiwanese government will respect Turkey's laws and regulations and ensure that the arrested Taiwanese nationals receive fair treatment.
MOFA confirmed the arrest after Turkish media outlets reported Friday that Turkey's military police had joined hands with Taiwan law enforcement authorities to crack an online fraud and human trafficking ring in Bodrum, a port city in southwestern Turkey.
According to Turkish media reports, ring members operated in a rented villa with a swimming pool.
Turkish authorities seized phones, and laptop and tablet computers inside the villa, as well as 120,000 (US$9,674) Turkish lira and US$10,000 in cash, according to the reports.