MOE to spend NT$20 billion on improving digital learning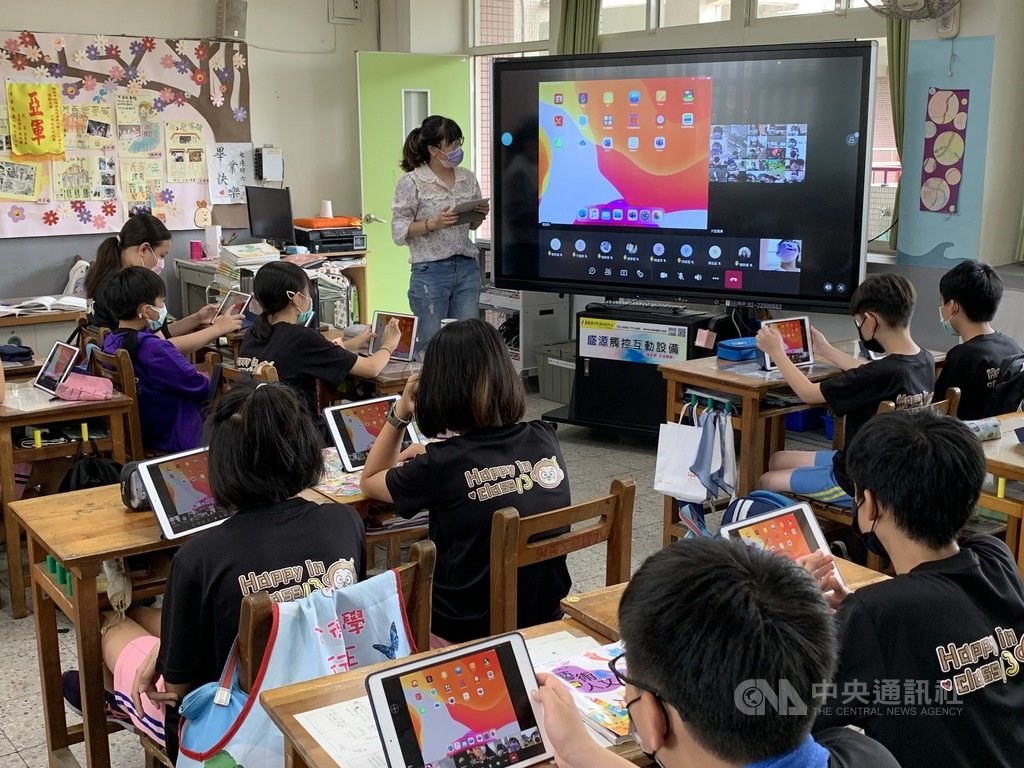 Taipei, Nov. 25 (CNA) The Ministry of Education (MOE) announced a NT$20 billion (US$719 million) digital learning improvement project on Thursday, with most of the funding to be used to purchase tablets as a way of enhancing remote learning.
The project, which was approved by the Cabinet on the same day, covers elementary schools and junior and senior high schools and will seek to ensure "every classroom has internet access and every student a tablet" over the next four years.
According to the project, the NT$20 billion will be allocated from 2022 to 2025, with NT$14 billion used to buy 610,000 tablets before September 2022 and improve internet speed at the schools.
Students in rural areas will have priority access to the devices, in the hope of bridging the urban-rural gap, according to MOE.
Other allocations include NT$5.6 billion to expand digital content and NT$400 million for big data and information security.
Education Minister Pan Wen-chung (潘文忠) said that COVID-19 has accelerated the need for and adoption of digital learning, adding that with the help of better digital learning tools, students can learn according to their own needs and progress.
However, mobile devices have to be supported by sufficient bandwidth. Kuo Bor-chen (郭伯臣), head of the MOE's Department of Information and Technology Education, said that currently the installation of high speed internet has reached 99.3 percent nationwide and classroom wifi 82.4 percent.
The ministry will strive to increase cell site installation and coverage on campus, Kuo added.