Food bank for international students reopens after 5 months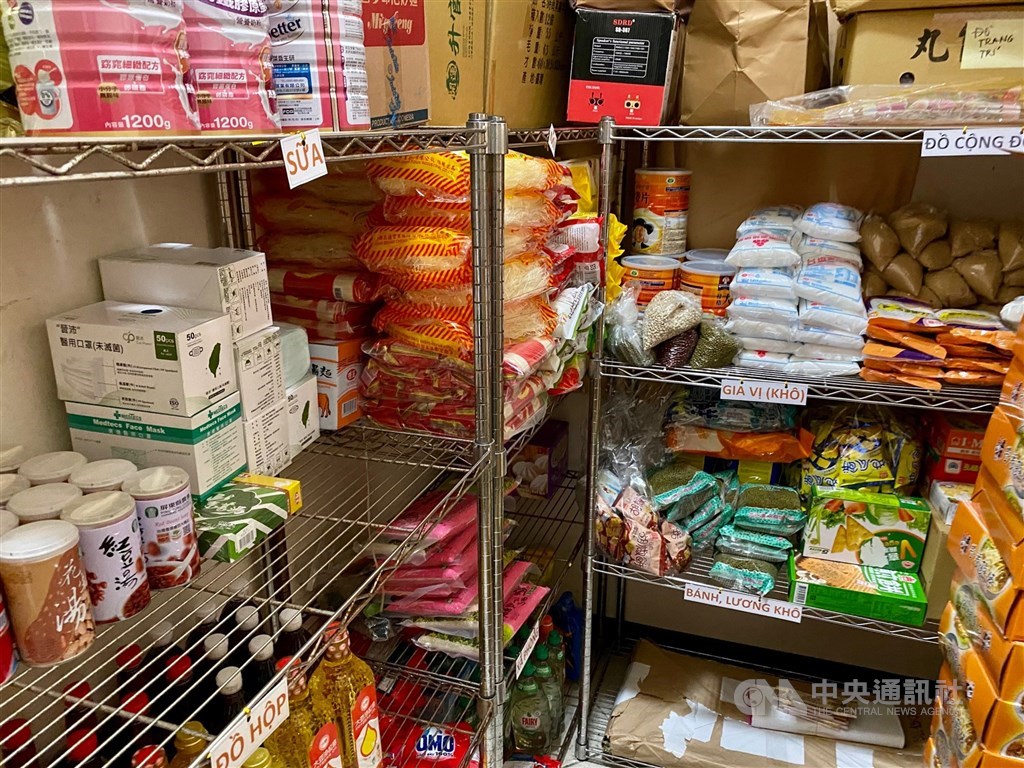 Taipei, Nov. 25 (CNA) A food bank run by a Taipei church providing food and daily necessities to international students reopened Thursday after a five-month hiatus due to the COVID-19 pandemic.
The food bank, situated at the back courtyard of Saint Christopher's Church and managed by its "Students Helping Initiative Program," was temporarily suspended in July due to the challenges of the COVID-19 situation at the time, said Father Gioan Tran Van Thiet, the church's assistant parish priest and chaplain to Vietnamese migrants.
Taiwan first raised the COVID-19 alert to Level 2 on May 11, after a spate of locally transmitted cases. This was increased to Level 3 on May 19 as new domestic cases exceeded 100 per day.
After a month of fewer than 100 domestically transmitted cases per day, the Central Epidemic Command Center lowered the COVID-19 alert back to Level 2 on July 27.
With the domestic COVID-19 pandemic situation currently stable, the food bank will initially reopen on a trial basis for three days between Thursday and Saturday, with limits on numbers.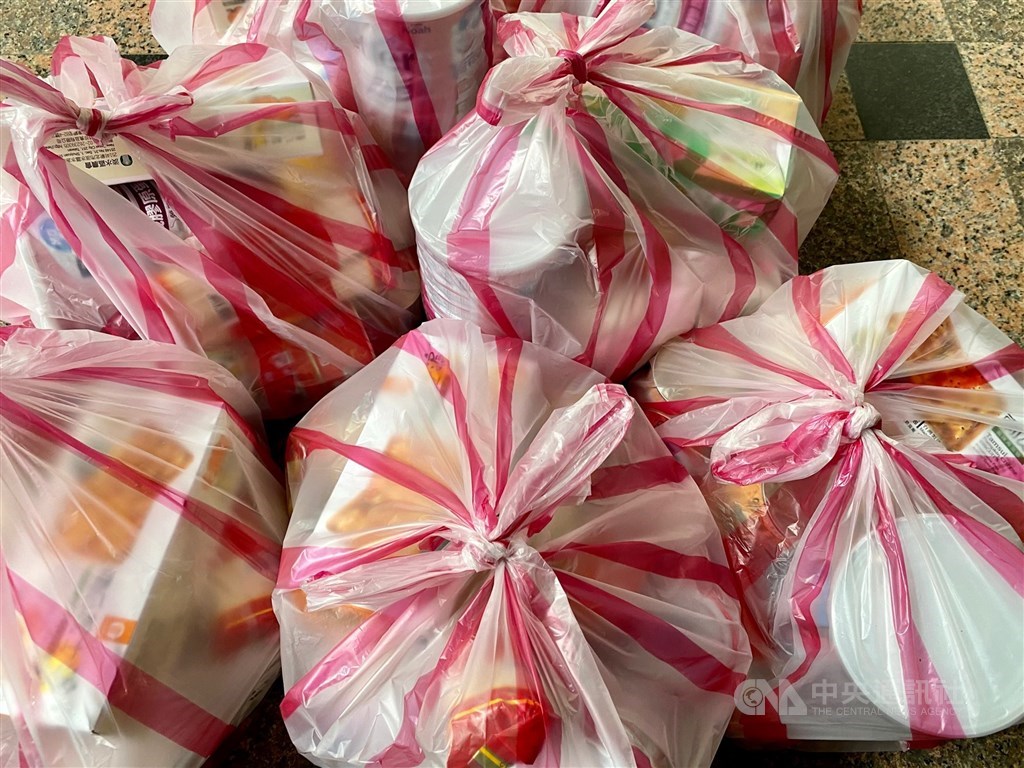 The food bank has plans to expand its operations up to and around the Lunar New Year, Thiet said. The holiday will take place Jan. 29-Feb. 6 next year.
In order to comply with government regulations, the number of students on site will be limited to 20 per day for the first three days and they will need to register in advance to collect prepacked foods and goods in order to limit unnecessary contact.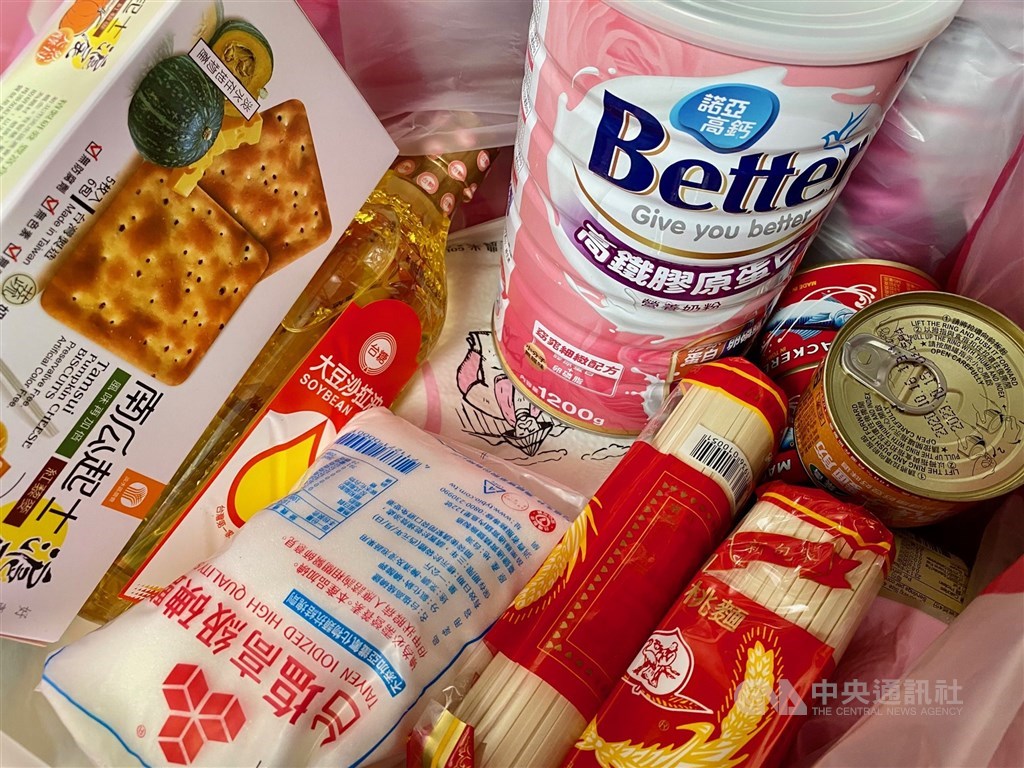 The food bank station was first launched in April 2020 to provide food and other daily necessities, such as soap and hand sanitizer, to international students who lost their sources of income when COVID-19 impacted many industries and sectors.
"Borders were closed to protect Taiwan, but since then many hotels and businesses started to lay off workers, starting with the part-timers, which are the students," Thiet told CNA. "Many students were left without jobs and money to pay tuition and dormitory fees, food, and transportation."
Hence, the food bank was initiated to lessen the burden of the students, so that they can focus on their studies, Thiet said, adding that students from all races have come to the food bank in the past, including those from Asia, Europe, and Africa.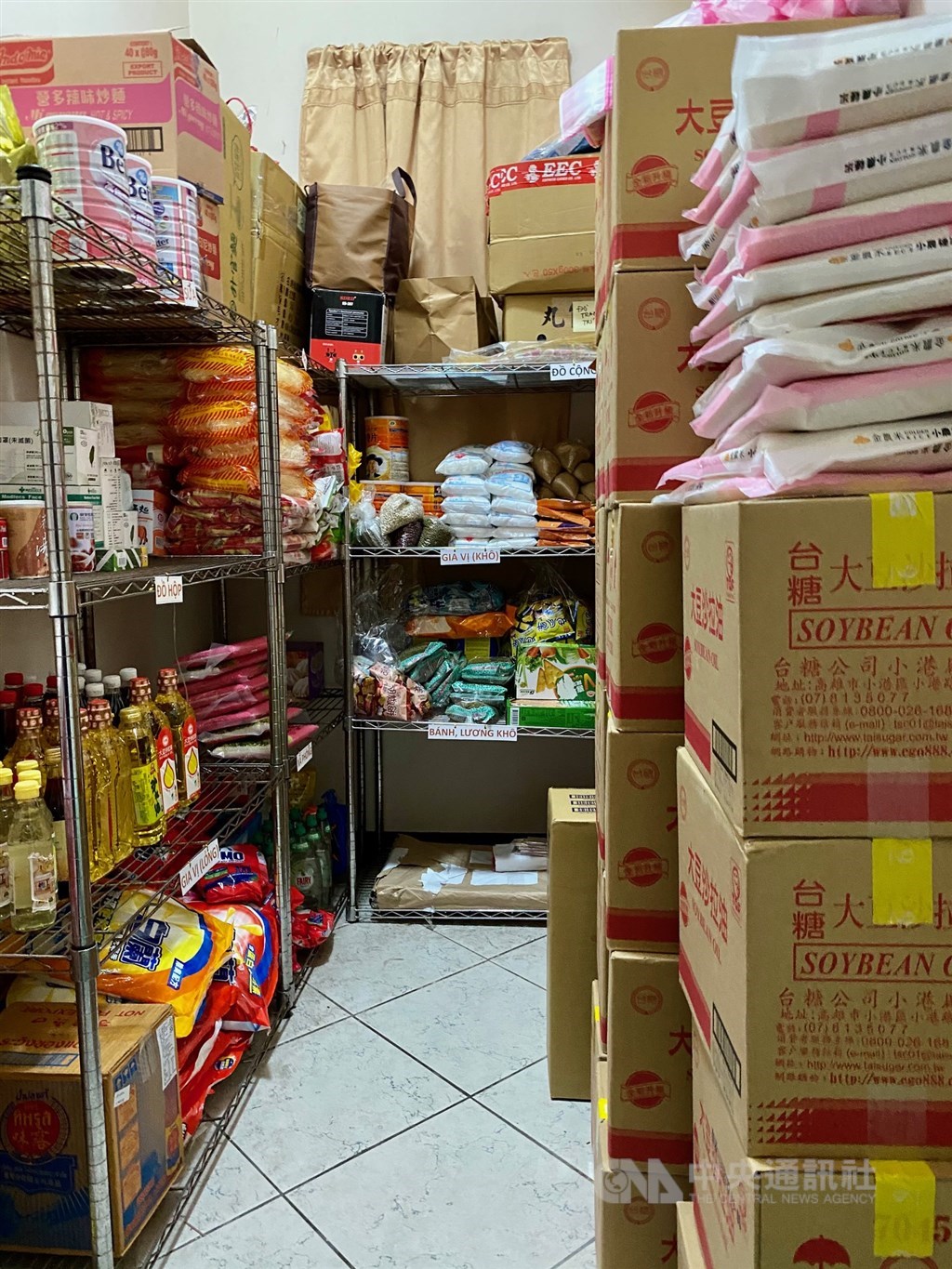 He also called for the public to spread awareness of the hardships faced by many international students who have stopped receiving financial support from their families.
"The pandemic is impacting their countries and the businesses of their parents," Thiet said. "The students cannot keep on asking because they know their parents cannot support them anymore."
One of the students receiving support from the church is 21-year-old Nguyen The Anh, also known as Andrew, who is in his senior year studying bachelor of finance at a university in Taipei.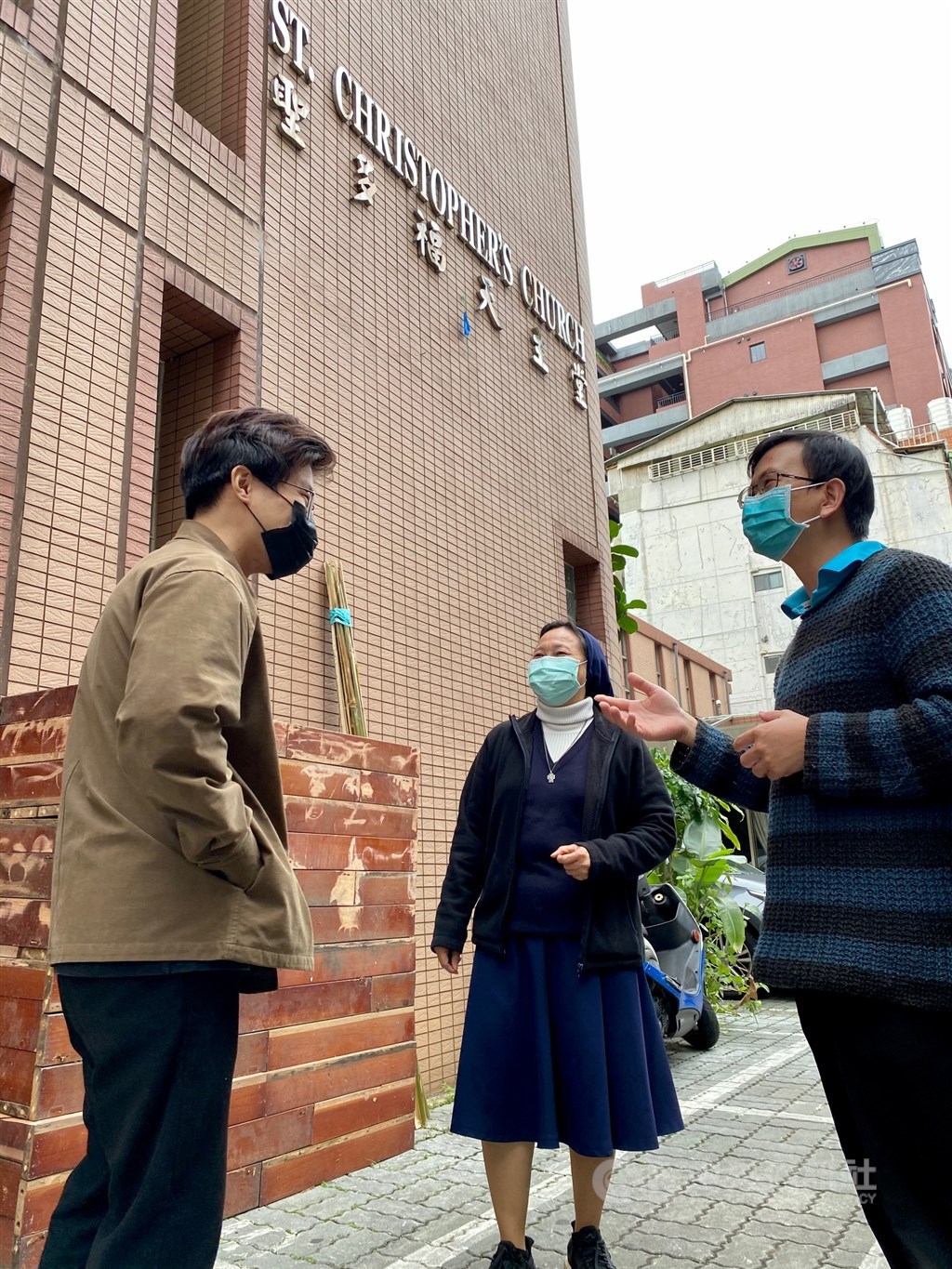 "Father runs a small business and when the economy is bad, his situation is even worse," Nguyen told CNA.
Hence, the church has been contacting him and other students to see if they need any food and provide them with COVID-19 updates, Nguyen said.
He expects to graduate in June 2022 and hopes to work in Taiwan for a year.