Mid-Autumn Festival features 'real' full moon this year: museum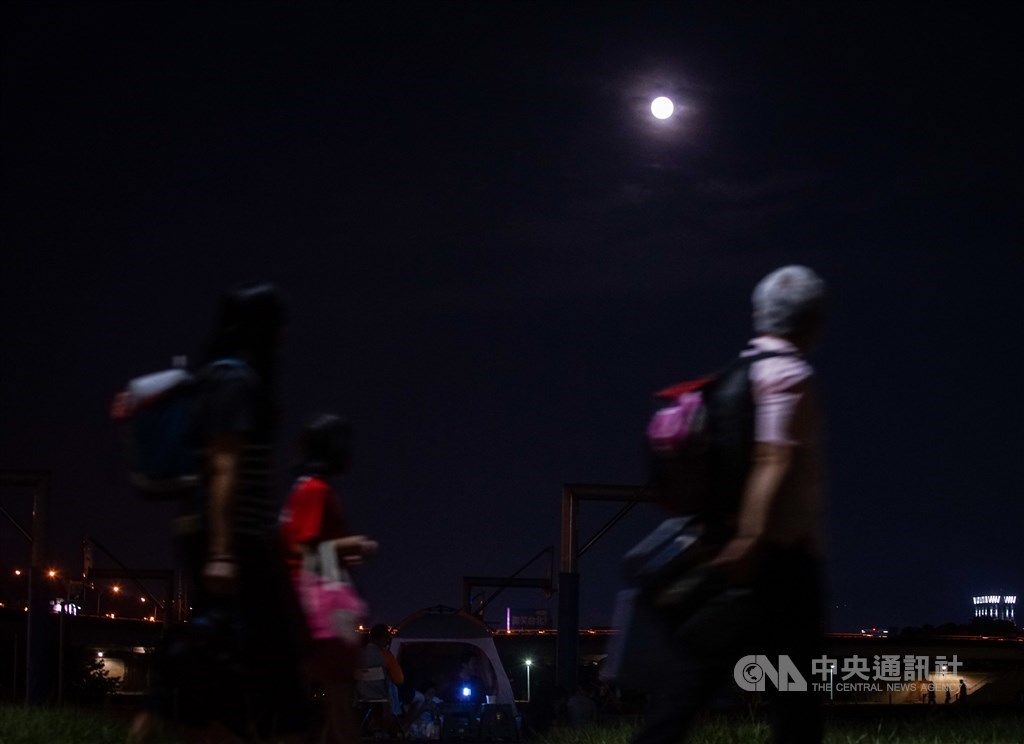 Taipei, Sept. 21 (CNA) The Mid-Autumn Festival on Tuesday will be characterized by a "real" full moon astronomically, the first time it has appeared on the festival day since 2013, the Taipei Astronomical Museum said.
The festival, which falls on the 15th day of the eighth month of the lunar calendar, does not always coincide with an exact full moon, the museum said.
A full moon occurs when the Earth is located between the Sun and the Moon -- or more precisely, when the ecliptic longitudes of the Sun and Moon differ by 180 degrees -- which has a cycle of roughly 29.53 days, it said.
Therefore, a "real" full moon can take place anytime between the 14th to 17th of a month, with the chances the highest on the 16th, according to the museum.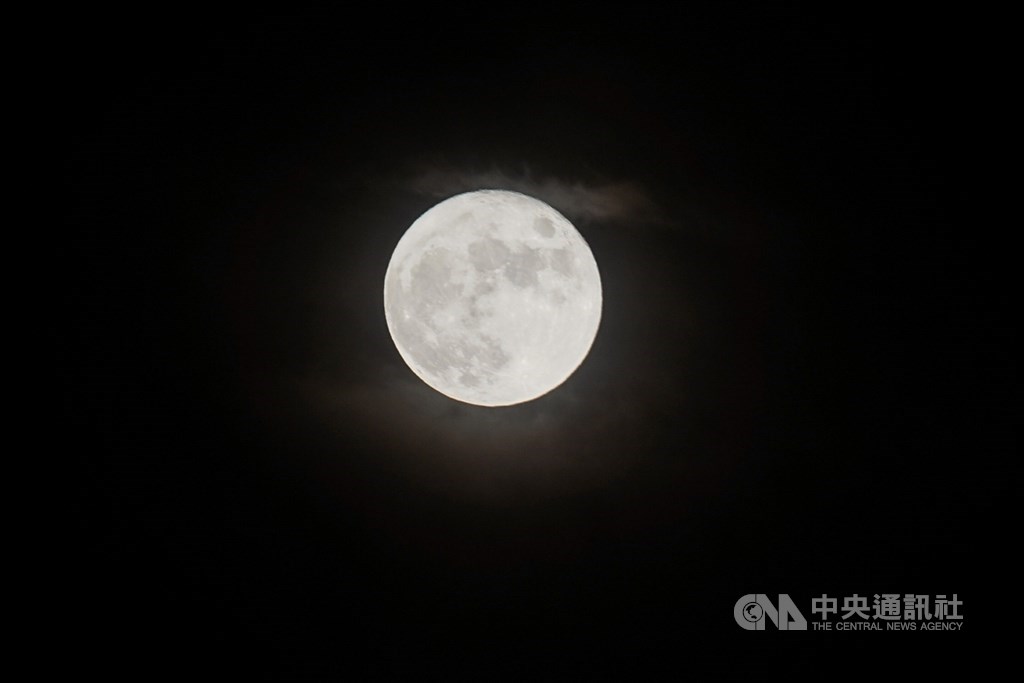 The last time a Mid-Autumn Festival coincided with a real full moon happened in 2013, the museum said.
This year, the exact "real" full moon actually occurred at 7:55 a.m. Tuesday, but the museum said it will remain a "real" full moon Tuesday night after it reappears at 6:18 p.m.
Moon watching conditions are expected to be "fair" islandwide, with cloudy to clear skies expected in most areas, according to the Central Weather Bureau.
People in eastern Taiwan will have the best chance to get a clear view of the full moon, the bureau said, but islandwide, the later it gets, the better weather conditions will be.
From Taipei Astronomical Museum's YouTube channel