CORONAVIRUS
/
COVID-19 patients visited Taipei malls, Taoyuan flower festival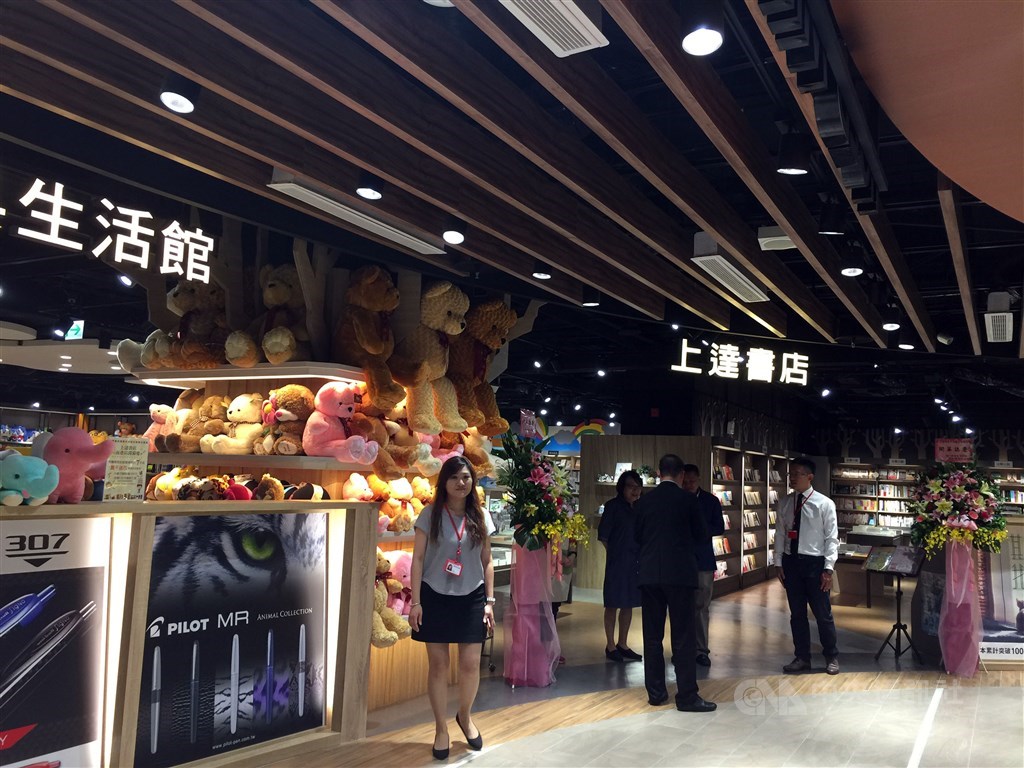 Taipei, Sept. 4 (CNA) Three COVID-19 patients, including one EVA Air pilot, recently visited the Global Mall in Taipei's Nangang District and the Taoyuan Lotus Festival before being confirmed as having contracted the disease, the city governments confirmed Saturday.
One was a woman in her 50s who visited two shopping centers - Global Mall and CityLink -- in Nangang on Aug. 28, the Taipei Department of Health said.
According to the Central Epidemic Command Center (CECC), the patient developed a cough and sore throat between Aug. 26 and Sept. 1 and was confirmed as having contracted COVID-19 on Friday.
She had dinner at a restaurant in Xinyi District later that evening, the department said, indicating that the establishment has since suspended service until Sept. 6 and its staffers have been tested for the disease.
Meanwhile, Taoyuan City government also revealed Saturday several locations recently visited by the EVA Air pilot and his son, a high school student who was confirmed as a domestic case on Friday.
They visited the Carrefour Zhongyuan Store in Zhongli on Aug. 28 and the Taoyuan Lotus Festival, held in the city's Guanyin District, the following day, the city government said.
Other locations visited included a Kura Shihi restaurant in Zhongli and the Carrefour Jingkuo Store from Sept. 1-2.
A second EVA Air pilot who tested positive for COVID-19, visited his family in Toufen City on Aug. 28, and met with friends for dinner later that evening, according to Miaoli County government.
A total of 58 people who came into contact with him during this period are now in quarantine, the county government said.
View All