Tainan, Kaohsiung to close offices, schools Sunday due to heavy rain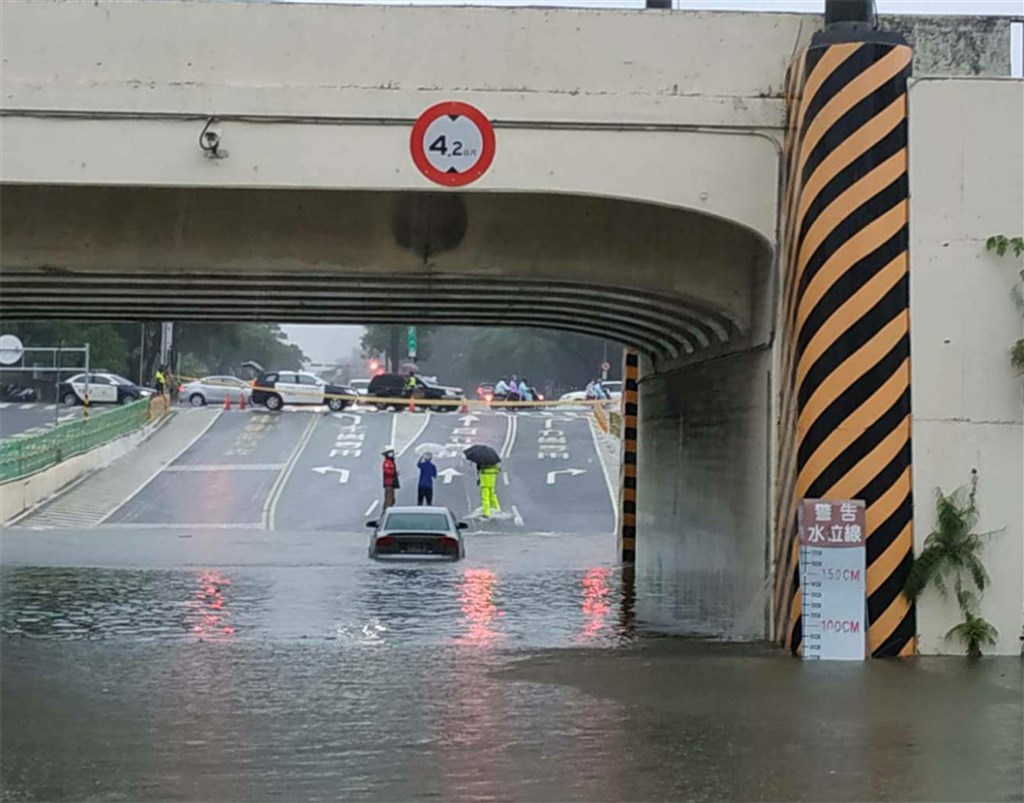 Taipei, July 31 (CNA) All offices and schools will be closed Sunday in Kaohsiung and Tainan, as torrential rainfall is expected to drench the two southern cities, the local governments said Saturday.
The closures were announced after the Central Weather Bureau (CWB) issued heavy rain warnings for areas across Taiwan, particularly the central and southern regions.
With the arrival of southwesterly winds, the CWB said, Tainan, Kaohsiung and Pingtung are likely to see torrential rain Saturday night into Sunday, which means accumulated rainfall of more than 200 millimeters in 24 hours, or 100 mm in a three-hour period.
Most areas in central Taiwan, as well as Yilan County in northeastern Taiwan and outlying Penghu County, can expect more than 80 mm of rainfall in a 24 hour period, the CWB said.
Residents in areas where heavy or torrential rains are forecast should stay alert to lightening strikes, mudslides, rockfalls and flooding, the weather bureau warned.
The unstable weather is likely to continue into late next week, as Taiwan remains under the influence of a low pressure system, which is favorable for southwesterly winds, the CWB said.