Prosecutors question key suspect in 700kg-ketamine smuggling ring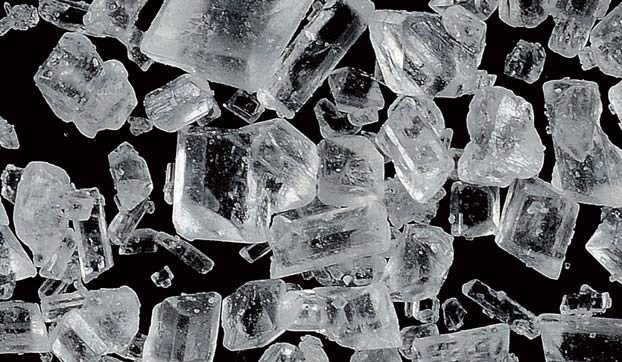 Taipei, July 27 (CNA) The alleged mastermind behind the largest drug shipment ever smuggled into Taiwan by air and seized by the authorities, nearly 700 kilograms of ketamine powder, was questioned by prosecutors Monday after being recently arrested, the Criminal Investigation Bureau (CIB) said Tuesday.
The suspect, surnamed Liang (梁), used his connections with customs brokerage agencies and logistics companies to conceal the smuggling operation which took place last November, the bureau said.
During the Nov. 19 raid at Taoyuan International Airport, police seized drugs from Hong Kong with an estimated market value of NT$1 billion (US$35 million) and arrested a pickup driver and three Customs officers.
Months were then spent investigating the record drug haul and Liang was eventually identified as the main suspect behind the drug ring, with NT$5.19 million seized at his residence.
On Monday, Liang and 21 others suspects were questioned at the Taiwan Taoyuan District Prosecutors Office, the bureau said.