CORONAVIRUS
/
Taipei hospital sends team to Wanhua market to do COVID-19 testing
Taipei, July 3 (CNA) A medical team from Taipei Veterans General Hospital has been deployed to the First Fruit & Vegetable Wholesale Market in Wanhua District to assist Taipei with its large-scale COVID-19 testing on Saturday.
"The most important task at this present moment is to curb the further spread of a COVID-19 outbreak," Premier Su Tseng-chang (蘇貞昌) said in a Facebook post.
His social media post came one day after Taipei reported 41 COVID-19 cases at the nearby Huannan Market, which is also located in Wanhua.
The incident has prompted the central government to establish on that day a joint command post at the site headed by the Central Epidemic Command Center (CECC) and Taipei City government.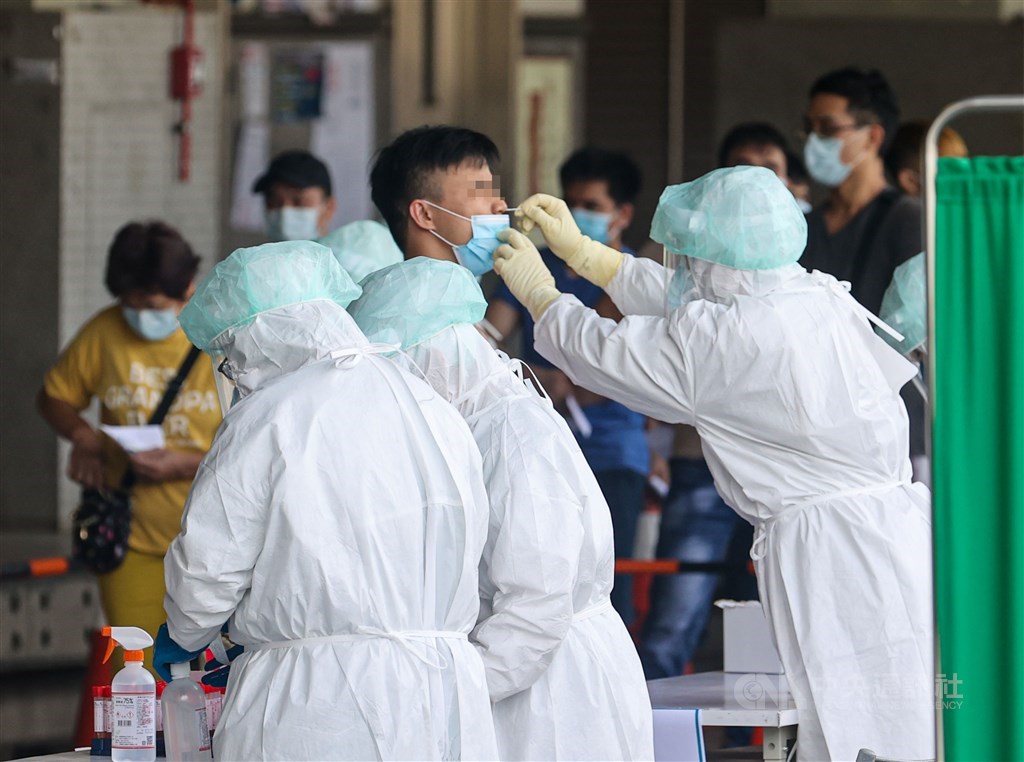 The team from Veterans General Hospital will help facilitate COVID-19 screenings for vendors, workers and anyone who has visited the Wanhua wholesale markets in recent days, Su said.
The team currently consists of roughly 80 personnel.
According to the veterans hospital, some 500 people were tested for COVID-19 in the hours between 6 a.m. and 8 a.m., and it expected to complete over 2,000 tests by noon.
Also Saturday, the Taipei government said another five new COVID-19 cases linked to the Wanhua markets were reported that day.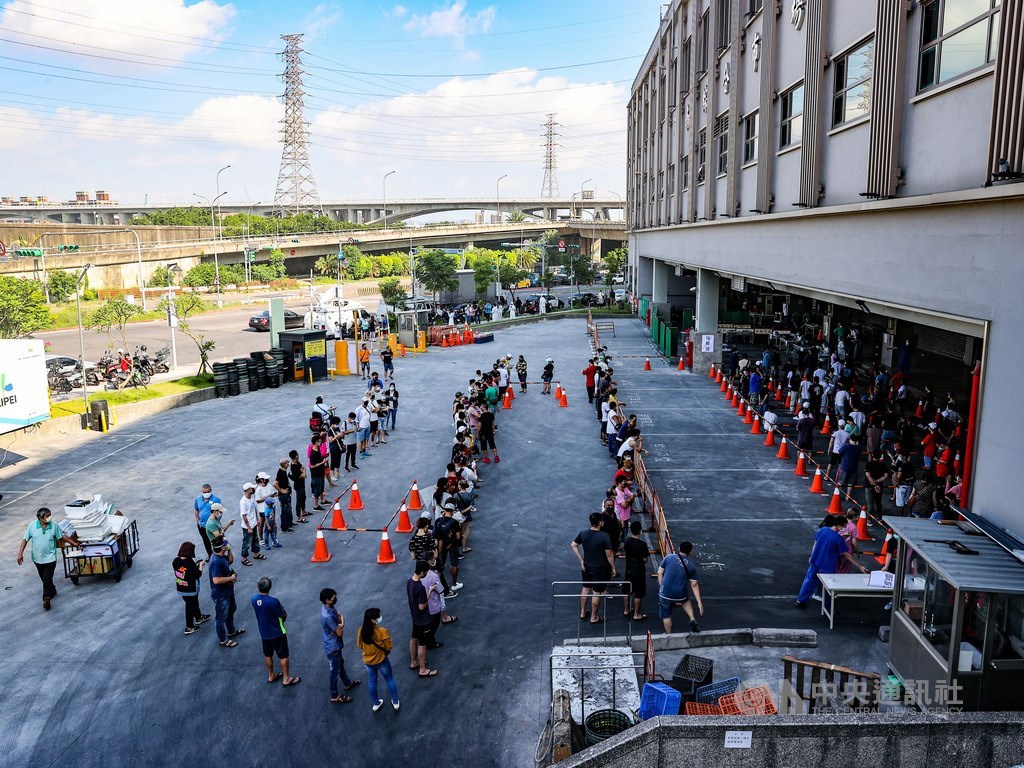 View All