CORONAVIRUS
/
Taiwanese donate to Lithuanian charity after vaccine offer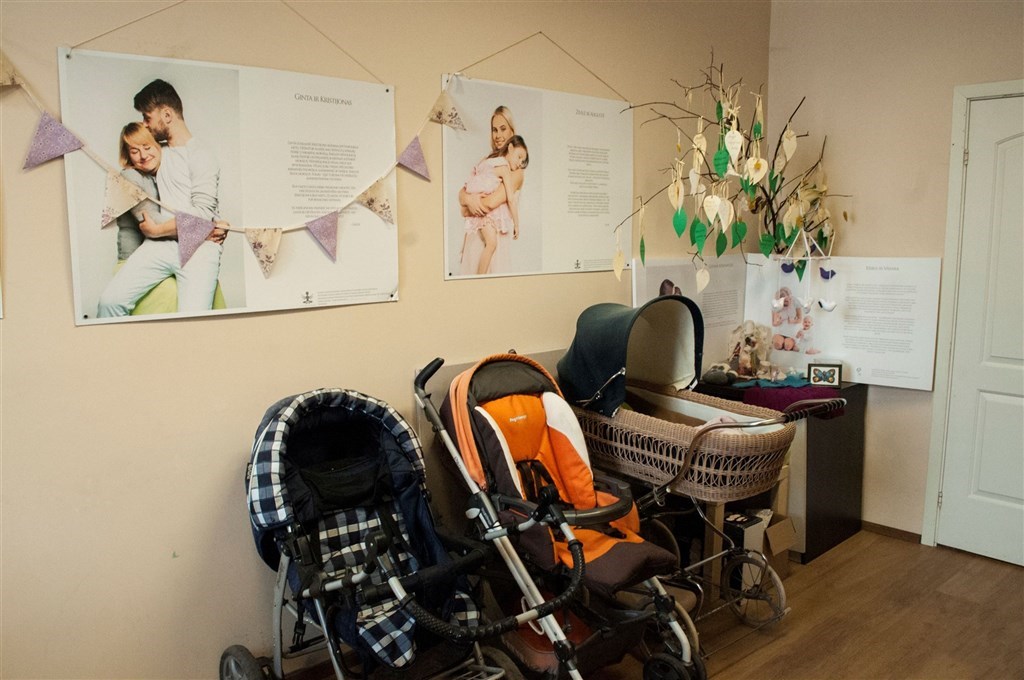 Taipei, June 29 (CNA) A charity organization in Lithuania saw a recent surge in monetary donations from Taiwanese over a three-day period, after the Baltic country offered last week to donate 20,000 doses of the AstraZeneca COVID-19 vaccine to Taiwan, an affiliate said Monday.
The Krizinio Nėštumo Centras, which supports mainly disadvantaged pregnant women, said it obtained 87 new donations from Taiwan June 22-25, after the Lithuanian government made the vaccine offer, according Taiwanese NGO worker Jill Chang (張瀞仁), who connects charities and donors.
Taiwanese not only made monetary donations but sent messages to Lithuania such as "Love from Taiwan," "Thanks from Taiwan," and "Taiwan loves Lithuania," Chang said, citing Krizinio Nėštumo Centras acting CEO Simona Nevieriene.
The Lithuanian charity was overwhelmed by the outpouring of good wishes and donations from the Taiwanese people, Nevieriene said, according to Chang.
"I hope the vaccines our country donated your country will save dear lives. And your donations will save the lives of Lithuanians. Thank you so much!" Nevieriene wrote in an email to Chang, which the latter shared on her Facebook page.
The post, however, did not disclose the value of the donations received from the 87 Taiwanese donors in the three days after the Lithuanian government on June 22 announced that it was giving Taiwan 20,000 doses of the AstraZeneca COVID-19 vaccine.
The vaccines would be shipped to Taiwan by the end of September, in gratitude for its donation of 100,000 face masks to Lithuania when it was facing a shortage of masks in the early days of the COVID-19 pandemic last year, the Lithuanian government said.
Chang, the Asia Pacific Network manager of Give2Asia, a U.S.-based NGO that connects charities and donors, said there are also other Lithuanian projects that Taiwanese can support, such as the Children Cancer Fund Rugut that assists children with cancer and their families.
View All