CORONAVIRUS
/
Health Ministry-run hospitals to cut price of self-paid PCR tests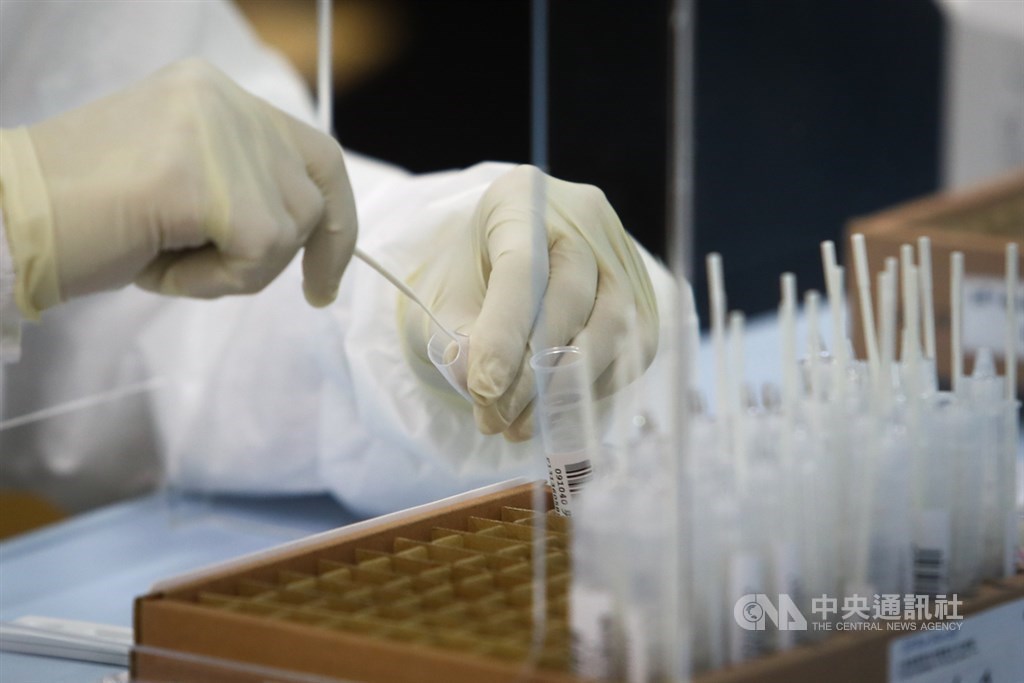 Taipei, June 26 (CNA) Self-paid PCR tests for COVID-19 at hospitals operated by Taiwan's Ministry of Health and Welfare (MOHW) will be available at a lower cost starting Sunday, according to the Central Epidemic Command Center (CECC).
At a press briefing, Health Minister Chen Shih-chung (陳時中) said the price of standard tests, which are processed within 48 hours, would be reduced from NT$5,000 (US$179) to NT$3,500.
The price of expedited tests, which are typically ready on the same day, will be cut from NT$7,000 to NT$4,500, said Chen, who also heads the CECC.
Currently, 19 MOHW-operated hospitals in Taiwan offer self-paid COVID-19 tests, which are often required for reasons such as international travel.
In total, the tests are available at 136 hospitals in the country, but prices vary among those that are privately run.
Information in English on hospitals currently offering self-paid PCR tests and how to schedule one can be found on the Centers for Disease Control (CDC) website as follows: https://www.cdc.gov.tw/Category/MPage/I92jtldmxZO_oolFPzP9HQ
View All