CORONAVIRUS
/
People nationwide violating indoor gathering rule: police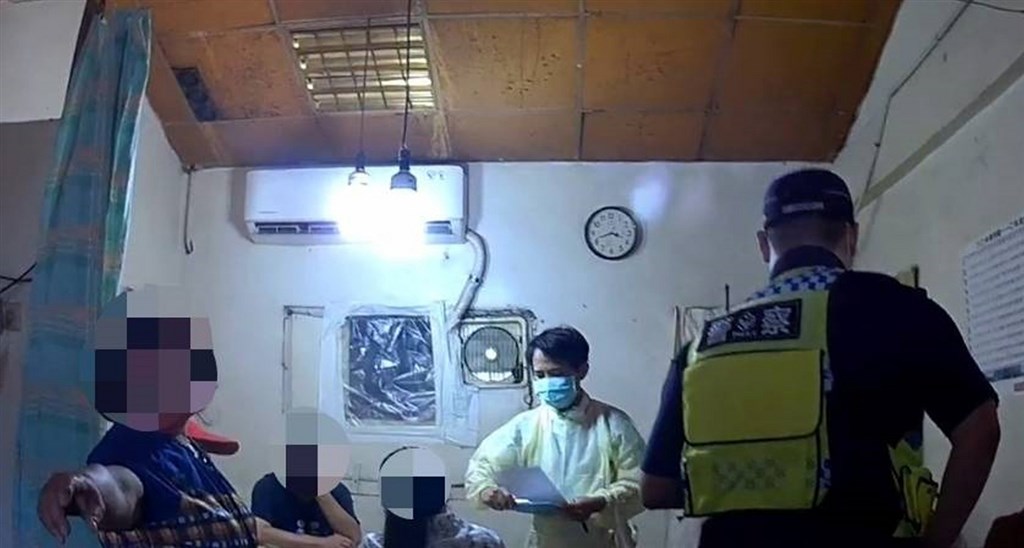 Taipei, May 29 (CNA) Several people across Taiwan have been found flouting the central government's regulations on indoor gatherings, which were put in place May 19 when a Level 3 alert for COVID-19 control was issued, police said Saturday.
Under Taiwan's four-tier alert system, a Level 3 alert bans indoor gatherings of more than four people and outdoor gatherings of more than nine, but there have been scores of instances of people allowing more than four visitors at a time into their homes, police said.
In one instance, four men and three women from different families gathered at a house in Taichung on May 27 to play mahjong, police said.
The next day, five people from different households were found socializing at a home in Chiayi County, while a gathering of five mahjong players from different families had to be broken up at home in Taitung County, police said.
The police issued a public reminder that the penalty for violation of the Level 3 COVID-19 prevention regulations is a fine of between NT$60,000 (US$2,145) and NT$300,000.
On Saturday, Taiwan reported 486 new domestic COVID-19 cases and 21 deaths.
View All