CORONAVIRUS
/
400,000 AstraZeneca vaccines to arrive in Taiwan Wednesday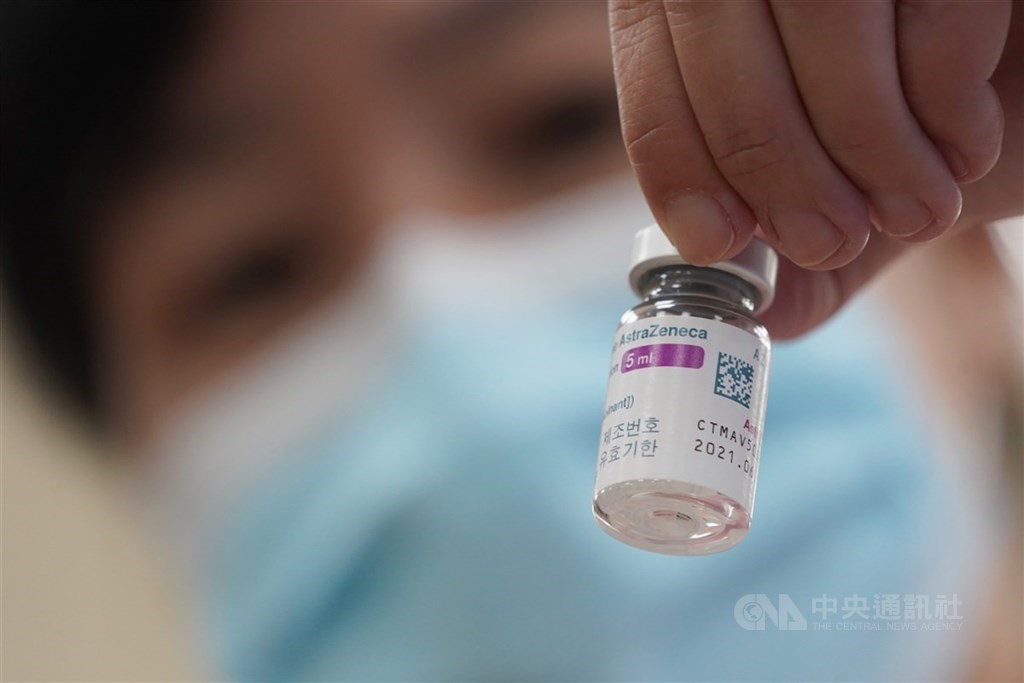 Taipei, May 19 (CNA) A shipment of 400,000 COVID-19 vaccine doses made by the British-Swedish company AstraZeneca is slated to arrive in Taiwan around 4 p.m. Wednesday, according to Cabinet Spokesman Lo Ping-cheng (羅秉成).
Lo said the flight carrying the 400,000 AstraZeneca doses that Taiwan has purchased through COVAX, the global initiative to ensure rapid and equitable access to COVID-19 vaccines for all countries, departed from Amsterdam at 3 a.m. Wednesday.
Lo's statement was based on a briefing by Health Minister Chen Shih-chung (陳時中), who heads the Central Epidemic Command Center (CECC), given to Premier Su Tseng-chang (蘇貞昌) earlier Wednesday.
To date, Taiwan has received 117,000 vaccine doses purchased directly from AstraZeneca, with an expiration date of June 15, and 199,200 of the same brand supplied through COVAX, which are due to expire on May 31.
Taiwan had trouble getting people to accept being vaccinated for weeks after the vaccines arrived but a recent surge in COVID-19 cases in the country has changed people's minds, sending demand up considerably.
Overall, Taiwan has signed contracts with various sources to purchase nearly 20 million vaccine doses, including 5.05 million doses of the Moderna vaccine, 10 million doses of the AstraZeneca vaccine and 4.76 million doses of unspecified brands through the COVAX program.
Chen said that the 400,000 AstraZeneca vaccines were produced in South Korea and are due to expire on Aug. 31.
After going through seven days of safety testing, the vaccines are expected to be ready to distribute by as early as May 26, according to Chen.
Update
View All