CORONAVIRUS
/
New record of 206 domestic COVID-19 cases reported in Taiwan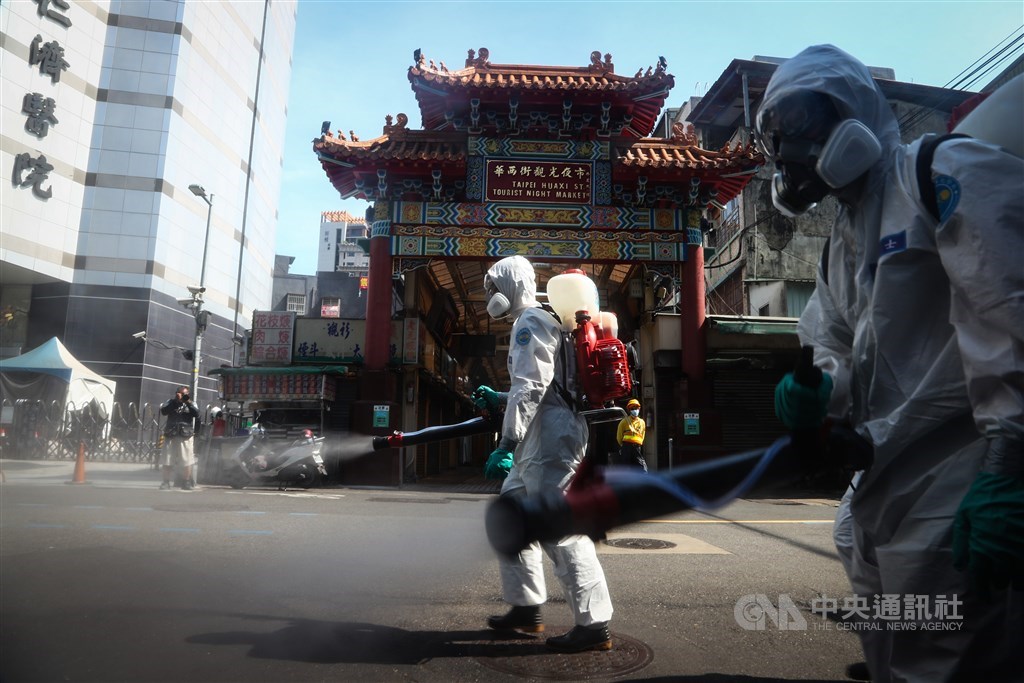 Taipei, May 16 (CNA) Taiwan on Sunday confirmed 207 new cases of COVID-19, of which 206 were classified as domestic infections, the highest number ever recorded in the country in a single day since the pandemic began.
The new domestic cases are 90 males and 116 females, ranging from under 5 years of age to over 80 years old, the Central Epidemic Command Center (CECC) said.
The cases were centered in the greater Taipei area, with Taipei reporting 89 cases and New Taipei confirming 97, the CECC said.
Changhua County reported nine cases, Yilan and Hsinchu counties reported three each, Taoyuan and Keelung reported two each, with one reported in Taichung.
The sole imported COVID-19 case was from India.
Taiwan has been grappling with a string of cluster infections in the past few days and Sunday marked the third consecutive day in which the record of the highest number of daily domestic cases was broken.
To date, Taiwan has recorded 1,682 cases of COVID-19, with 12 fatalities. (Click here to read more details about the new cases)
View All