CORONAVIRUS
/
Dozens of Taiwanese leave India amid COVID-19 surge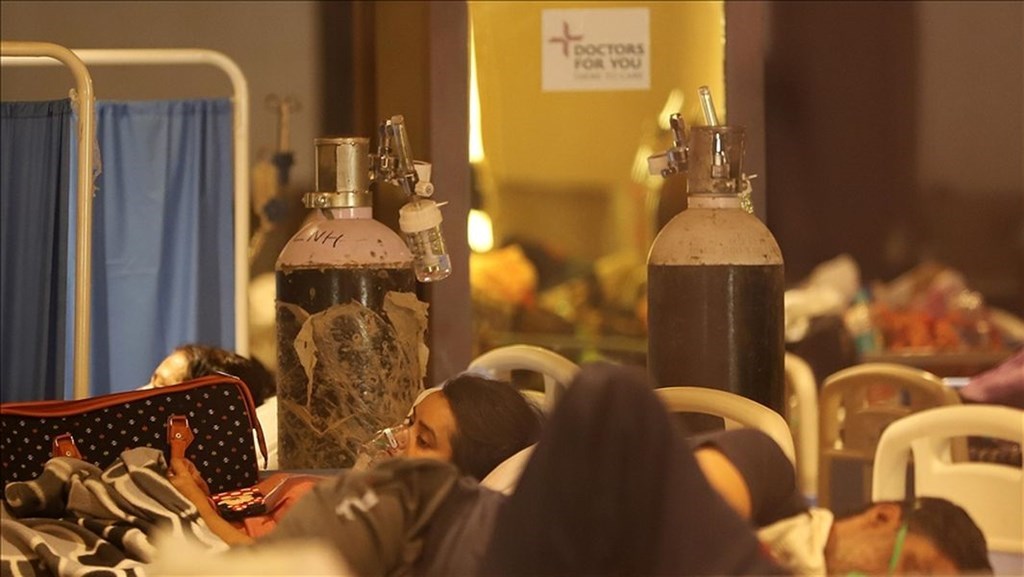 New Delhi, May 7 (CNA) More than 70 Taiwanese nationals on Friday took flights operated by Japanese carriers in New Delhi to leave India and return to Taiwan, as the South Asian country continues to struggle to cope with an unprecedented surge in COVID-19 outbreaks.
Currently, two Japanese carriers -- Japan Airlines and All Nippon Airways -- are the only choice for those opting to fly back to Taiwan.
Meanwhile, Taiwan's representative office in India is arranging for Taiwanese nationals in the country to leave on chartered flights.
Showing no signs of abating, the resurgence of COVID-19 saw India confirm 414,280 new cases on Thursday, with 3,923 deaths that day.
Over the past two weeks, more than 20 Taiwanese nationals in India have been confirmed as having tested positive for COVID-19 and one of them died on May 1, according to information provided by the Taipei Economic and Cultural Center in India.
With signs showing the outbreak is worsening and the medical treatment system has collapsed in India because of an overwhelming number of patients, many Taiwanese have either left India or are planning to leave, according to travel agencies in the country.
Manish Saxena Century Travels said that on Friday alone, there were over 70 Taiwanese nationals departing India on flights.
Thirty more have booked tickets to leave for Taiwan on Sunday by transferring in Tokyo, Japan, the travel agency told CNA.
There's no data indicating how many Taiwanese people are still in India.
View All