CORONAVIRUS
/
Kuwait man detained in Pingtung for leaving Taipei hotel quarantine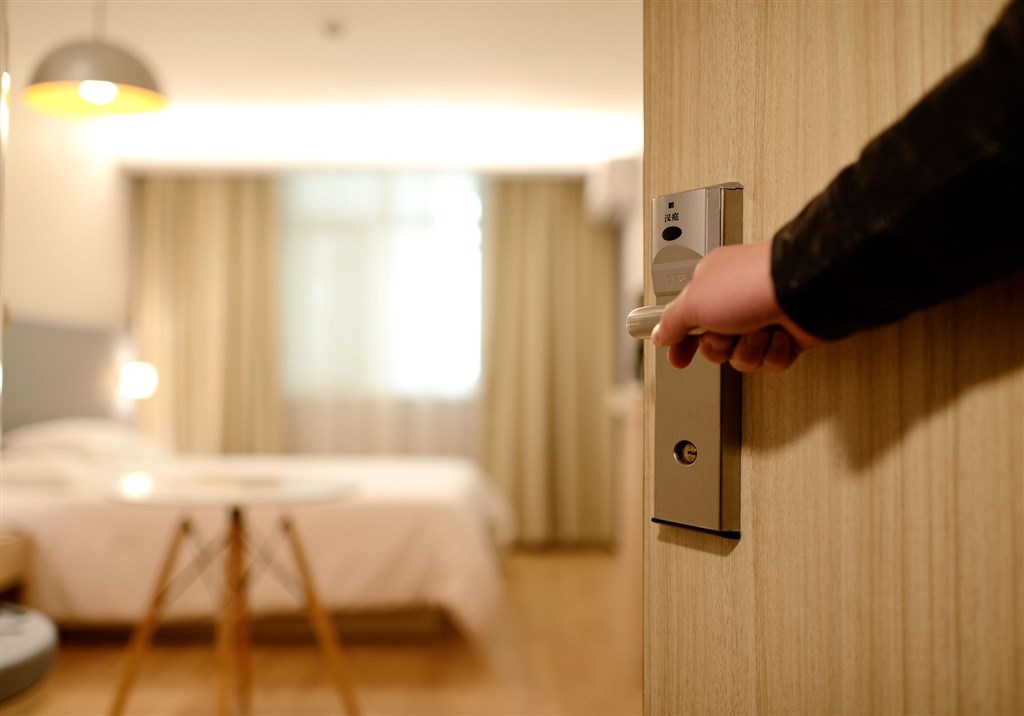 Taipei, April 25 (CNA) A Kuwait man was detained in Pingtung Saturday after failing to provide COVID-19 related documents when registering to participate in a triathlon event in Kenting and later sent to a quarantine center in Kaohsiung, Pingtung Public Health Bureau said Sunday.
The bureau said it received a report from the event organizer that a Kuwait man in his 20s failed to submit verification of health or other required documents and staff at the registration site isolated him in a separate room before Pingtung health officials arrived to handle his case.
It was found that the man arrived in Taiwan April 18 and was subject to 14 days mandatory quarantine in Taipei. The Central Epidemic Command Center (CECC) had reported him missing before he turned up in Kenting, according to the public health bureau.
Upon his arrival in Taiwan, the man provided proof of a negative test result issued within three days of his flight and should have stayed at a Taipei quarantine hotel until May 2, the bureau added.
However, the Kuwaiti national flouted quarantine regulations and traveled to Kenting Saturday to participate in the 2021 IRONMAN 70.3 Kenting triathlon.
When the man registered at the event, he wore a face mask, the bureau said, adding that after being isolated, he did not go anywhere else or have contact with other people.
Shortly after the bureau received a report on the case, it contacted the Centers for Disease Control's Kaohsiung-Pingtung Regional Center and Taipei City Department of Health. It also arranged for a taxi to take the man to a quarantine facility in Kaohsiung.
The Kuwaiti national will be fined NT$100,000 (US$3,561) to NT$1 million by Taipei City Government for breaking quarantine rules, according to Pingtung Public Health Bureau.
View All