CORONAVIRUS
/
Two Taiwanese pilots test positive for COVID-19, source undetermined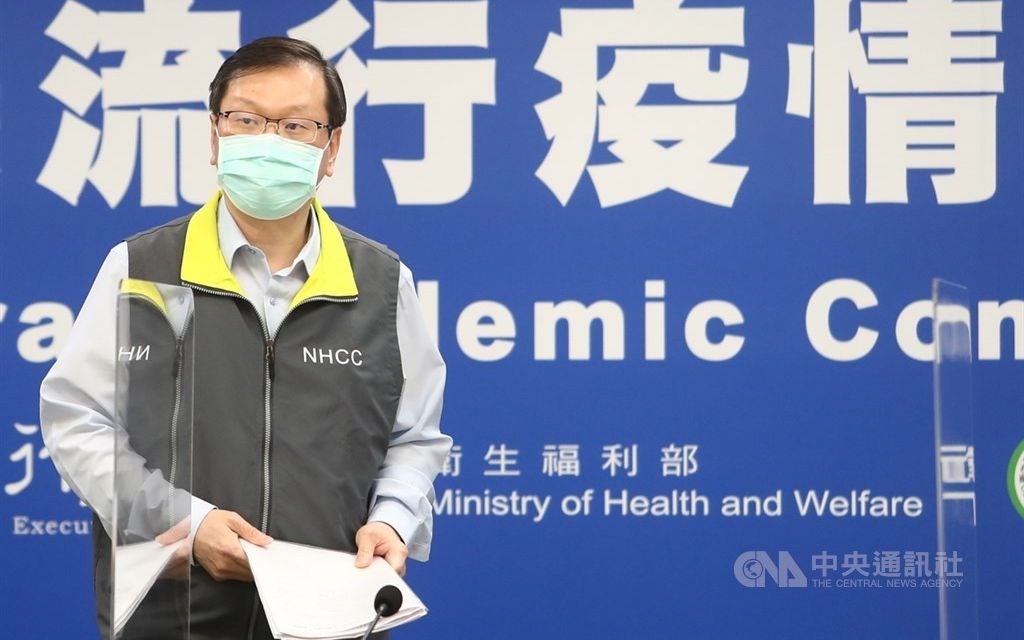 Taipei, April 20 (CNA) Two Taiwanese pilots tested positive for COVID-19 Tuesday after returning from an assignment to the United States, though the source of their infection remains undetermined, according to the Central Epidemic Command Center (CECC).
The pilots, one in his 50s and the other in his 60s, are both men, CECC spokesperson Chuang Jen-hsiang (莊人祥) said at a press briefing in Taipei.
The pilots, as well as another crew member, were on board a cargo flight to the U.S. on April 14 and stayed at a hotel there until they returned to Taiwan on April 16, Chuang said.
As is required of all flight crew members, they stayed in quarantine for three days after their arrival and were then tested for COVID-19.
The pilots' results came back positive on Tuesday, though the other crew member was negative. The third crew member and one other person the pilots came into contact with in Taiwan have been instructed to quarantine, while 129 other contacts have been asked to follow self-health management protocols.
After testing positive, one of the pilots told health authorities he had an itchy throat during quarantine, and the other experienced an itchy throat and general soreness.
The CECC is currently investigating how the pilots became infected and is looking into whether they broke any rules or if there are loopholes in the current disease prevention measures, Chuang said.
CECC regulations stipulate that flight crew are not allowed to leave their hotel room when they travel to other countries on assignment.
They are also required to wear a mask at all times on their flights, except when drinking water or having meals. No two crew members are allowed to have their masks off at the same time.
To date, Taiwan has recorded 1,078 cases of COVID-19, 960 of which have been classified as imported. Of the total, 1,038 have recovered, 11 have died and 29 are in hospital, according to CECC statistics as of Tuesday.
Globally, COVID-19 has infected over 141.6 million people in 193 countries and regions, with more than 3 million fatalities, CECC data shows.
View All