CORONAVIRUS
/
Taiwan authorizes AstraZeneca vaccine ahead of first shipment's arrival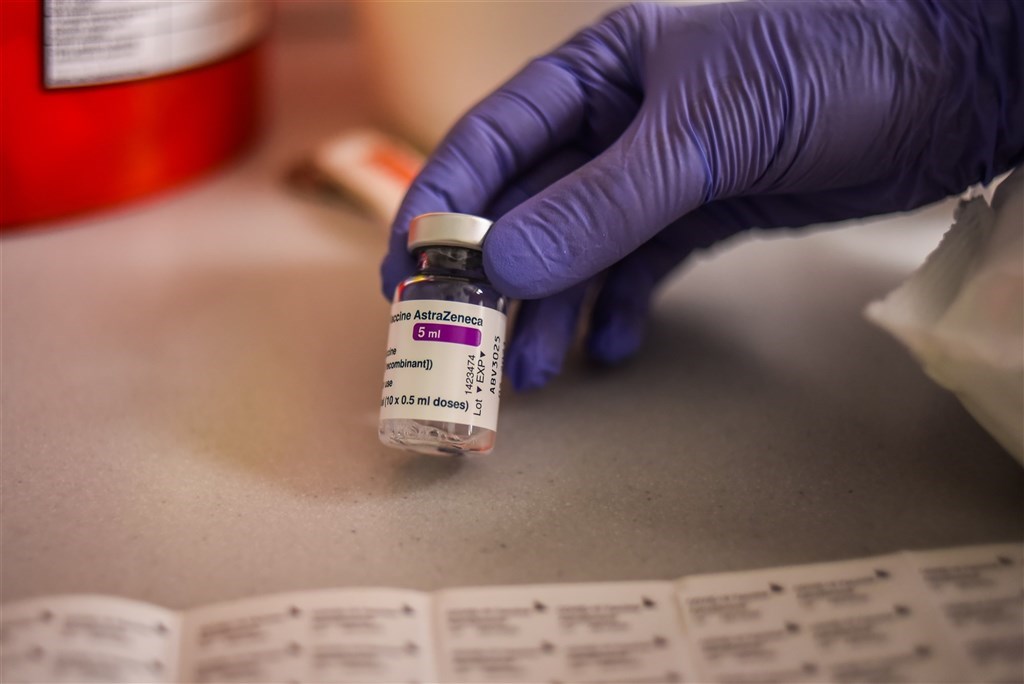 Taipei, Feb. 20 (CNA) Taiwan's Food and Drug Administration (FDA) on Saturday granted emergency use authorization (EUA) for AstraZeneca's COVID-19 vaccine as it prepares to take delivery of its first 200,000 doses of the drug as early as next week.
FDA Director-General Wu Shou-mei (吳秀梅) said at a press conference that her agency had just completed authorization procedures for the vaccine -- the initial shipment of which was allocated through the World Health Organization's COVAX platform.
According to Taiwanese law, samples of the vaccine must undergo testing, but if no issues are found and the documentation provided by the manufacturer is complete, Taiwan could begin administering the vaccines within seven days of their receipt, Wu said.
Asked if the FDA had also begun considering an EUA for the Moderna vaccine -- which Taiwan has also purchased and expects to receive in May or June -- Wu confirmed that the process is already "in full swing."
Meanwhile, Minister of Health and Welfare Chen Shih-chung (陳時中) responded Saturday to news reports from Europe that the AstraZeneca vaccine is facing public resistance due to an apparently higher rate of side effects, including headaches and fever.
Asked about the issue at a press conference, Chen said the government is treating the reports as "highly important" and will continue to monitor any new scientific data or official guidance on the subject.
To date, Taiwan has secured 14.76 million doses of the AstraZeneca vaccine (10 million supplied through a deal with AstraZeneca and the rest through the COVAX program) and 5 million doses of the COVID-19 vaccine produced by Moderna.
The government has also signed an advance agreement to purchase 5 million doses from one of the two domestic companies currently in phase 2 clinical trials and is in negotiations with the other, Chen said last week.
On Friday, the Central Epidemic Command Center (CECC) announced that Taiwan's 332,000 health care workers will have first priority for receiving the vaccine.
They will be followed by a second group comprising epidemic prevention personnel, workers who assist people in quarantine and airport personnel, which totals around 140,000 people, according to CECC spokesman Chuang Jen-hsiang (莊人祥).
View All