Fake star student sued by parents given 10 months in jail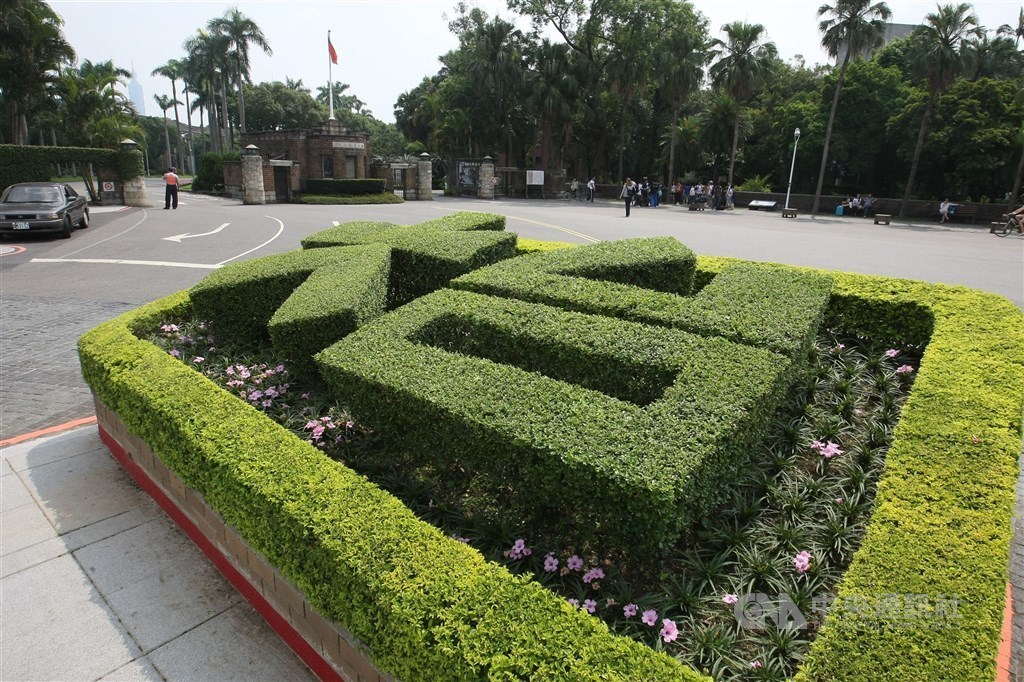 Taoyuan, Feb. 20 (CNA) A man from Taoyuan was sentenced to 10 months behind bars by a local district court on Friday for deceiving his parents and taking their money by posing as a star student at top-ranking universities at home and abroad.
The 35-year-old man, identified by his family name Kuo (郭), was given the jail term by the Taoyuan District Court after he was found guilty on charges of fraud and document forgery.
The court found he stole NT$165,000 from his parents and forged an NTU student card, but his parents, who filed the complaint with prosecutors, argued that he stole nearly NT$10 million (US$357,150) from them by posing as a student for many years.
Kuo can appeal the ruling, which can be commuted to a fine.
According to the investigation by Taoyuan prosecutors, Kuo, who enrolled in a private technology college in 2004, started to cheat his parents out of their money in 2007.
That year, he claimed he had transferred to National Taiwan University (NTU) to take master's and then Ph.D courses, and in 2009, he told his parents that he needed to pursue advanced studies in the United States and Canada, the investigation showed.
His parents alleged that he took nearly NT$10 million from them between 2007 and 2013 under the pretext of needing to pay for tuition or living expenses or to fund research while claiming he was a star student at top-ranked schools or institutions at home or abroad.
Kuo's scheme was not foiled until 2017, when his parents became suspicious, called NTU and discovered that he had been using fake diplomas and work certificates to get money from them, prosecutors said.
Out of an anger and deep disappointment, Kuo's parents filed a complaint against him, demanding that he pay back the money.
In a court hearing, Kuo admitted having presented a fake student card to his parents, but denied having stolen NT$10 million in tuition or miscellaneous fees from them.
He argued he was just getting back the money he was owed by his parents because he had worked at their temple without being paid since a child.
Kuo's parents said they were so proud of their son and totally unaware that he was lying, noting that they even attended a graduation ceremony of their son at NTU.